Black Scoter (Melanitta nigra), Below Parker Dam, La Paz County
This Black Scoter was discovered by Jan Richmond on 25 November 2008 and photographed by David Vander Pluym and Lauren Harter on 03 December 2008 below Parker Dam.
This is a review species with fewer than 10 previous records for the state. This bird was one of three female/immature types seen from Parker Dam to Lake Havasu City on 3 December 2008 along with 6 Surf Scoters, and a Long-tailed Duck.

Not the dark cap contrasting with the pale cheek patch.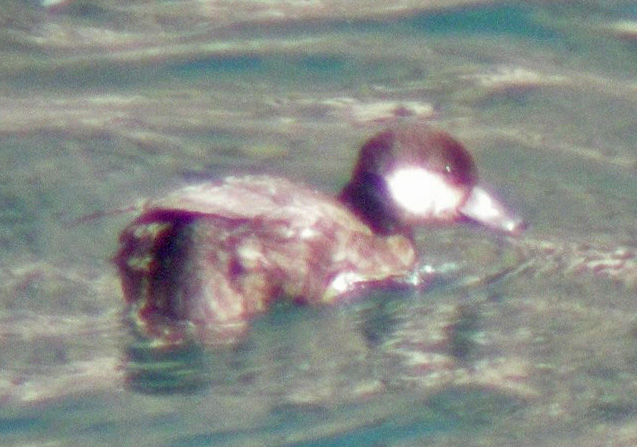 03 December 2008, photo by Lauren Harter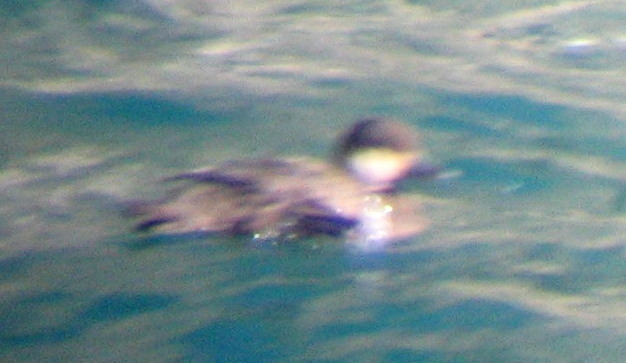 03 December 2008, photo by David Vander_Pluym
All photographs copyrightę by the photographer.