Tufted Flycatcher (Mitrephanes phaeocercus), Below Dam Rucker Canyon, Cochise County
This Tufted Flycatcher was discovered by Gary Witt on 11 April 2022, and photographed by Patricia Isaacson on 13 April 2022.

Casual to Arizona

Tufted Flycatcher records in Arizona have been increasing in recent years, but it remails a very casual visitor from Mexico. There are now about 12 records for the state.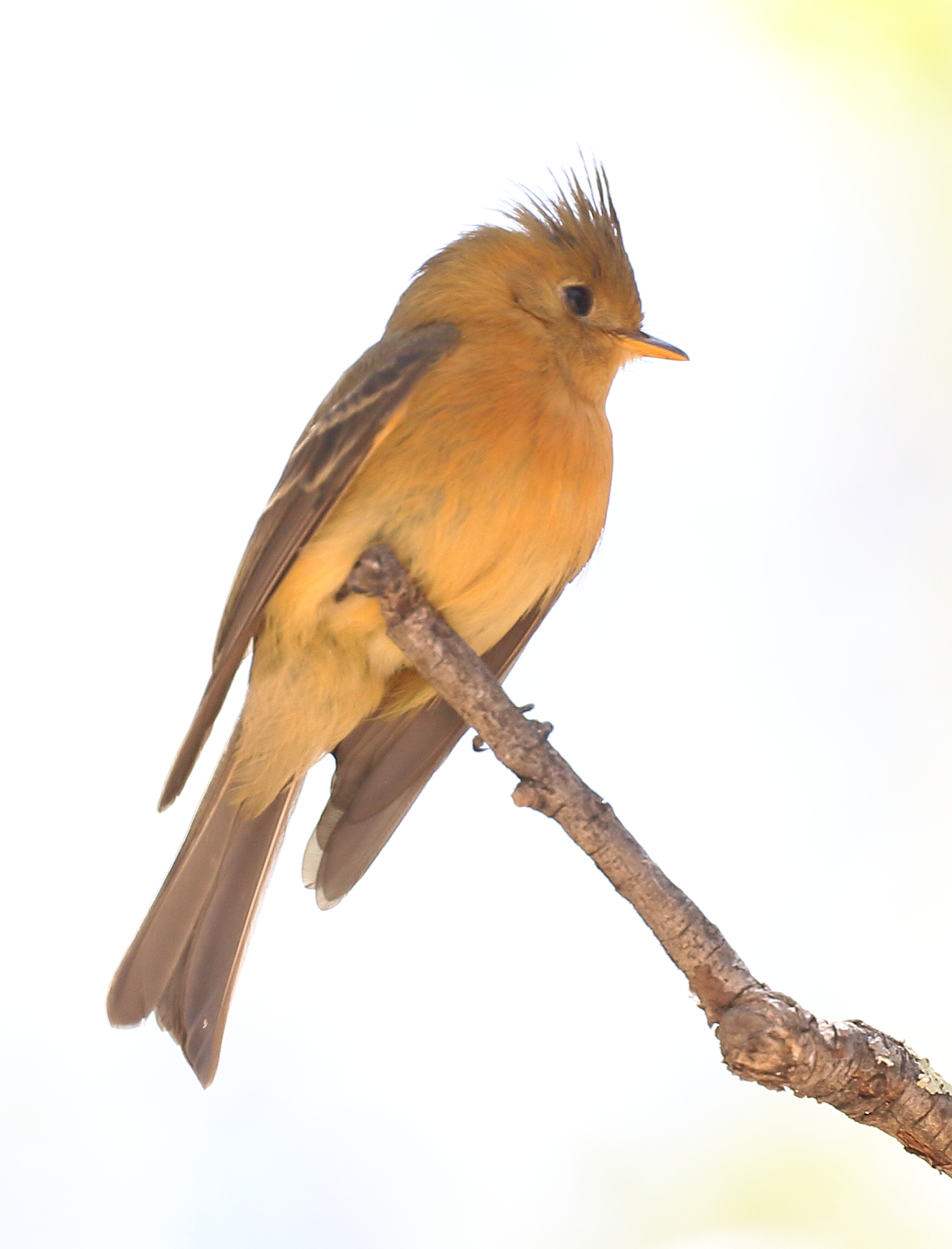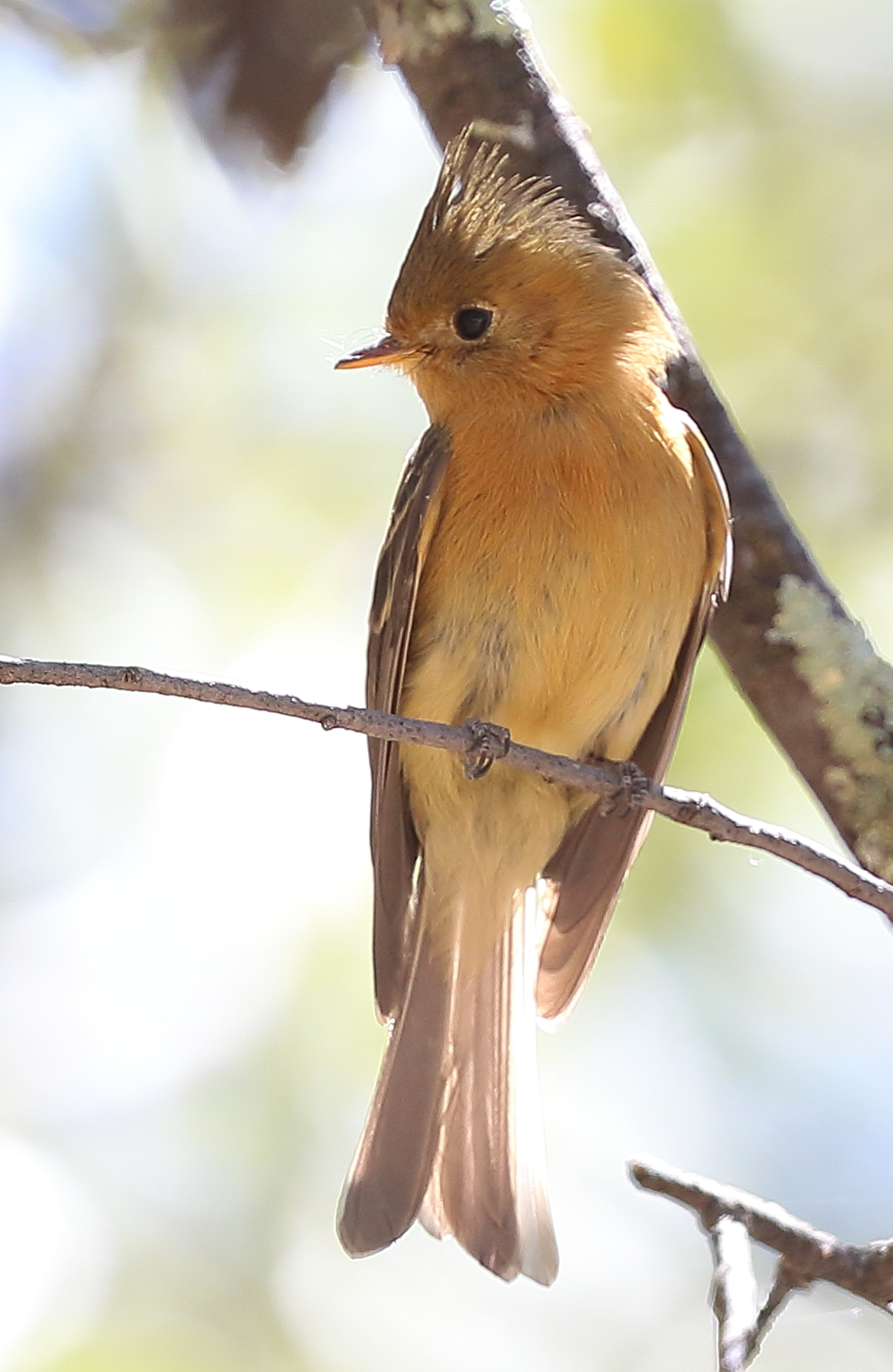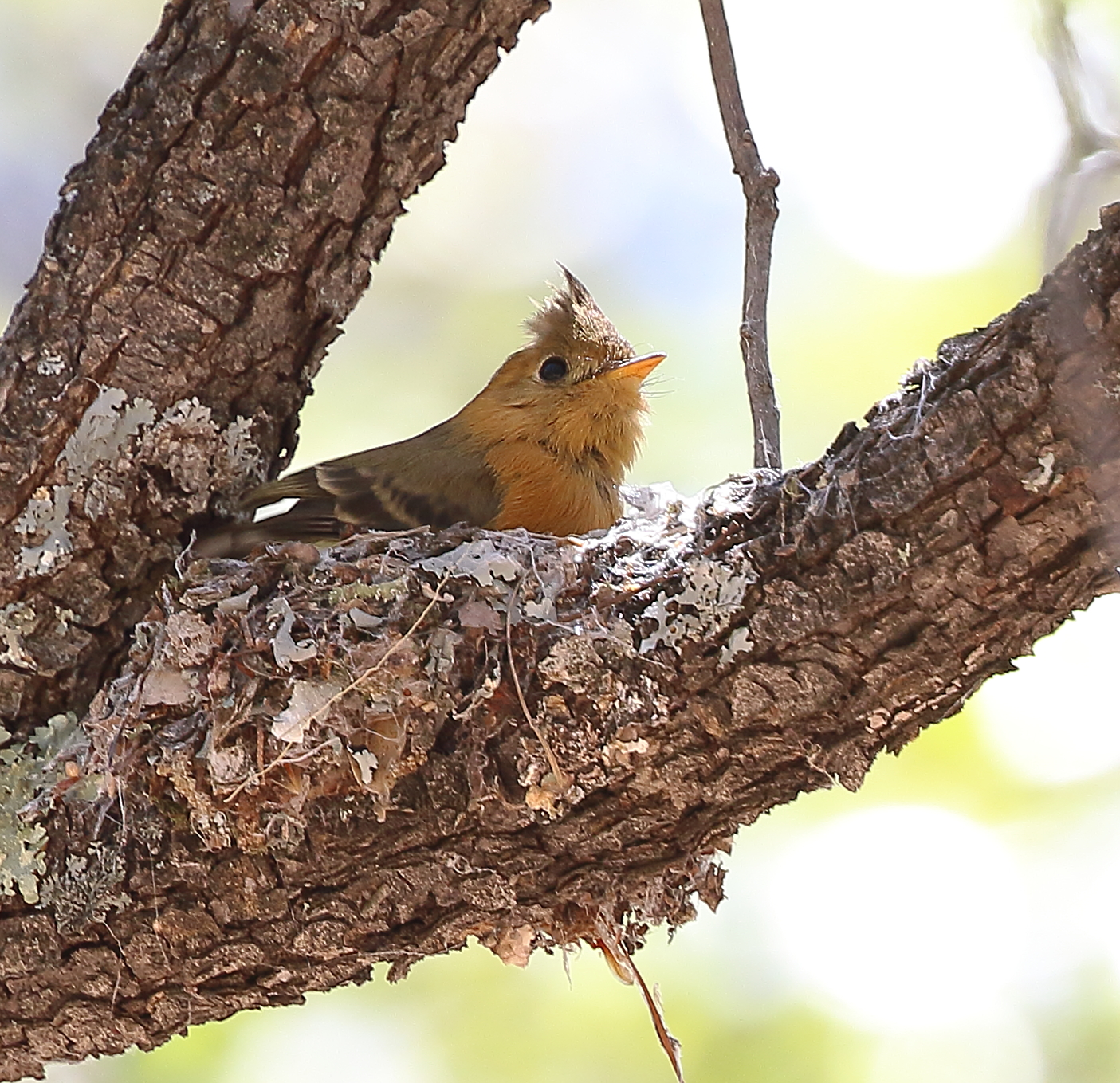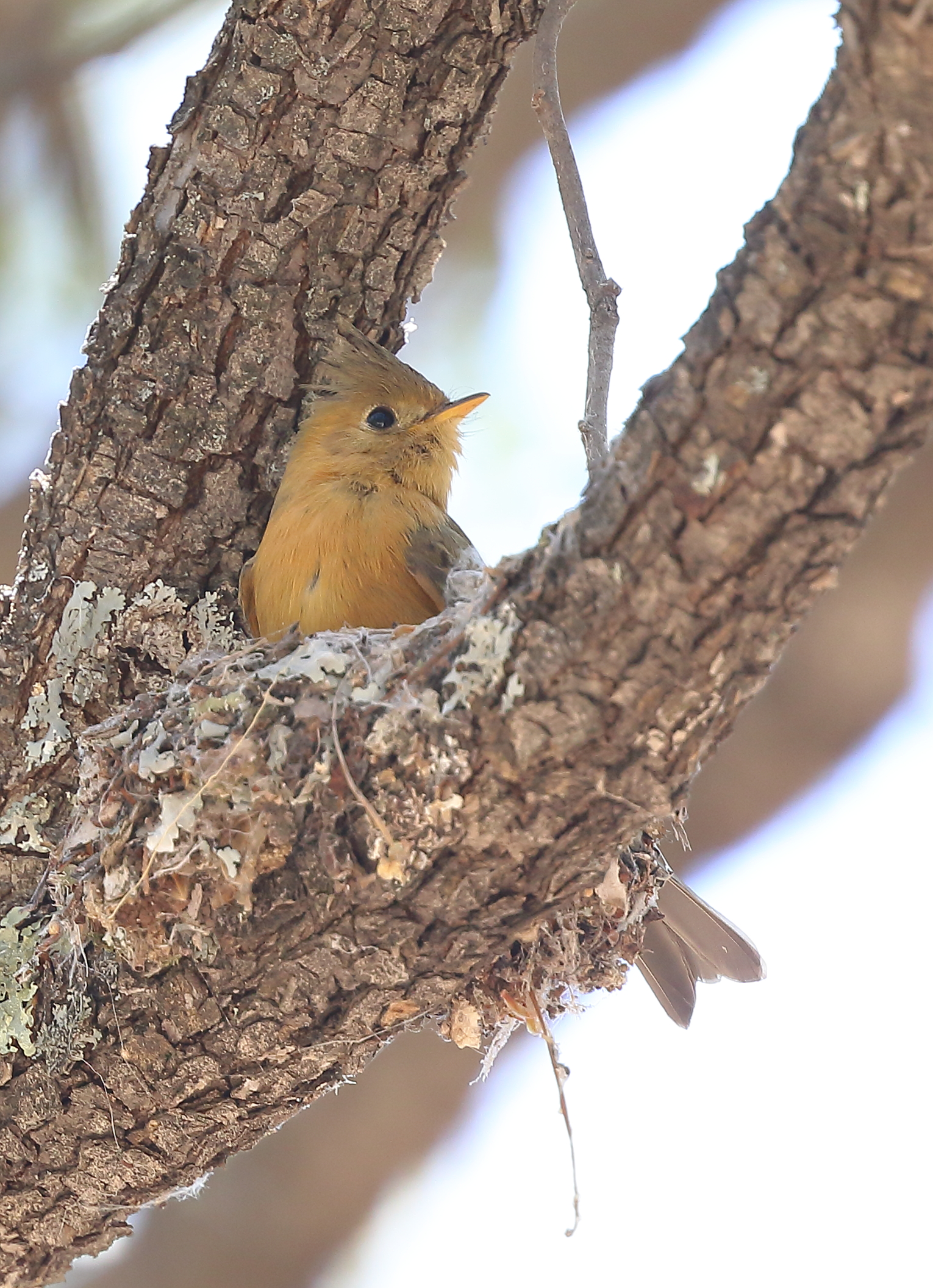 13 April 2022, photo by Patricia Isaacson
All photos are copyrighted© by photographer