Pine Warbler (Setophaga pinus), Chandler, AZ: Desert Breeze Desert Park, Maricopa County
This Pine Warbler was photographed by Pierre Deviche on 07 January 2022 and by Jim Burns on 22 January 2022.

AZ rarity - bird discovered yesterday at same site by Sochetra Ly, since then seen and photographed by multiple observers.

Pine Warbler is a casual visitor to the state, with many of the records discovered during the winter. This represents about a 25th records for Arizona.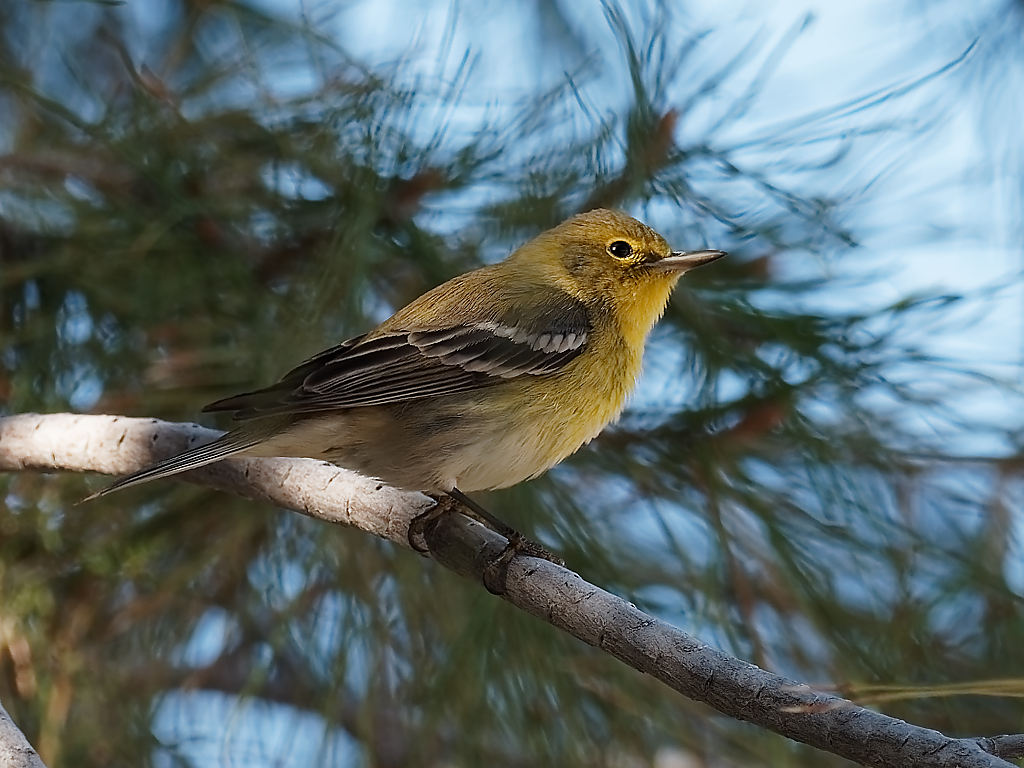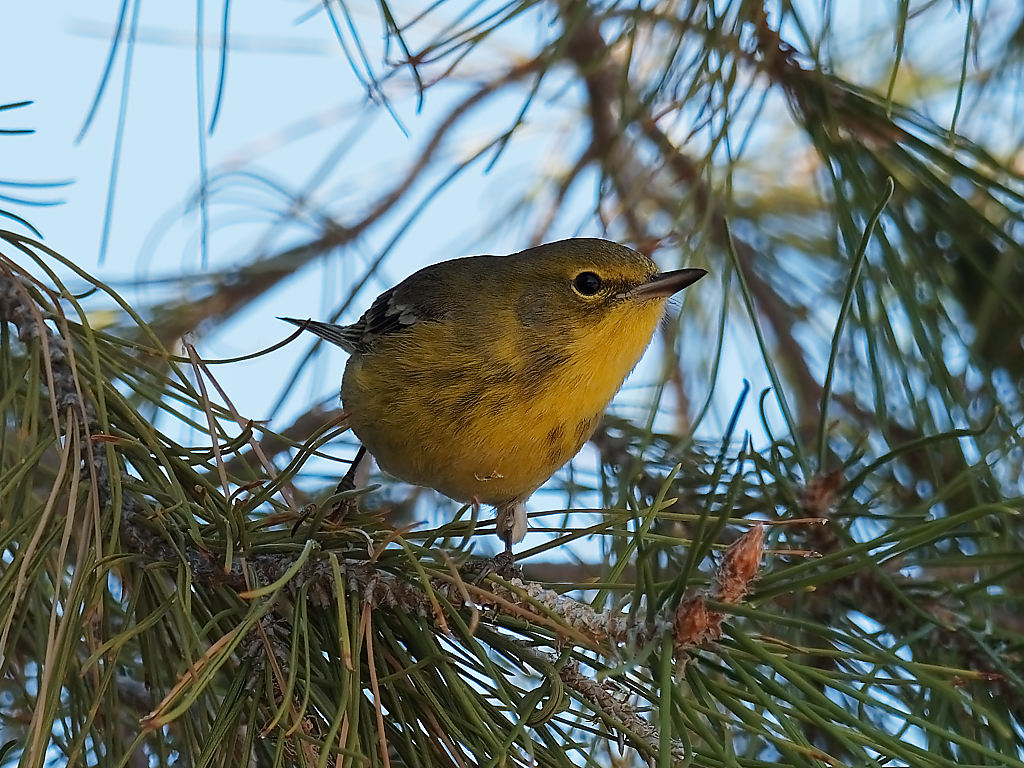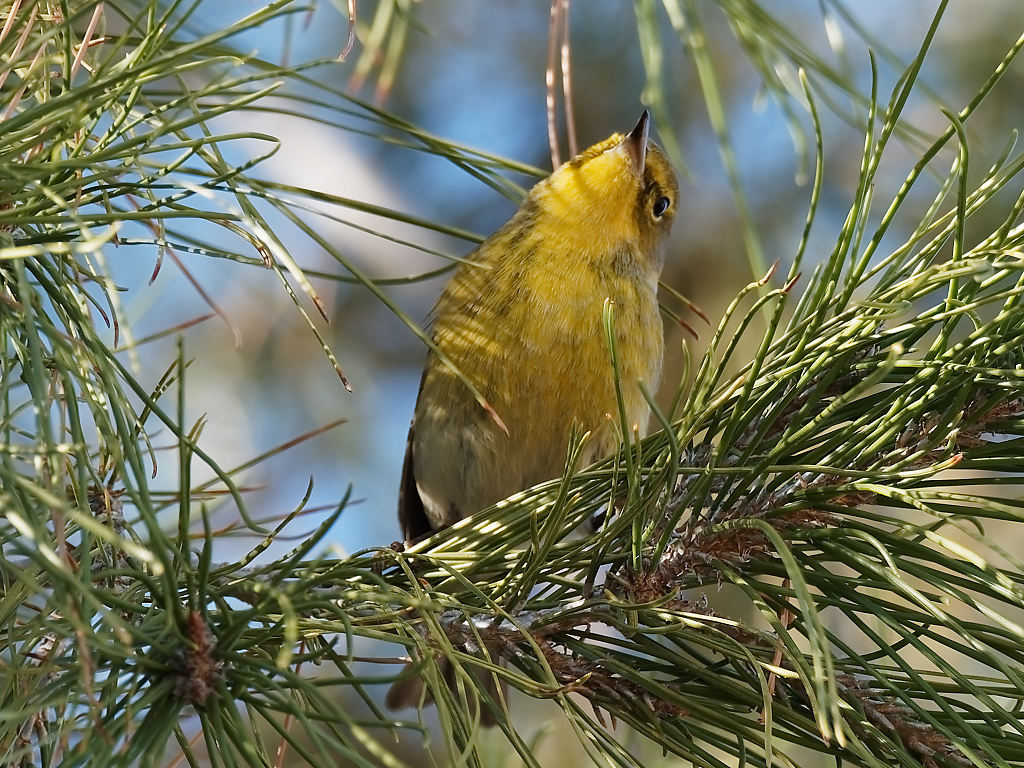 07 January 2022, photo by Pierre Deviche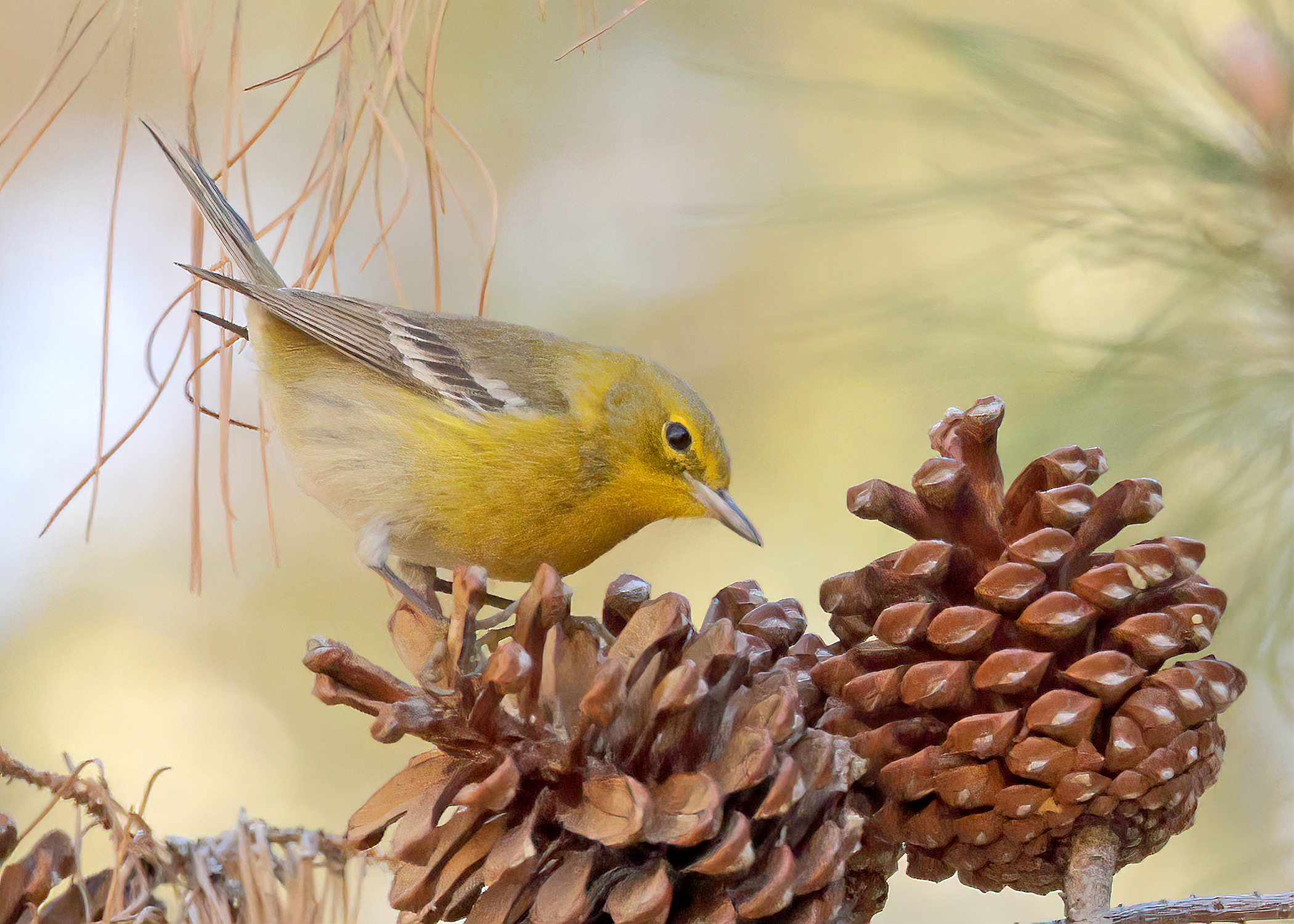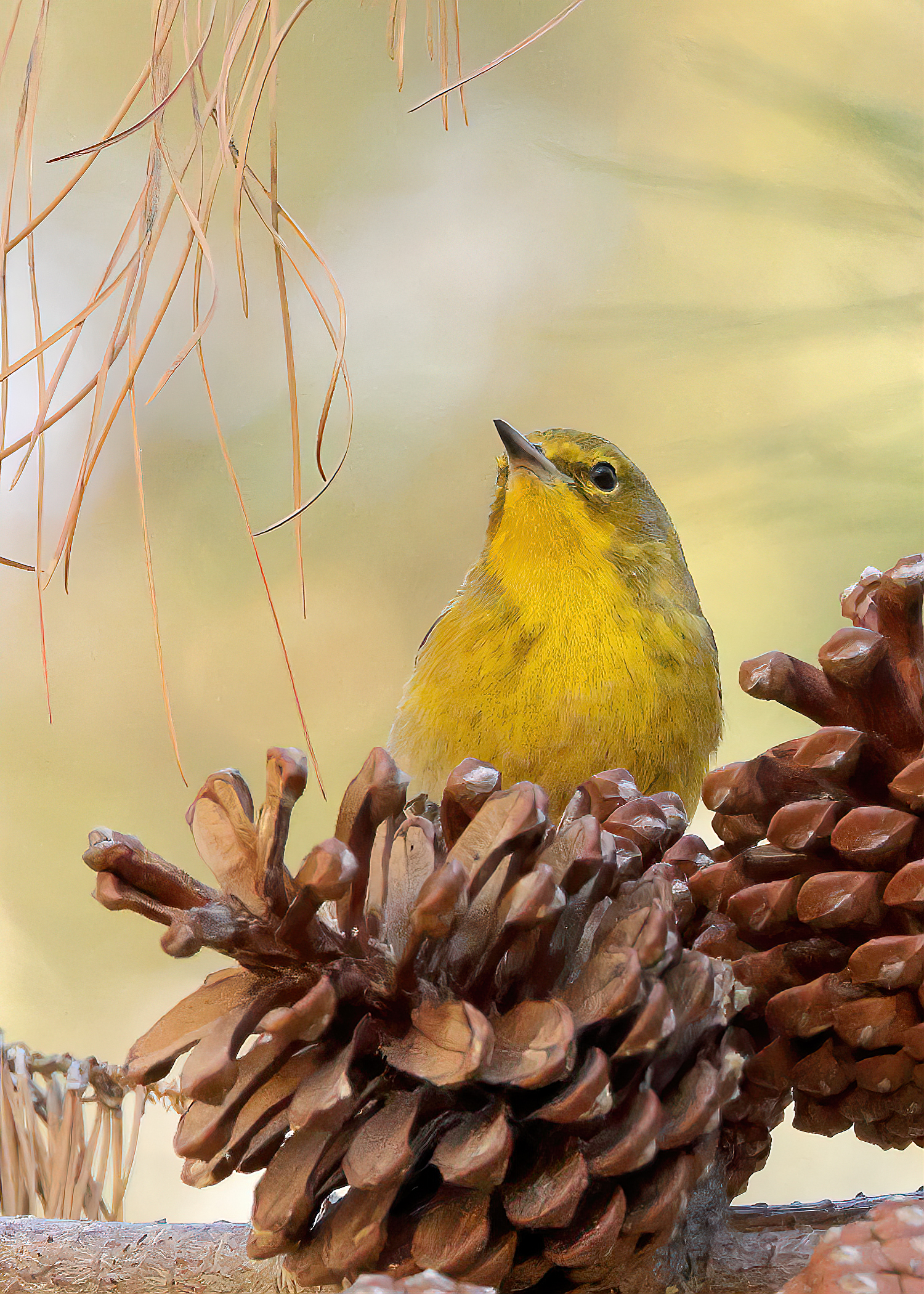 21 January 2022, photo by Jim Burns
All photos are copyrighted© by photographer