Scarlet Tanager (Piranga olivacea), Columbus Park, Pima County
This Scarlet Tanager was found by Mike Ostrowski and photographed by Andrew Core on 27 December 2021.

Scarlet Tanager is a casual visitor to the state, mainly in late fall; there are about 35 previous records for Arizona. This also represents one of only a few winter records for the state.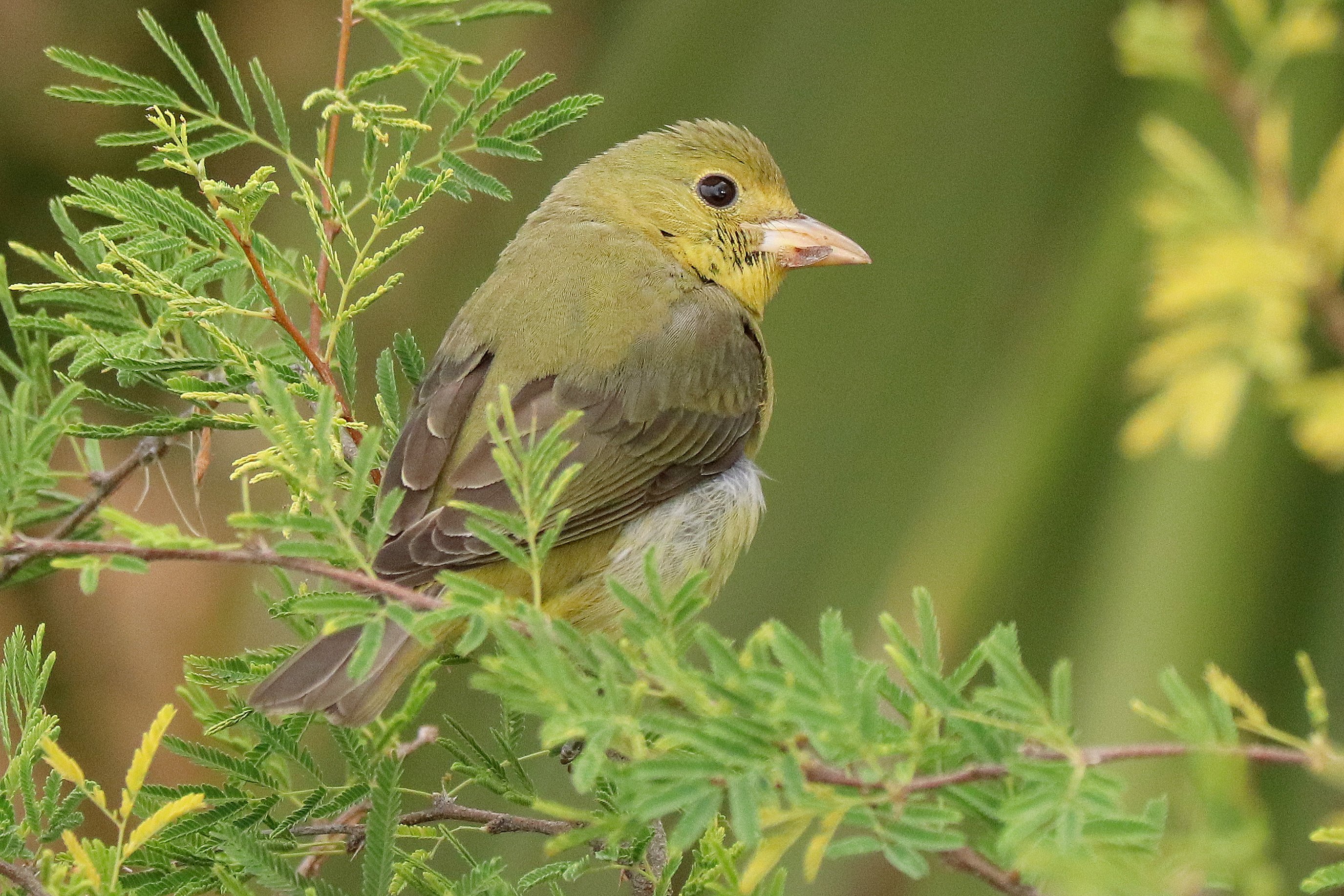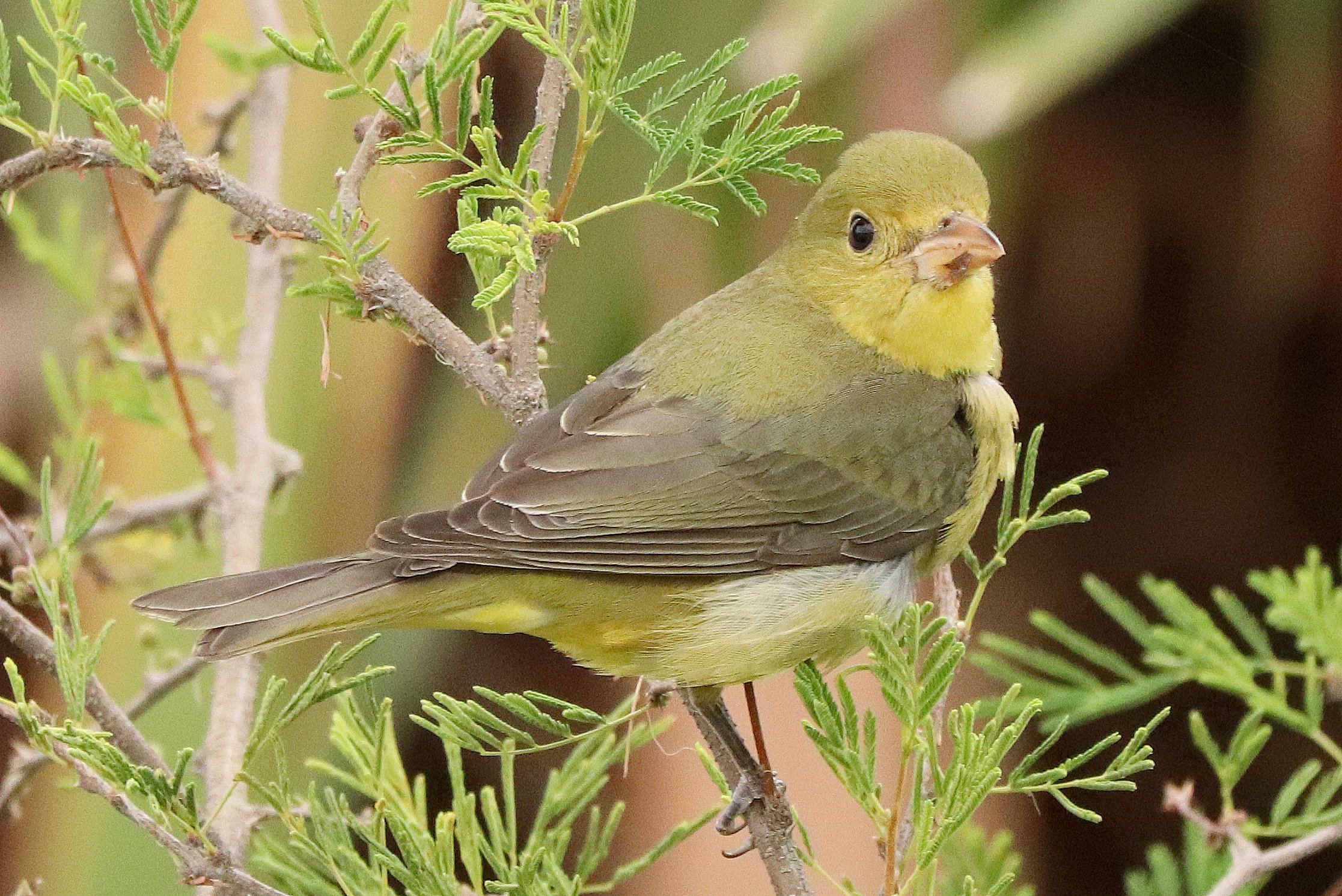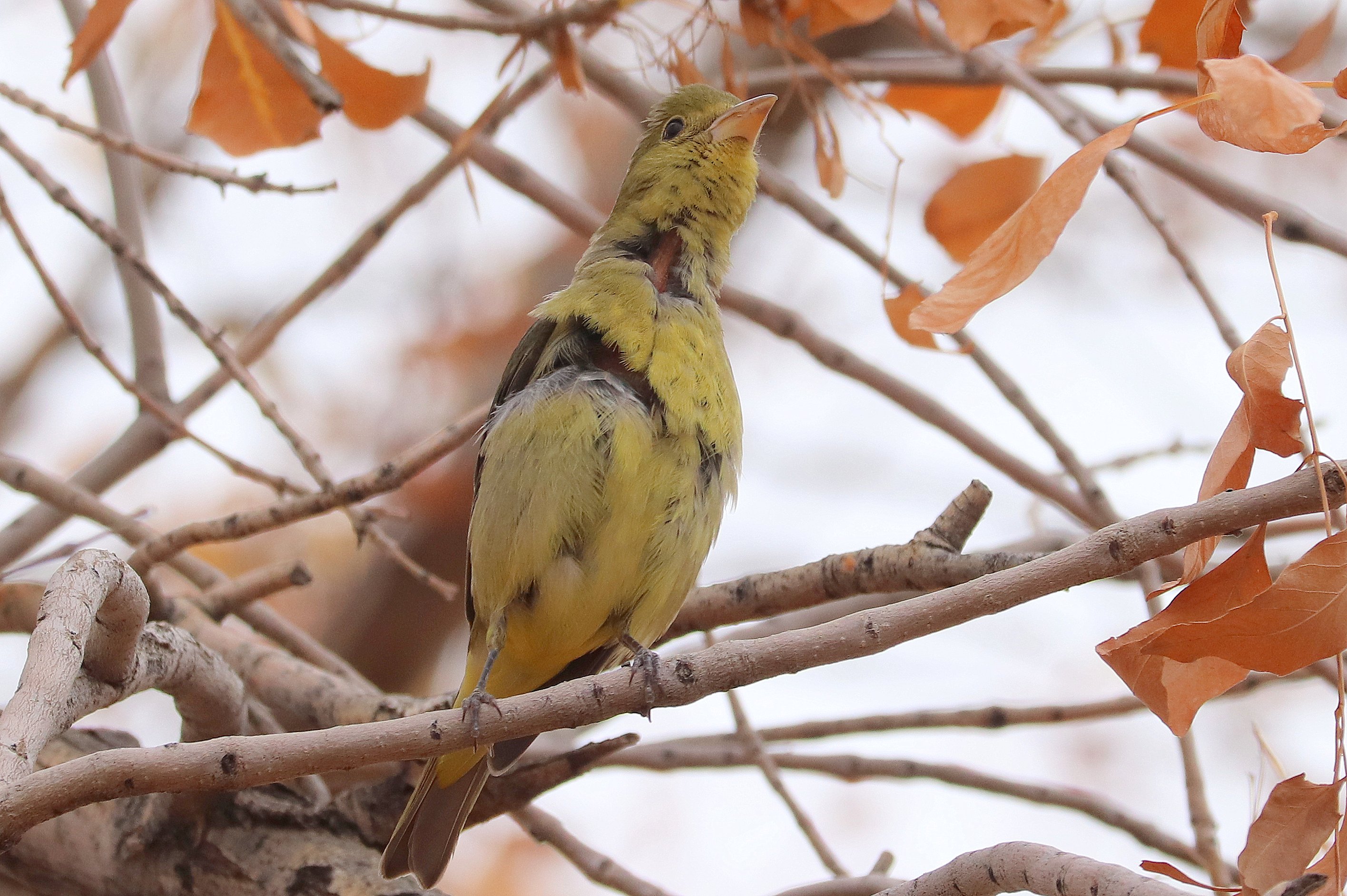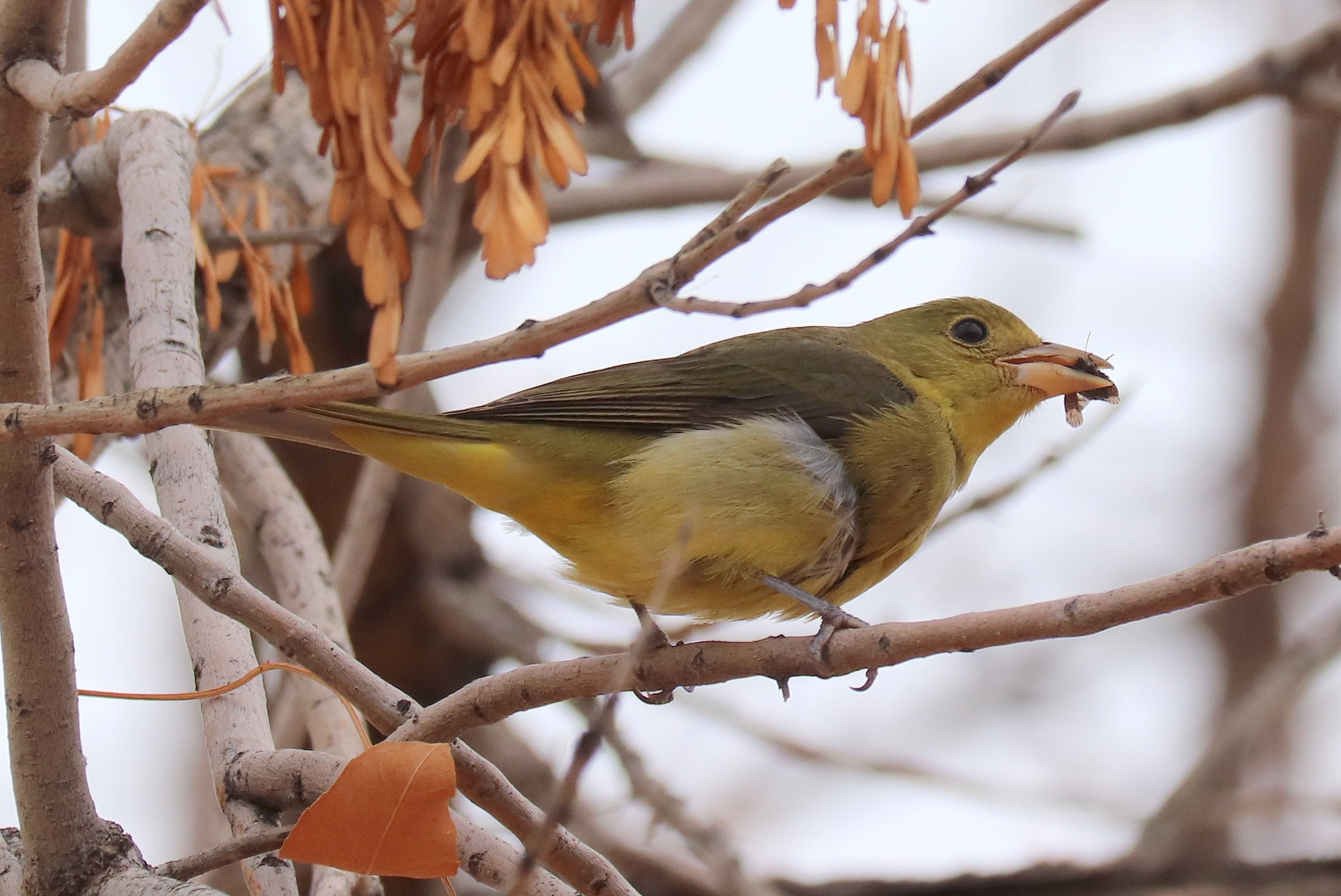 27 December 2021, photo by Andrew Core
All photos are copyrighted© by photographer