Hudsonian Godwit (Limosa haemastica), GRIC-Lone Butte Retention Pond (formerly Gila Farm Ponds), Maricopa County
This Hudsonian Godwit was photographed by David Pearson on 25 May 2021.

Breeding plumage adult found on 25 May 2021 and continued there until 01 June 2021. Unfortunately this bird was not made public at the time due to the inability for birders to visit this location (GRIC permit required for entry onto this area).

Hudsoniam Godwit is a very casual visitor to Arizona, with all previous records also from mid-late May. This represents only a ninth Arizona record.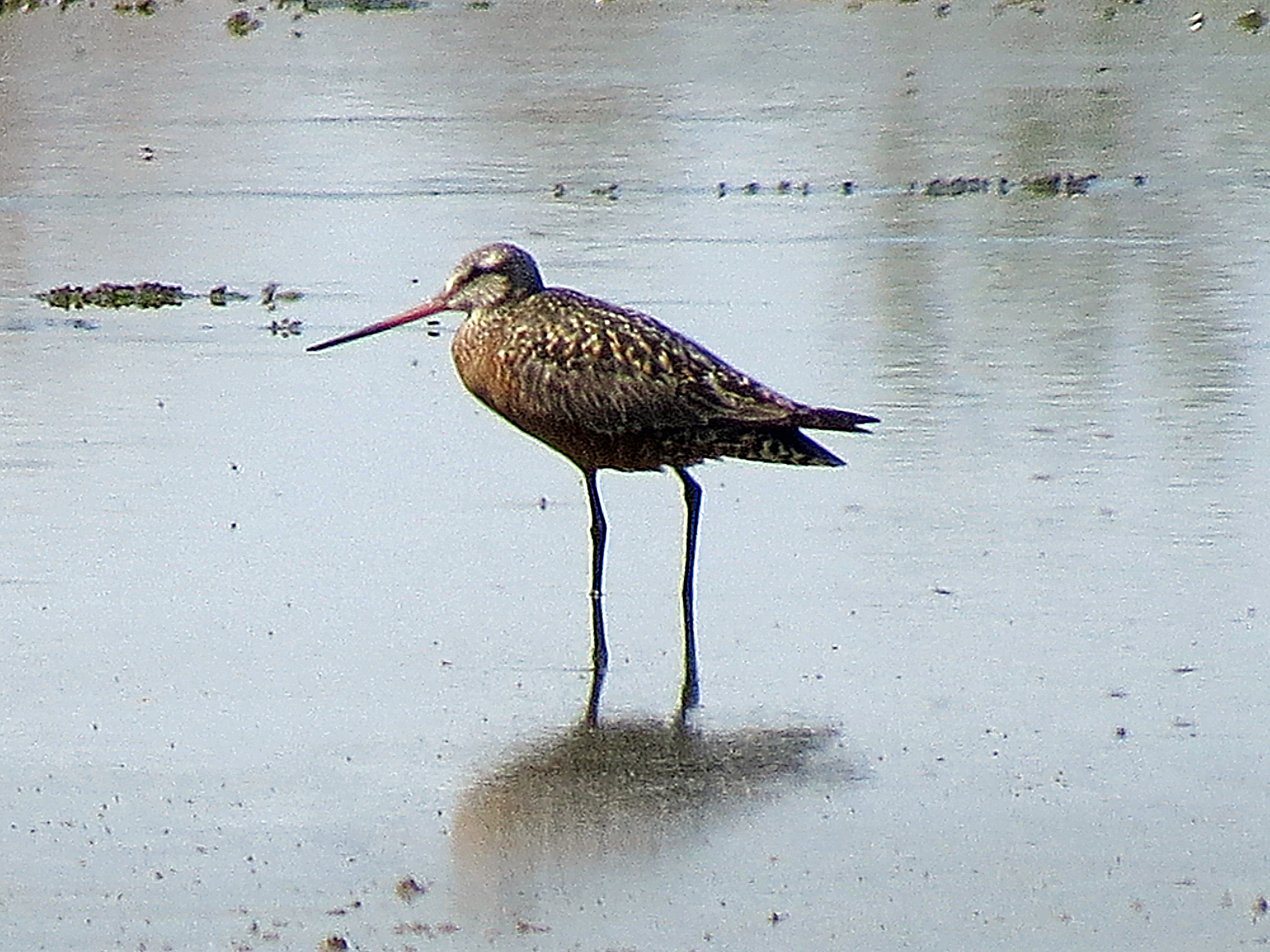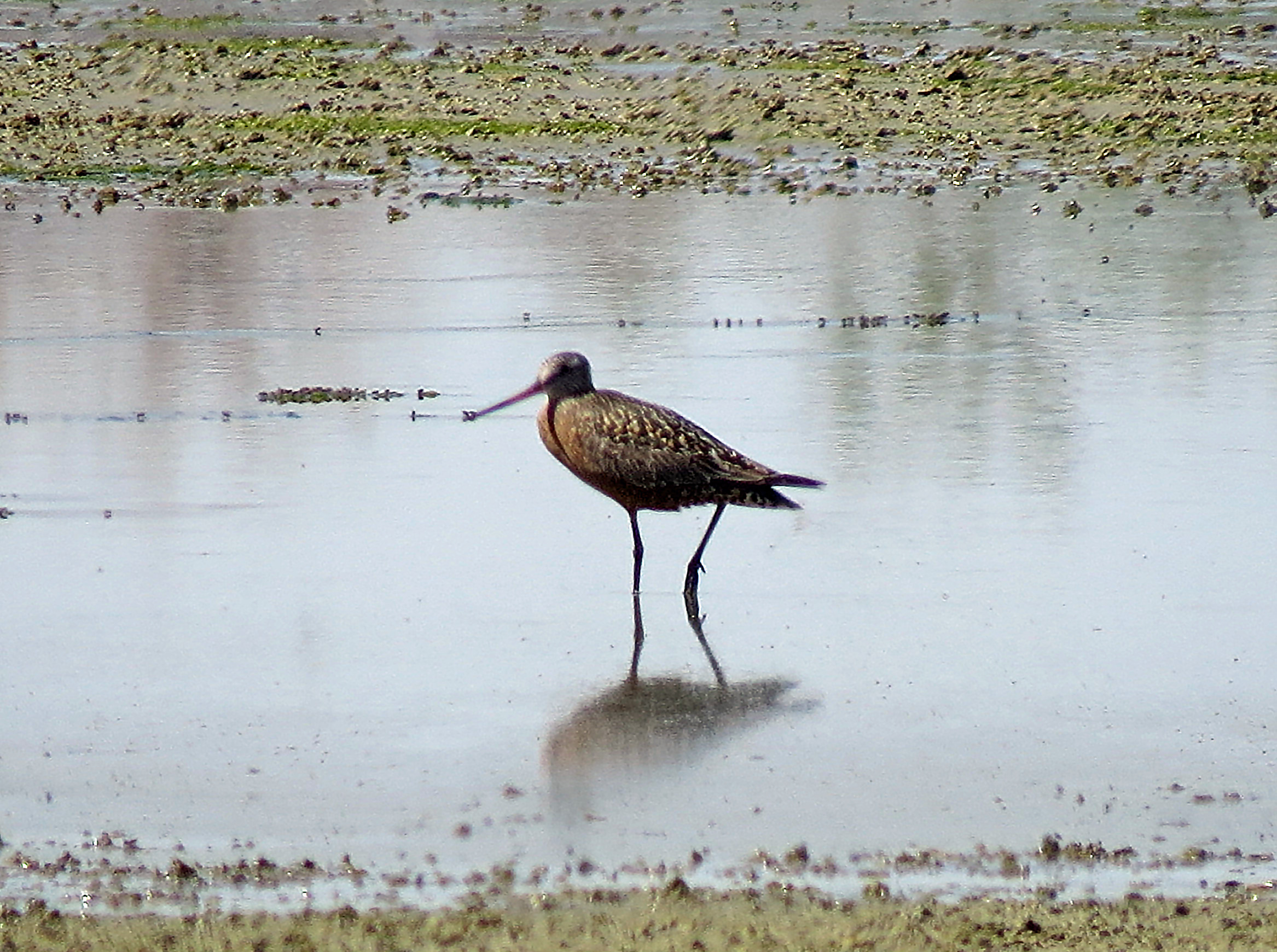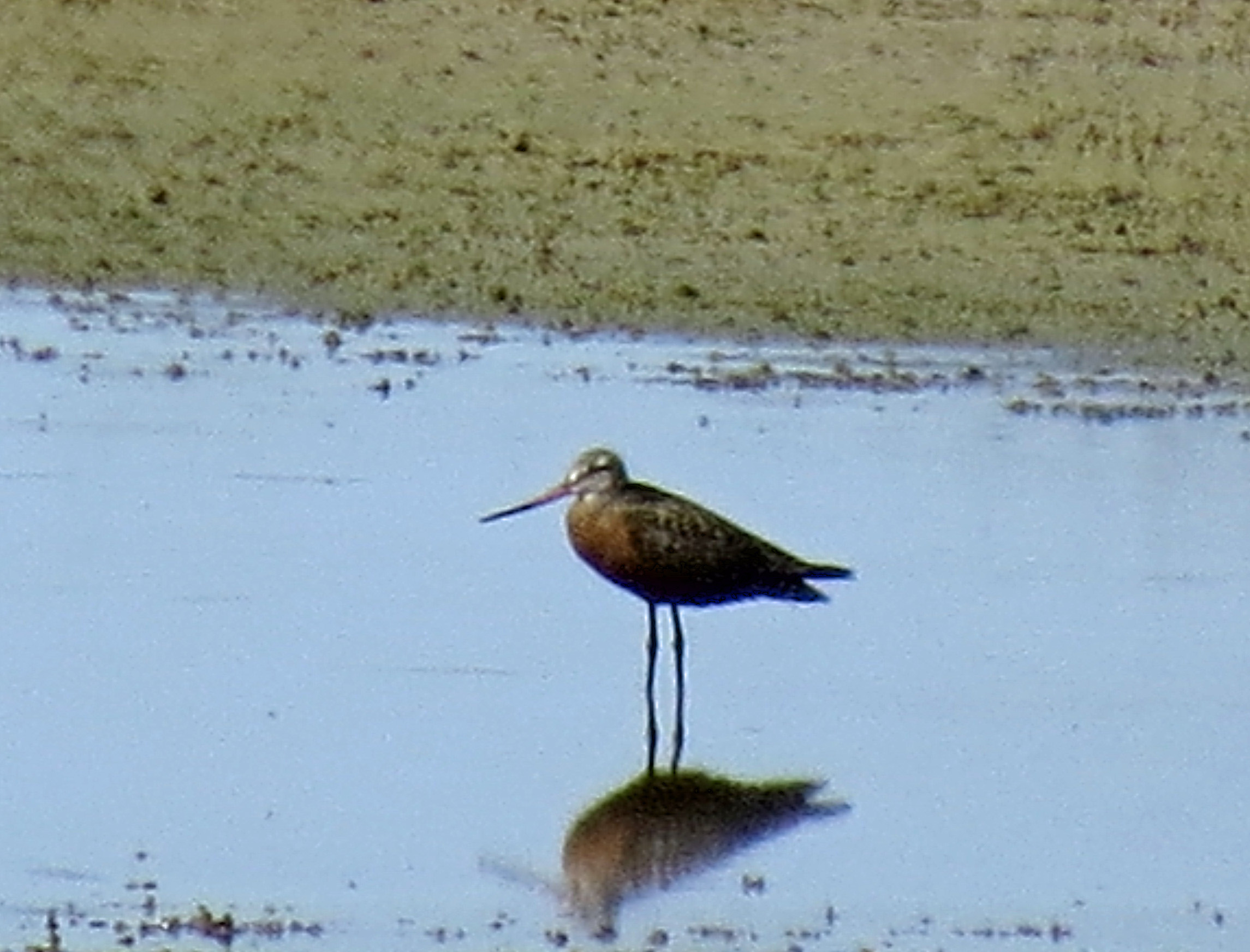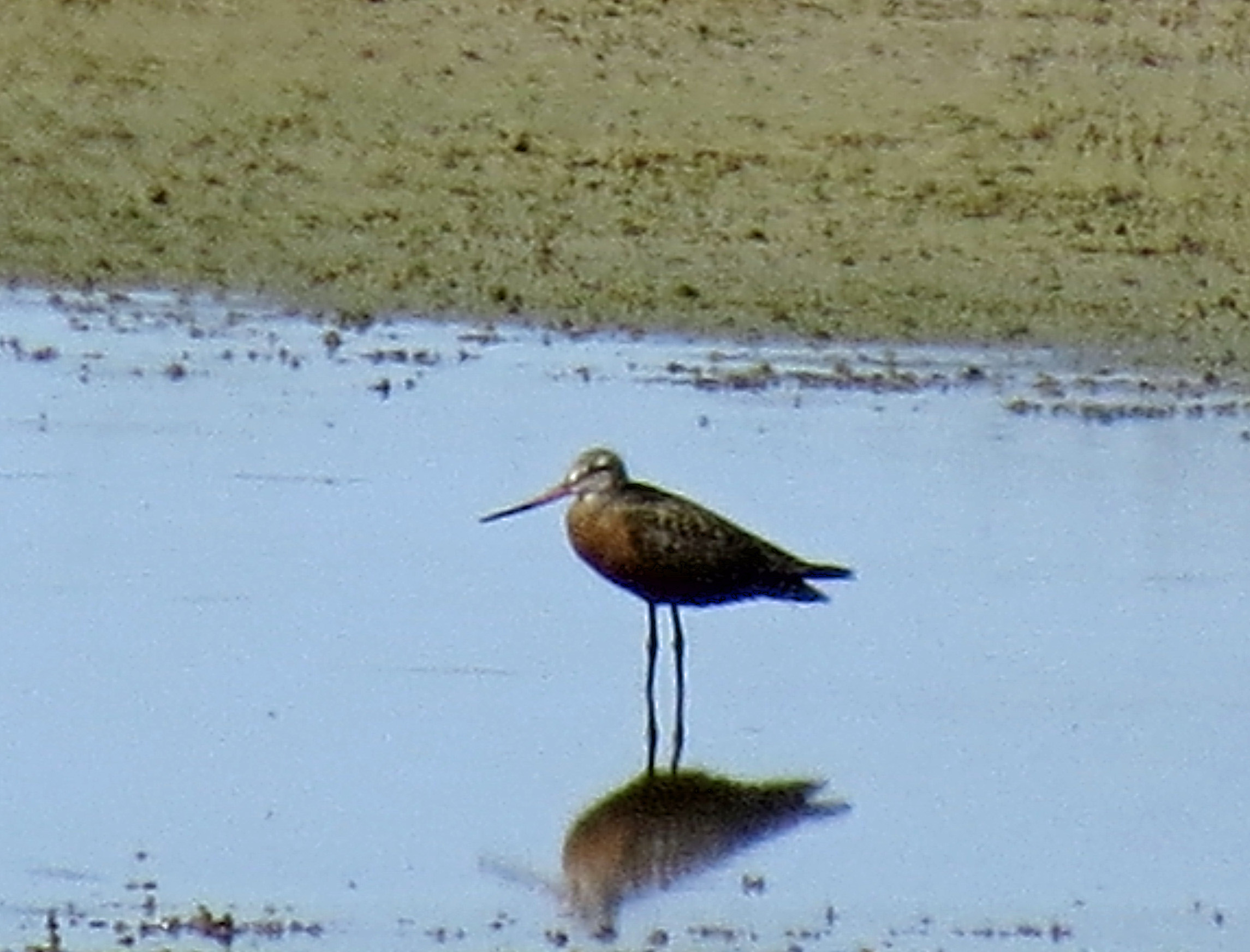 25 May 2021, photo by David Pearson
All photos are copyrighted© by photographer