Black-legged Kittiwake (Rissa tridactyla), Bill Williams River NWR Delta, La Paz County
This Black-legged Kittiwake was photographed by Nathaniel Peterson on 01 December 2021.

Immature bird. This was the third Black-legged Kitiwake to be found in Arizona during the fall of 2021. This species is a casual late fall and winter visitor to the state, with about 25 previous records.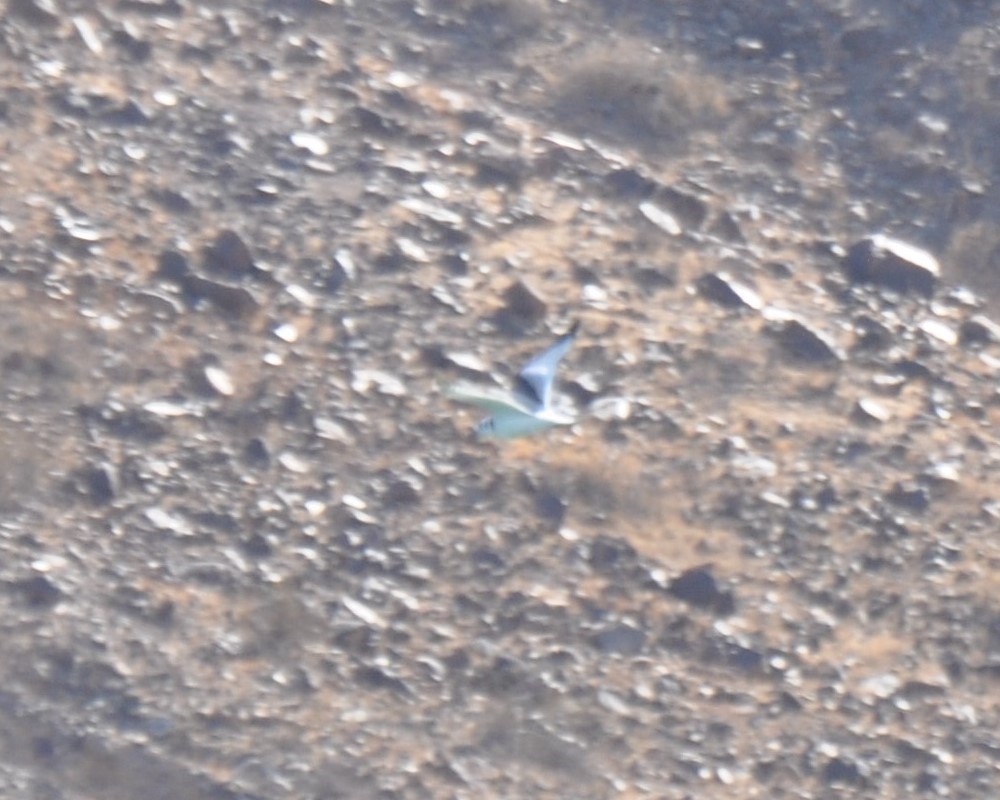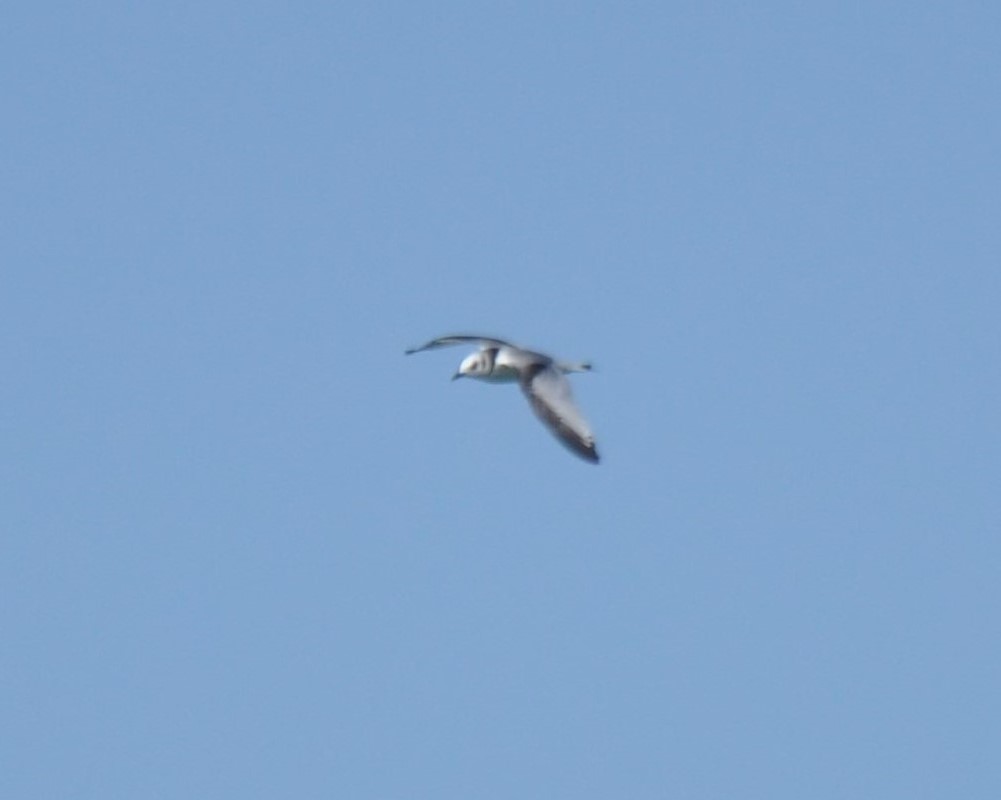 01 December 2021, photo by Nathaniel Peterson
All photos are copyrighted© by photographer