American Woodcock (Scolopax minor), Cave Creek Canyon Road between Vista Point & Steward CG, Cochise County
This American Woodcock was photographed by Harriet Marble on 06 October 2021. It was then relocated and seen on 7 October, and again on 8 October, when it was photographed by John Yerger, Lori Conrad, and Ken Murphy.

This represents the first documented record of American Woodcock from Arizona.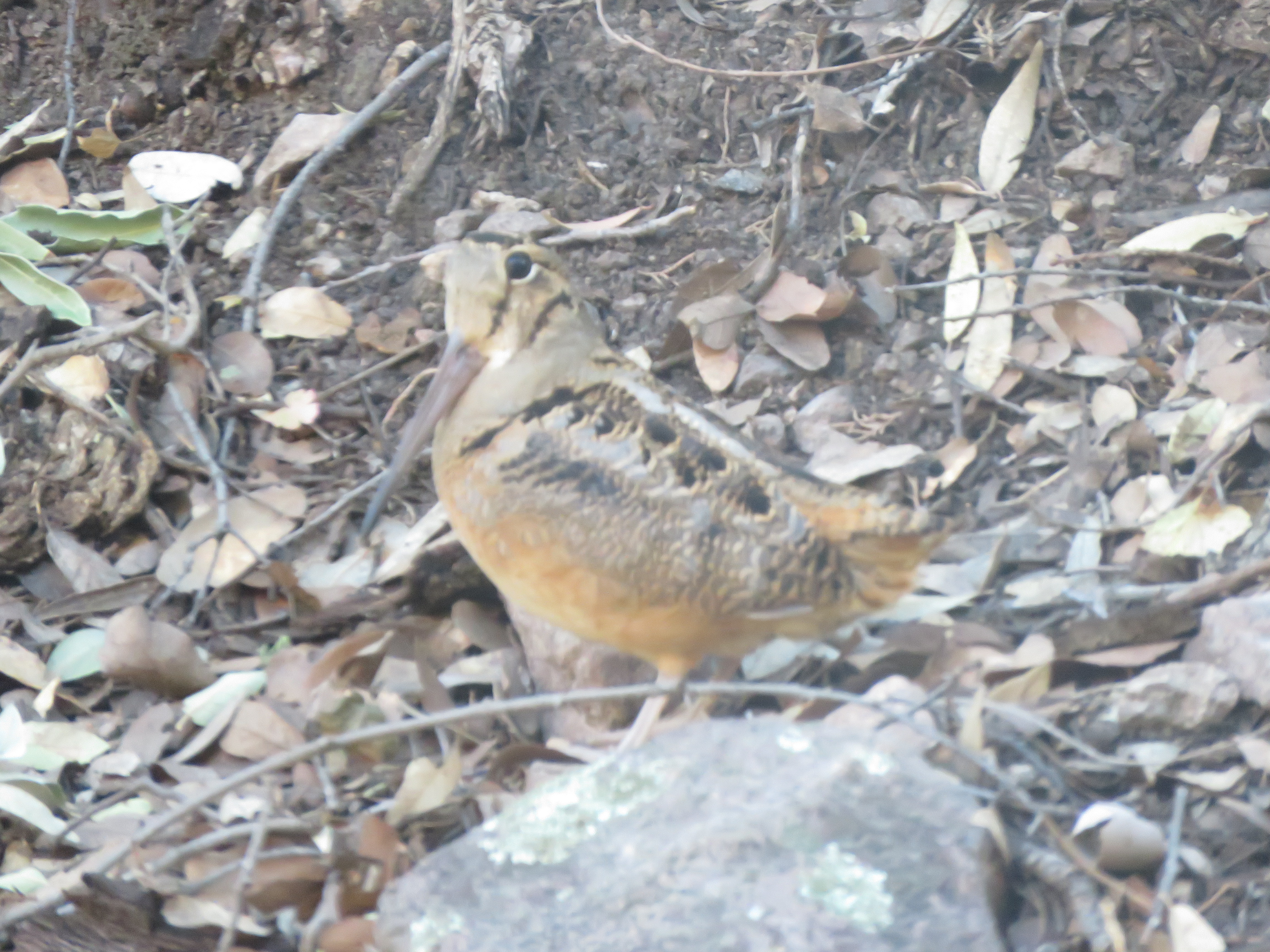 06 October 2021, photo by Harriet Marble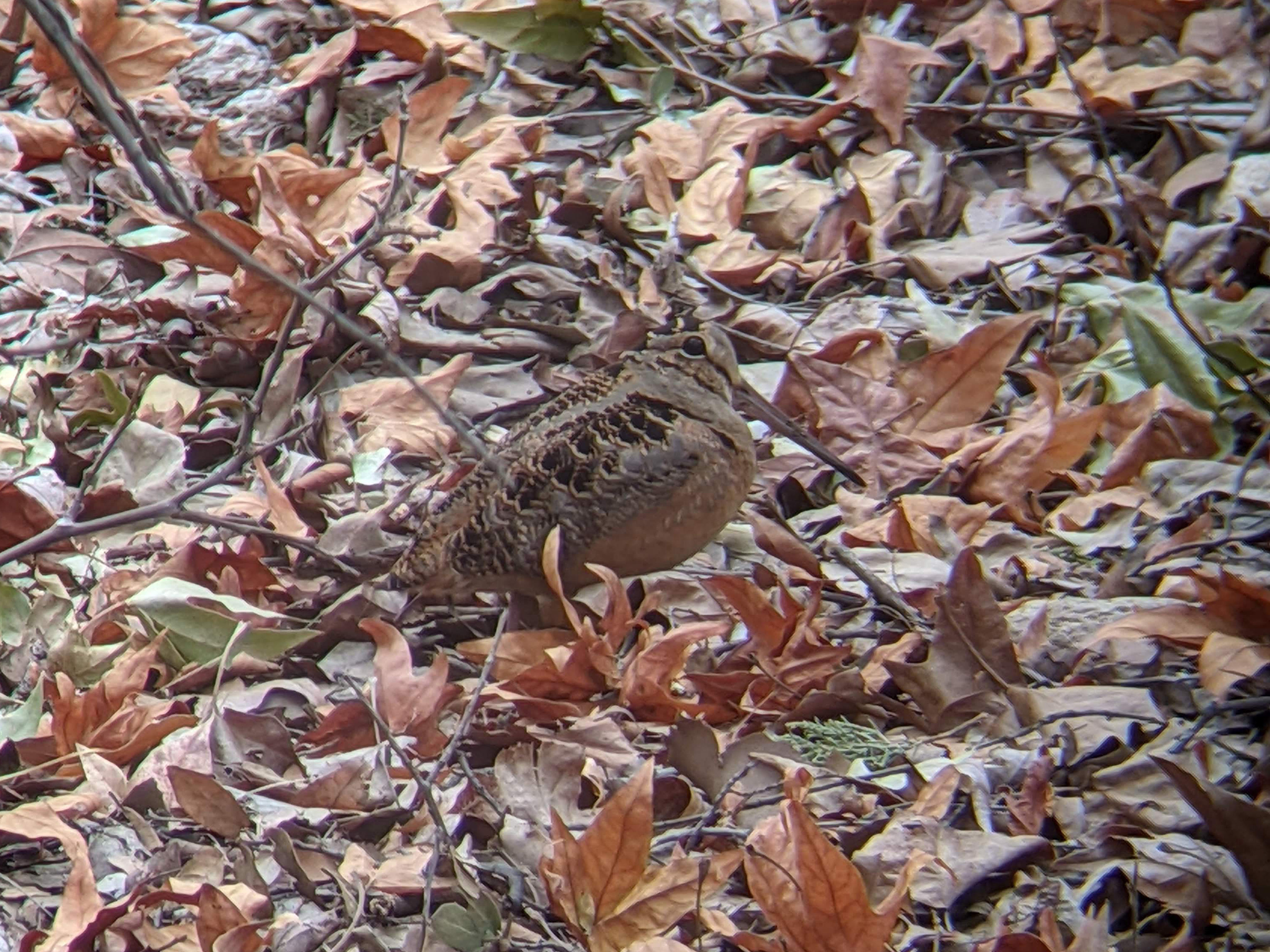 08 November 2021, photo by John Yerger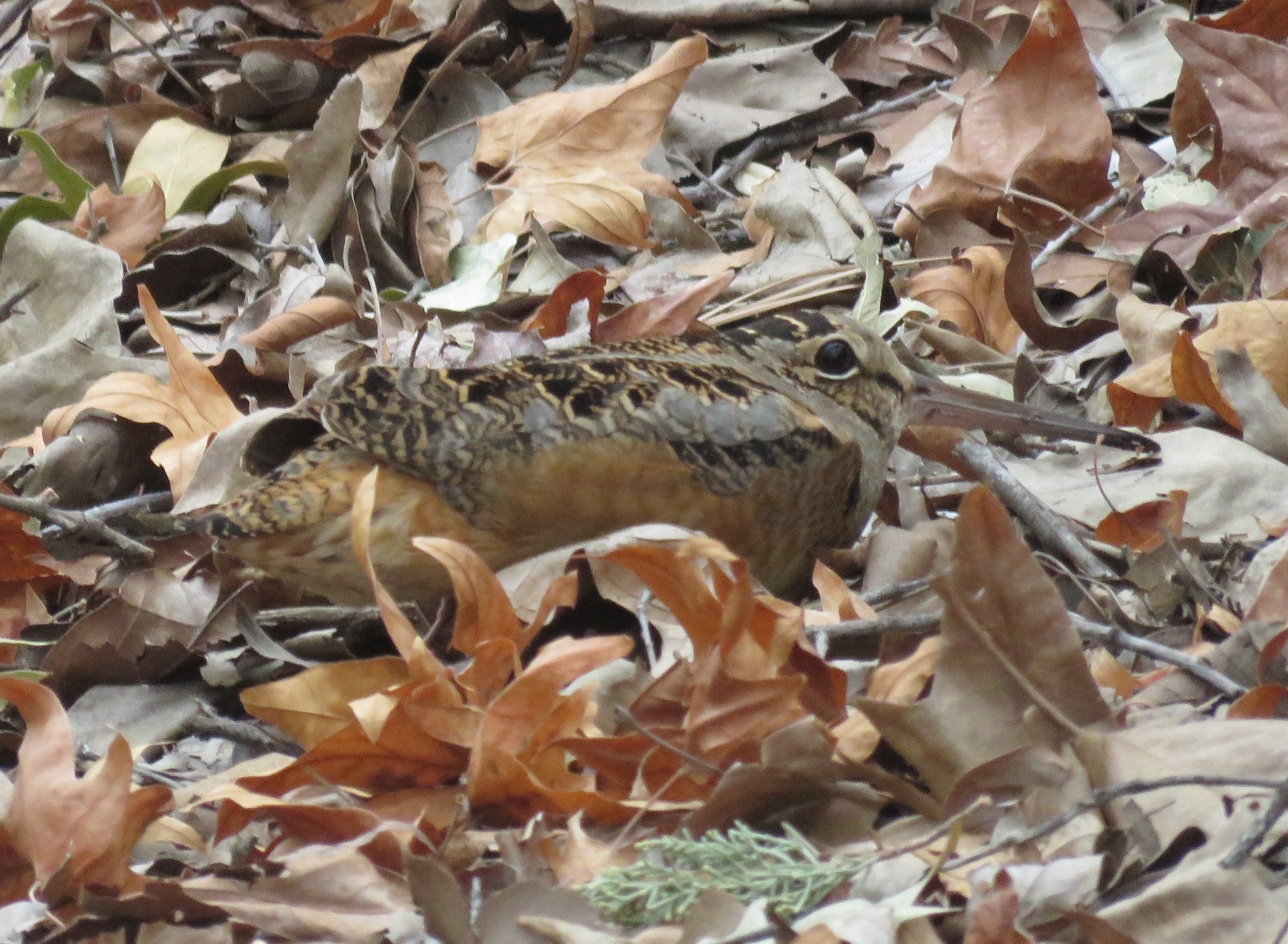 08 November 2021, photo by Lori Conrad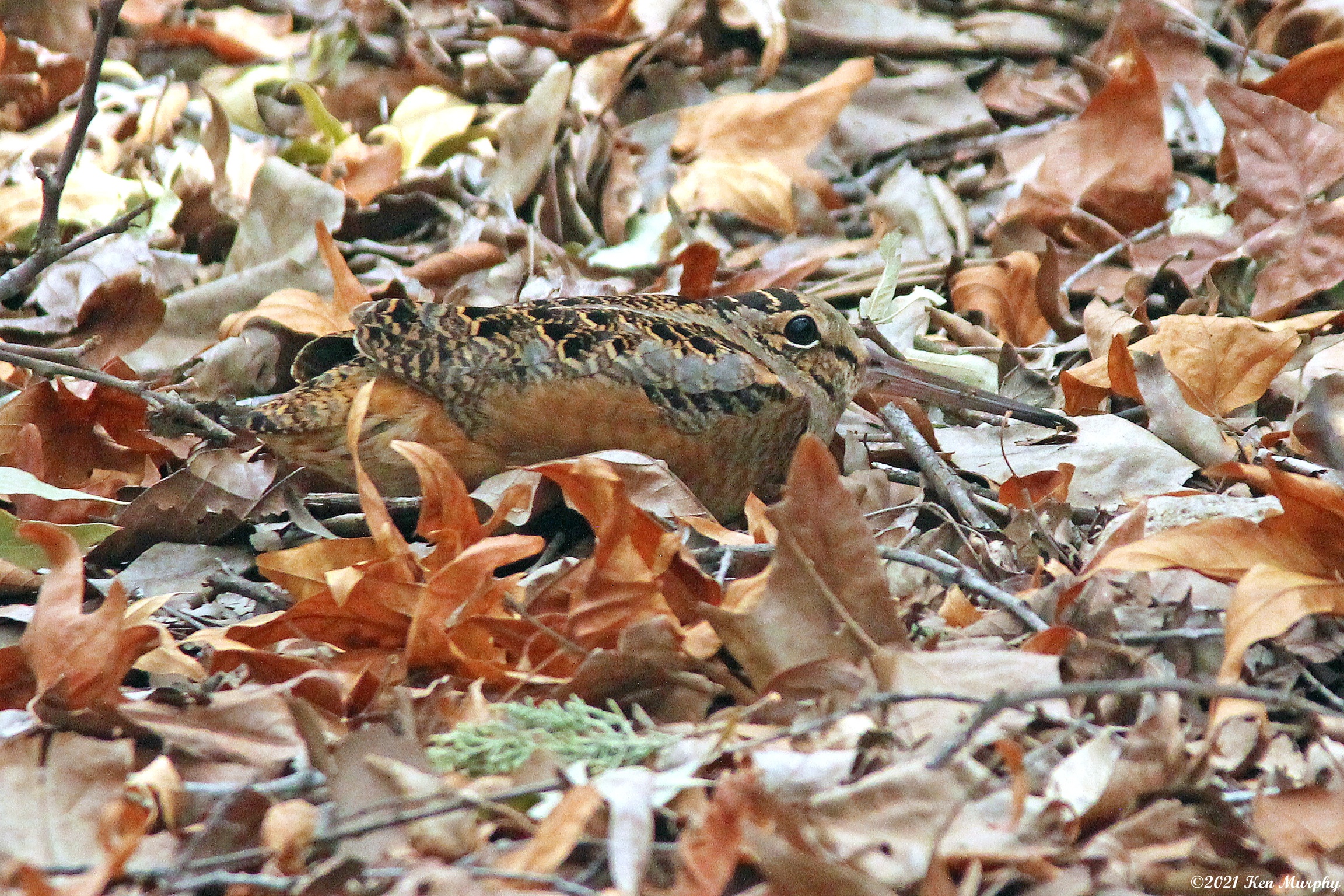 08 November 2021, photo by Ken Murphy
All photos are copyrighted© by photographer