American Tree Sparrow (Spizelloides arborea), Badger Springs, Agua Fria National Monument, Yavapai County
This American Tree Sparrow was photographed by Adam Stein on 14 December 2020.

This Bird was originally discovered by Tim Flood on Saturday December 12, 2020. The bird was relocated by Adam Stein, Ronnie Reed, and Kav McGeough on Monday December 14, 2020 in the same location.

Although American Tree Sparrow is likely a rare but regular winter visitor to areas of northern Arizona, there are VERY few records for the southern portion of the state, where it is casual at best.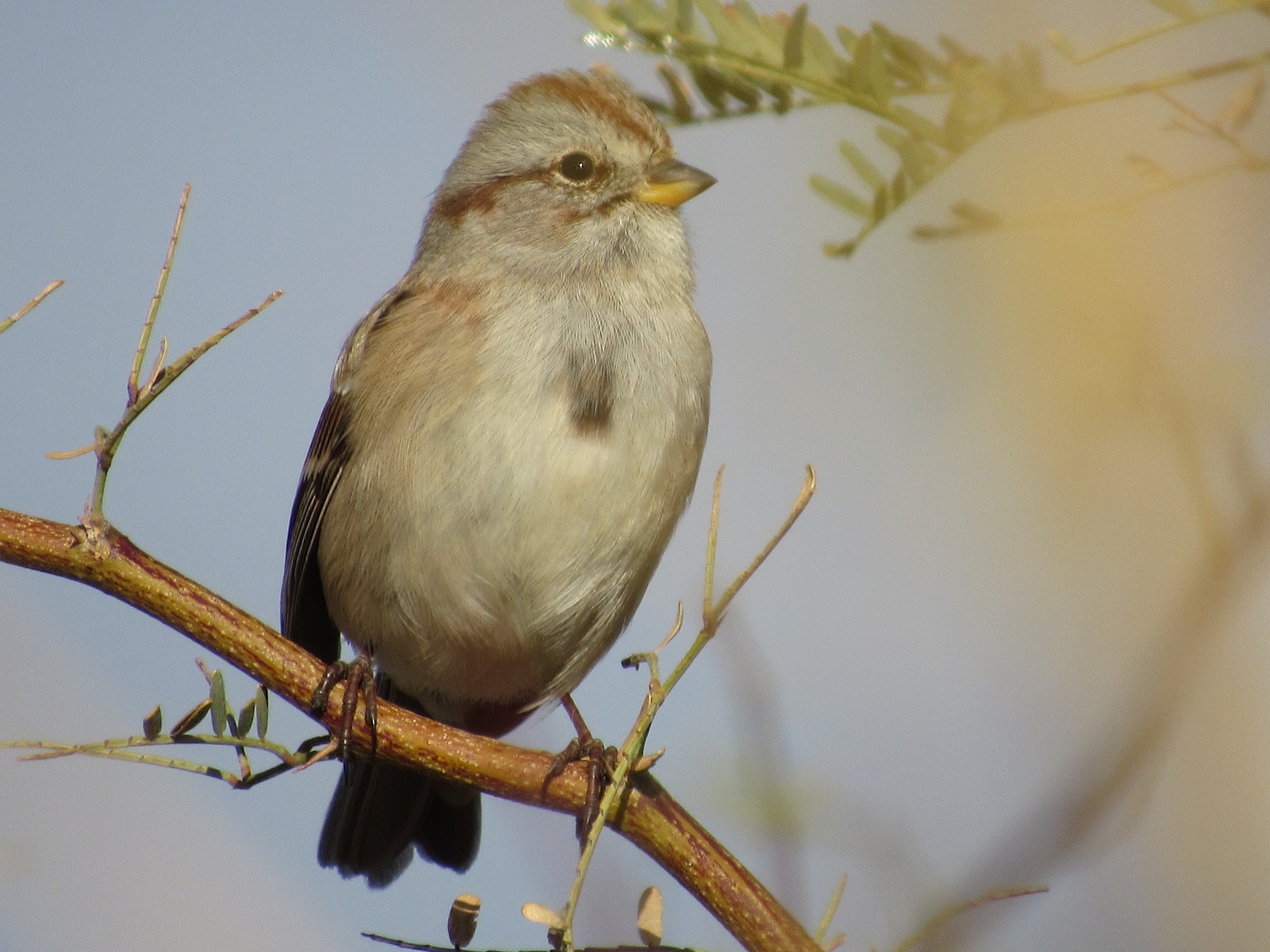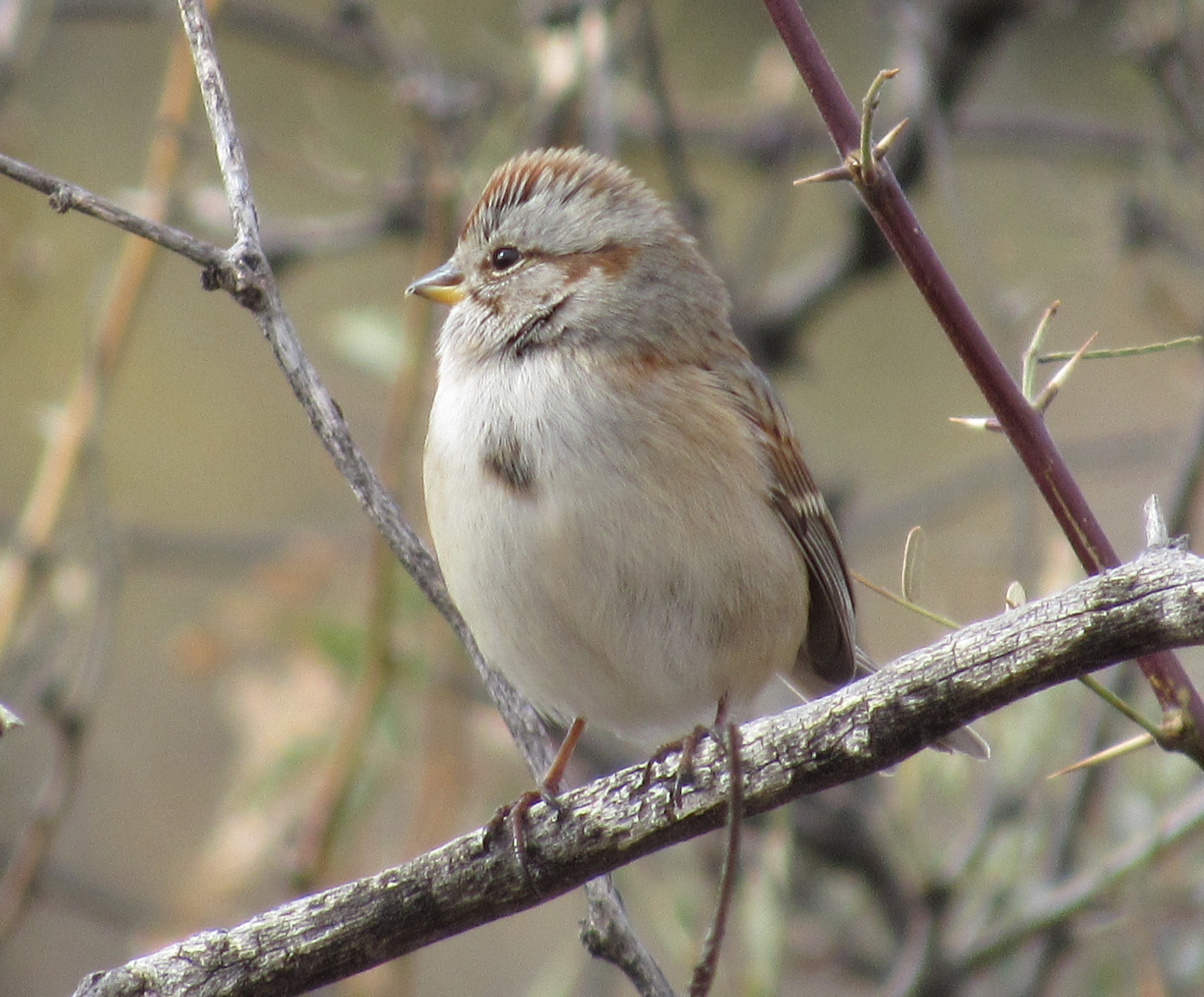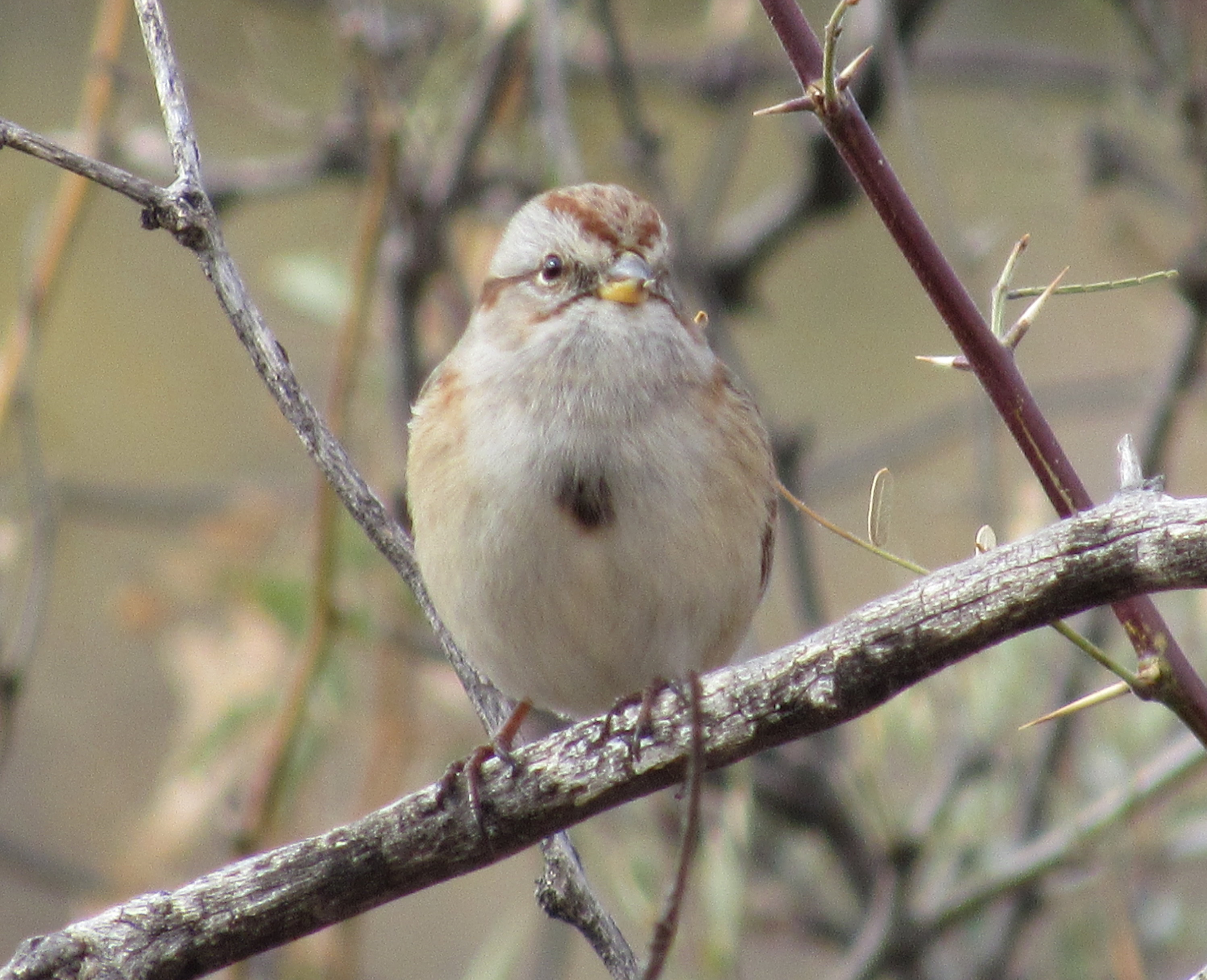 14 December 2020, photo by Adam Stein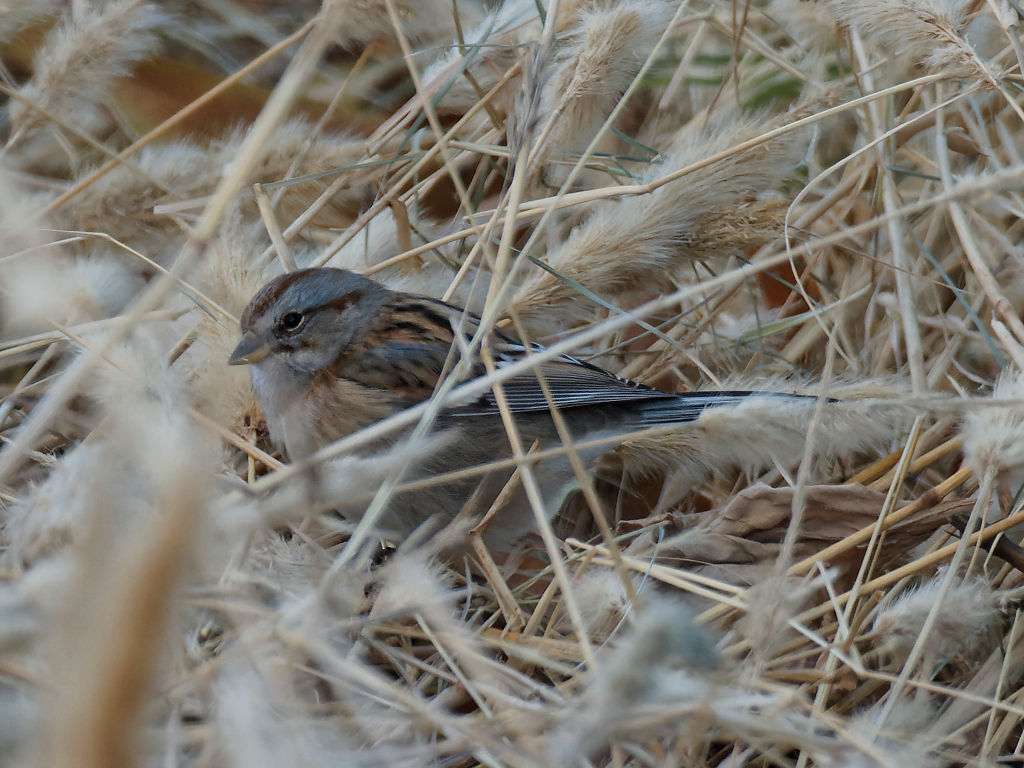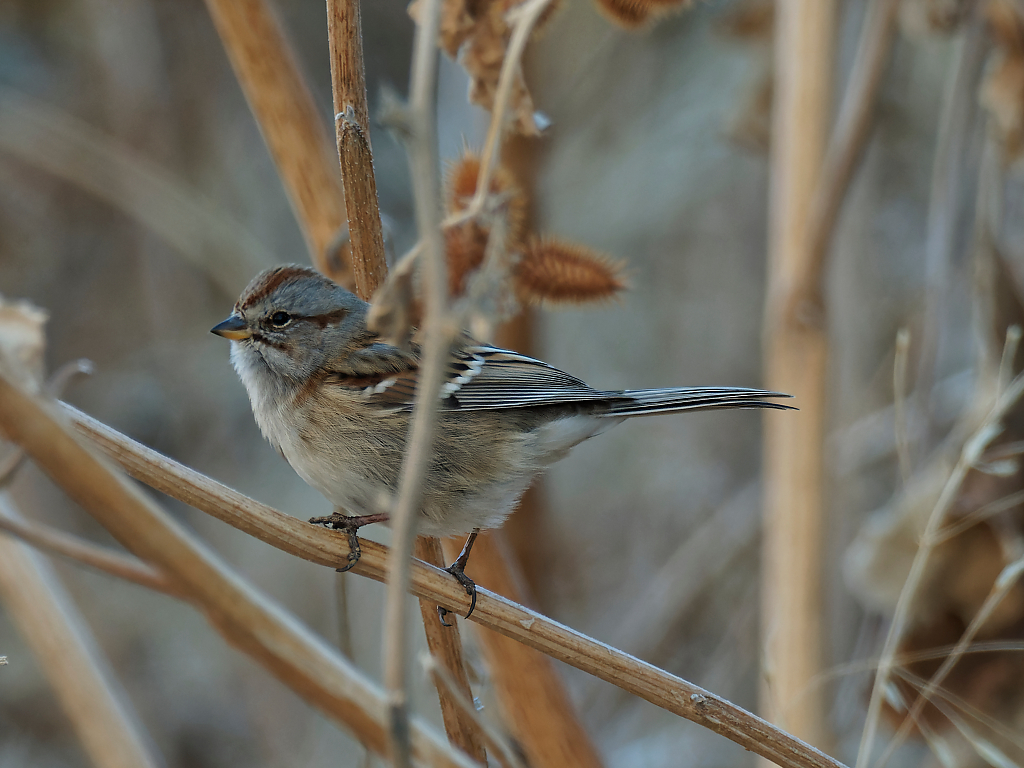 19 December 2020, photo by Pierre Deviche
All photos are copyrighted© by photographer