Broad-winged Hawk (Buteo platypterus), Visitor Center, Cave Creek Canyon, Cochise County
This Broad-winged Hawk was photographed by Steve Wolfe on 02 November 2020.

Broad-winged Hawk is a rare transient in the state - regular at hawk-watching sites at the Grand Canyon, but much rarer elsewhere in the state. This November record is very late for Arizona.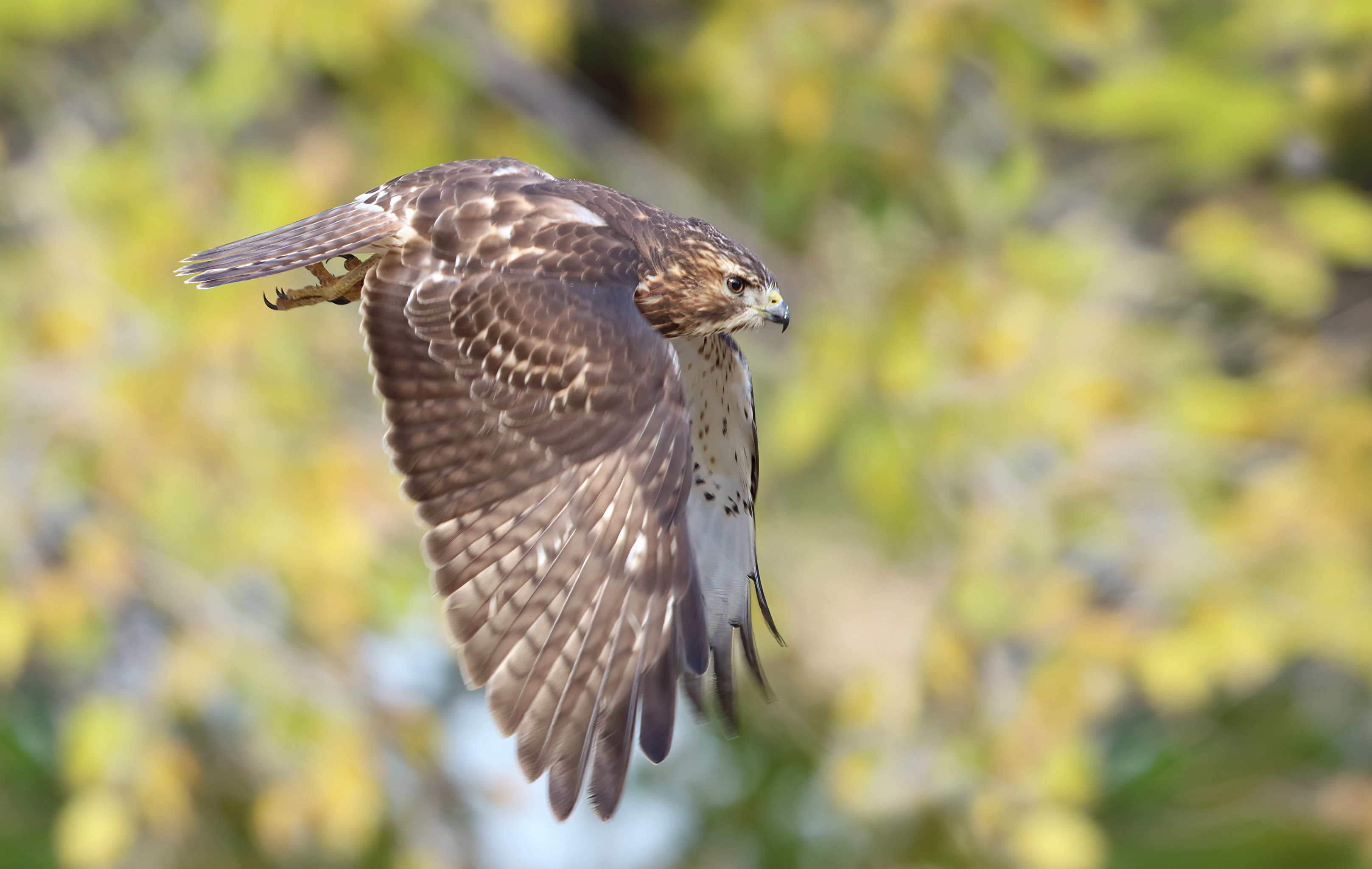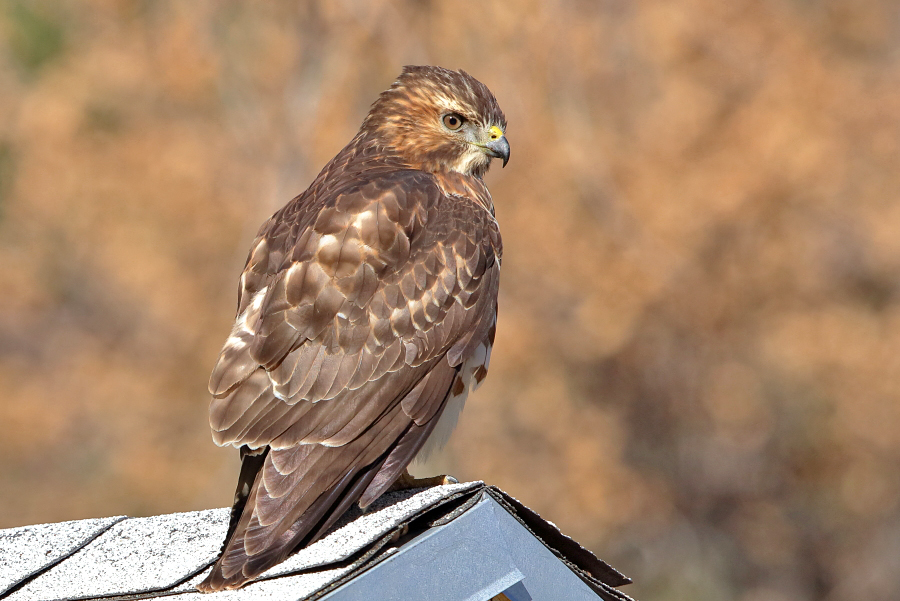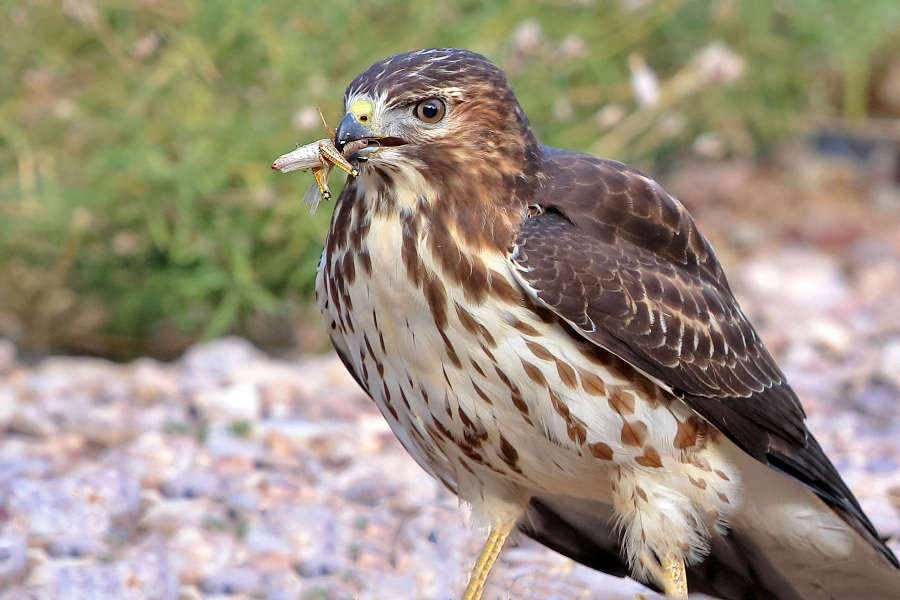 02 November 2020, photo by Steve Wolfe
All photos are copyrighted© by photographer