Black-throated Blue Warbler (Setophaga caerulescens), Tres Rios WRF, Pima County
This Black-throated Blue Warbler was photographed by Andrew Core on 12 November 2020.

It was first seen on 11/9 or 11/10 by Al Vasquez, and identified by Brian Walsh on 11/12.

This bird was seen inside one of the large buildings on the WRF campus, in a large open room considerably warmer and more humid than the surrounding area - large numbers of spiders and insects were also present (as was a Say's Phoebe). A large sliding door was open and the bird was apparently free to leave but had remained for at least three days.

Black-throated Blue Warbler is a very rare but regular transient in the state, mostly in fall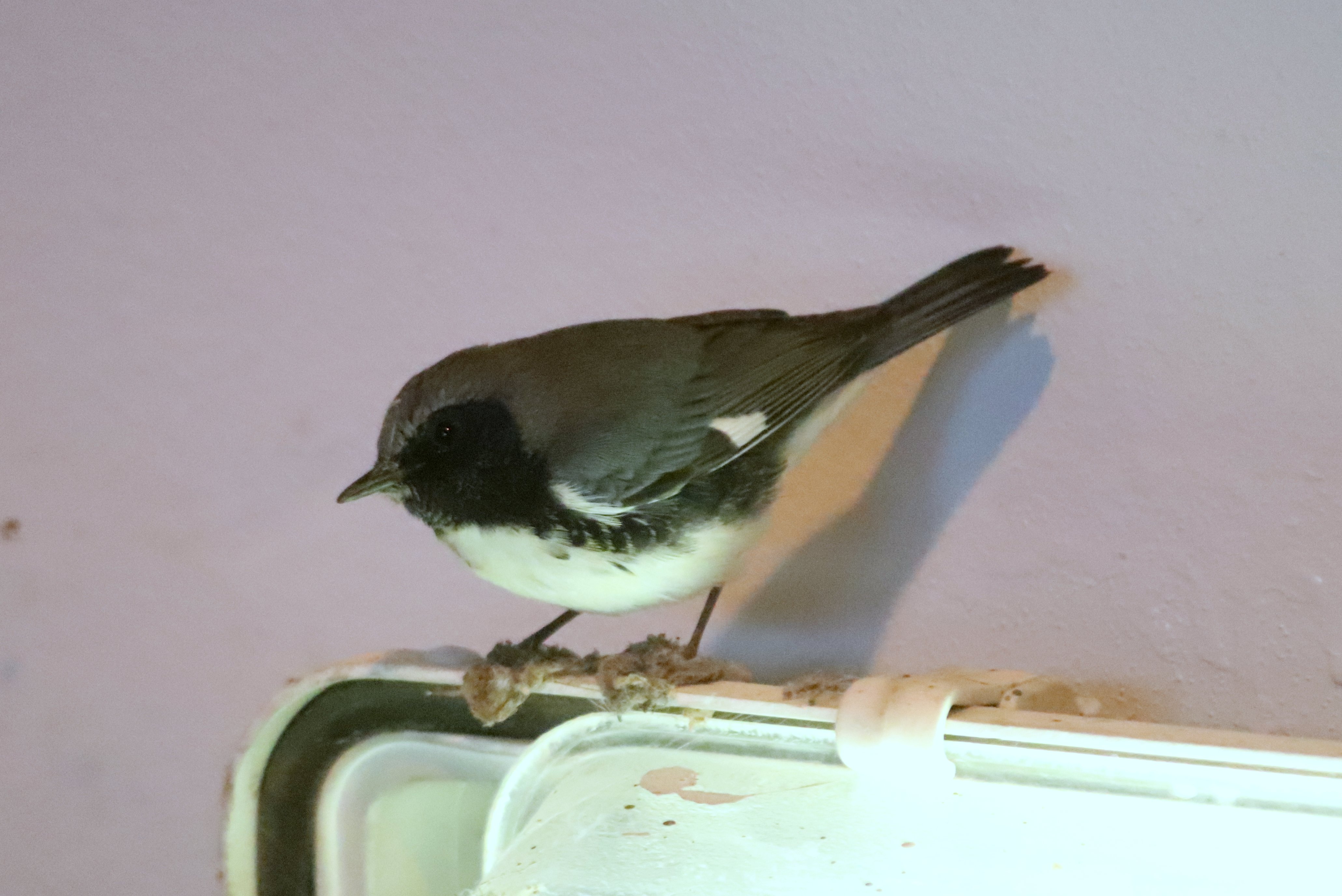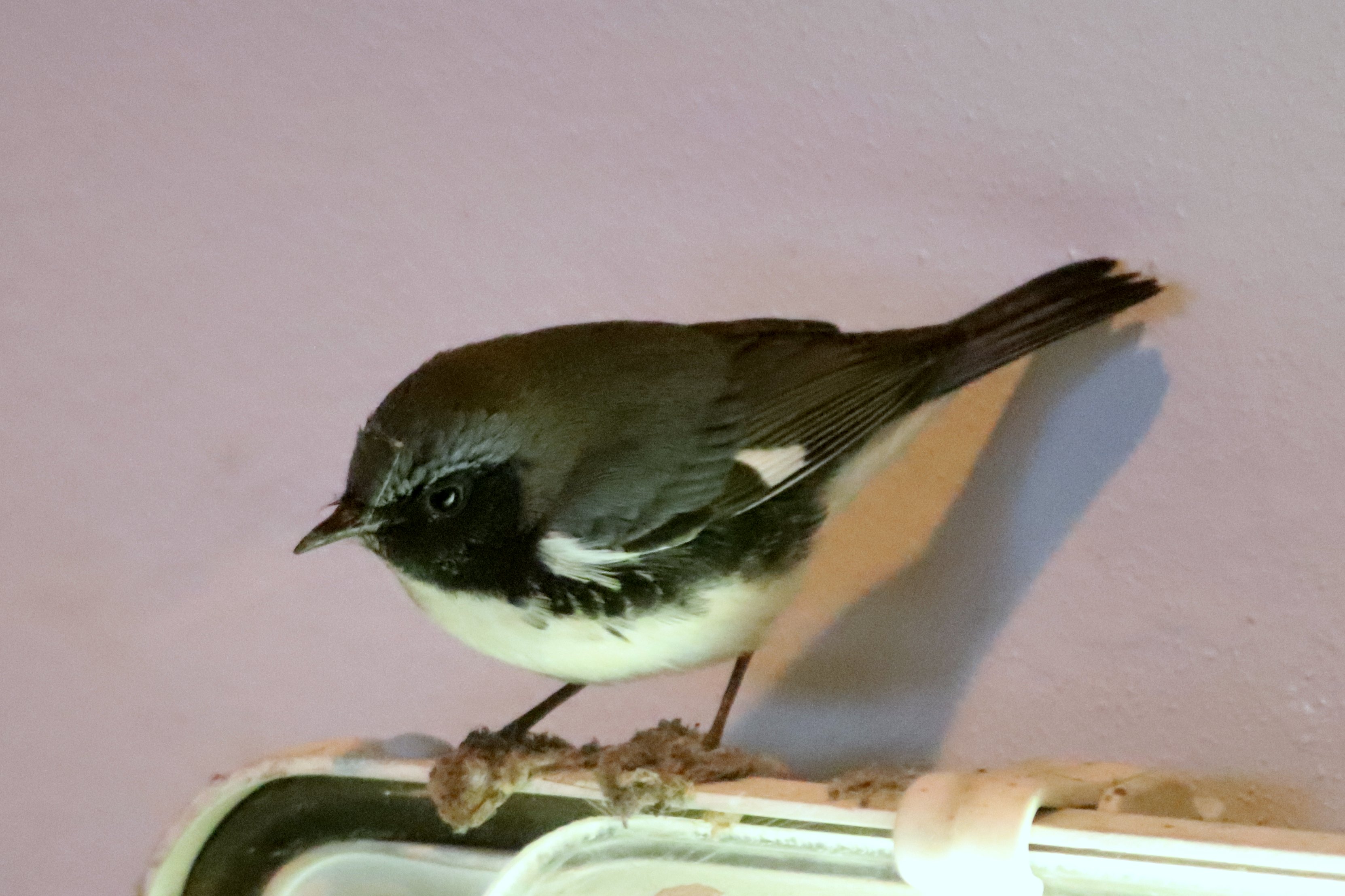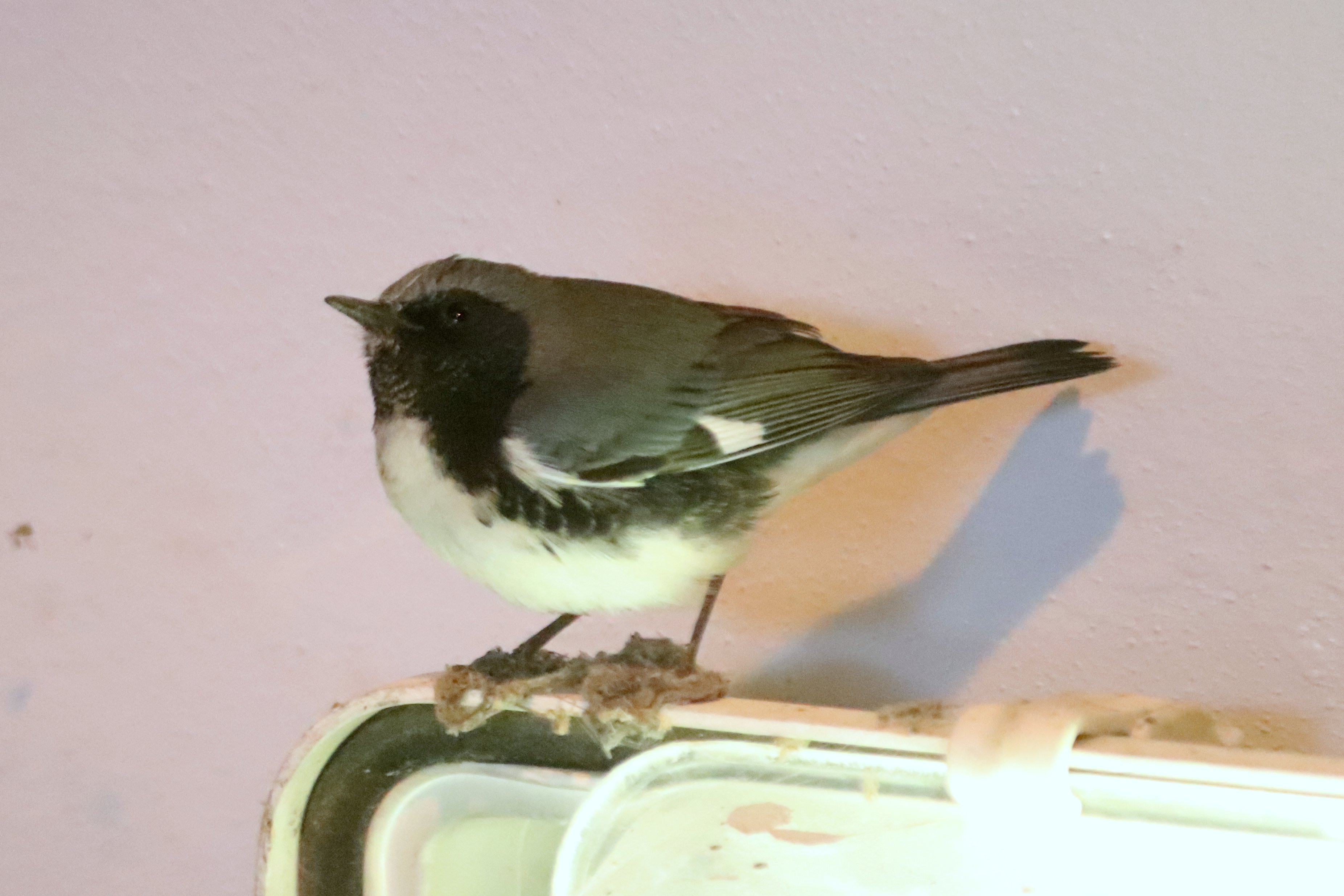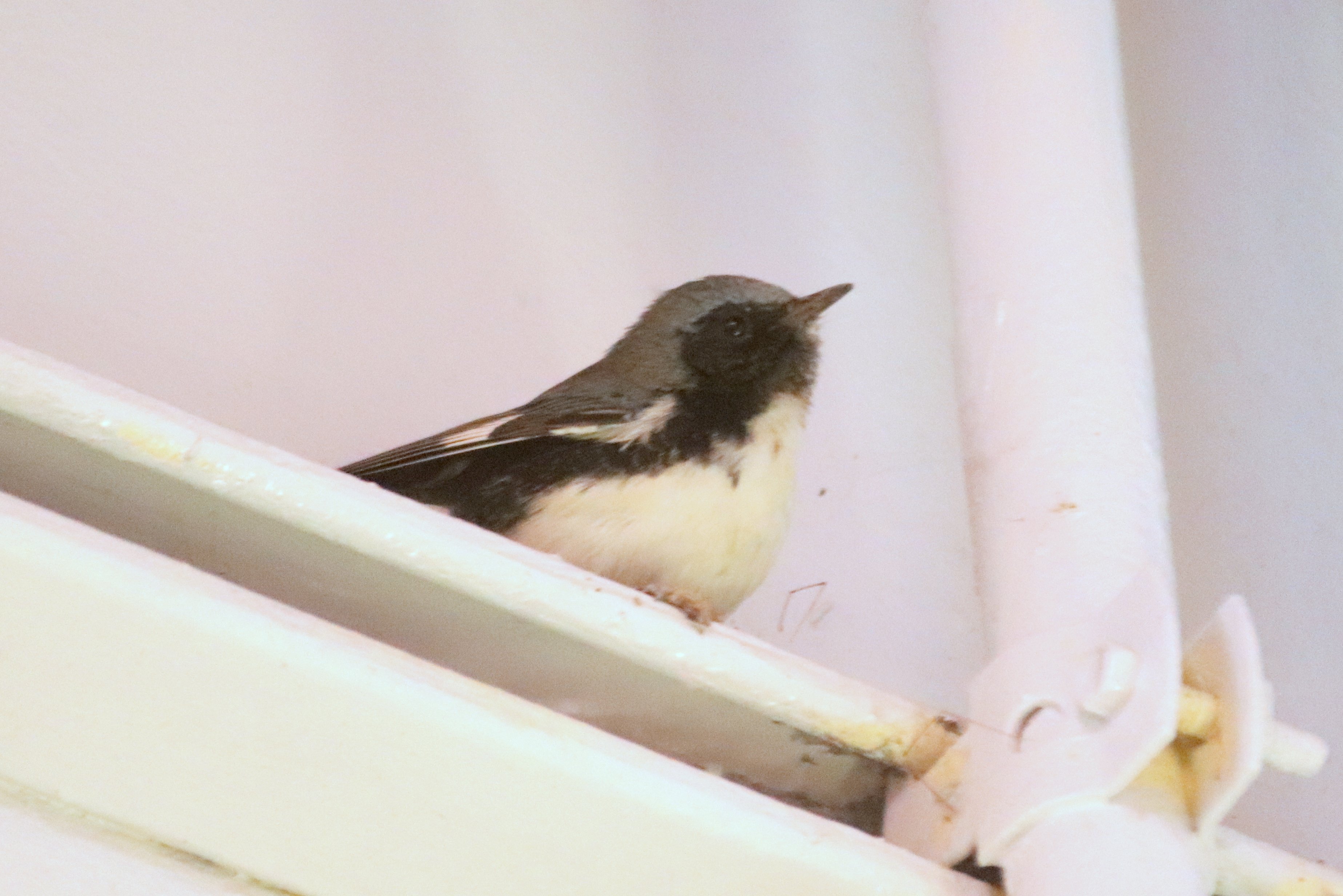 12 November 2020, photo by Andrew Core
All photos are copyrighted© by photographer