Blackburnian Warbler (Setophaga fusca), Columbus Park , Pima County
This Blackburnian Warbler was photographed by Cathy Sheeter on 09 November 2020; then by Gary Rosenberg and Pat Isaacson also on the 9th; and by Scott Olmstead on 11 November, 2020.

Blackburnian Warbler is one of the most infrequently reported vagrant eastern North American warblers in the state, with a total of 23 records endorsed by the ABC and two other pending records. The vast majority of the records fall between late September and late October (most of these are from the first three weeks in October), but there are also a few mid-May and late June sightings as well.This record represents one of the latest records for the state.

This individual is an immature male - note the orange-yellow chest and face, dark facial pattern with bold yellow supercilium, dark back with bold streaking, finer streaking on flanks, white under tail coverts, white wing bars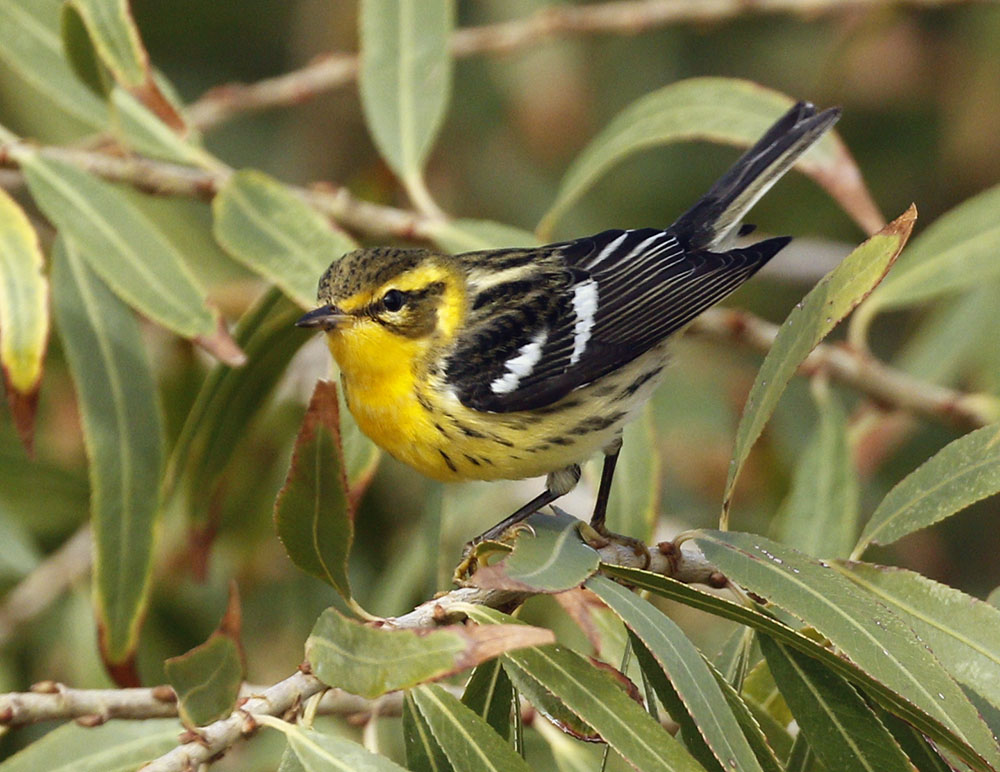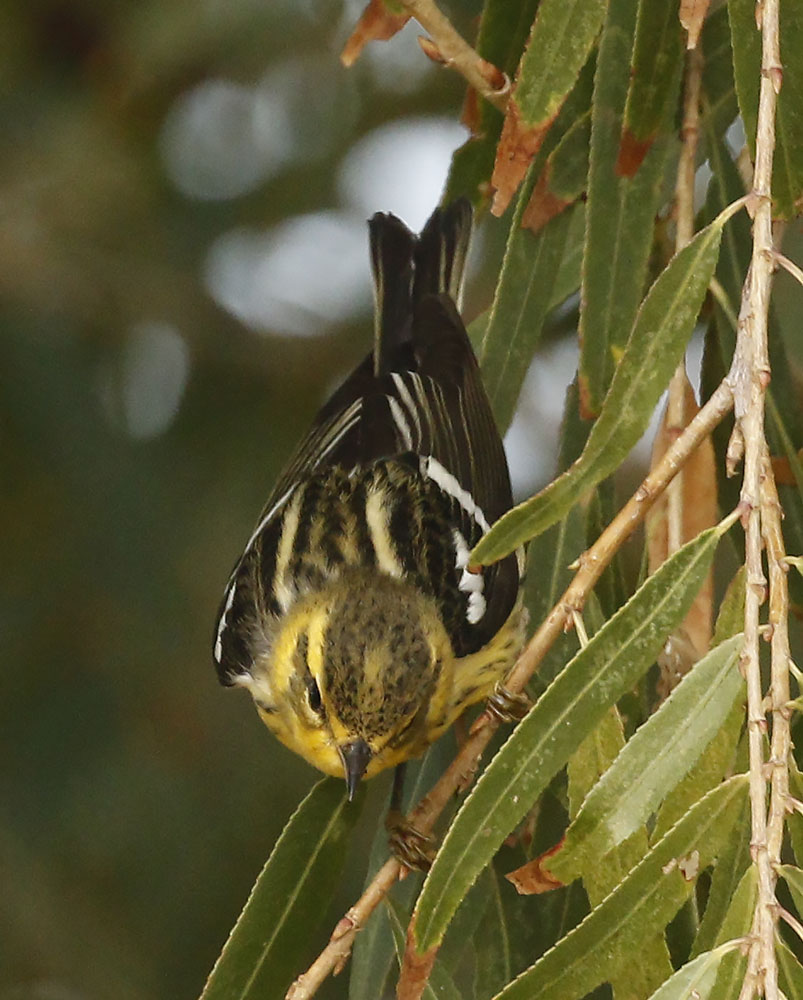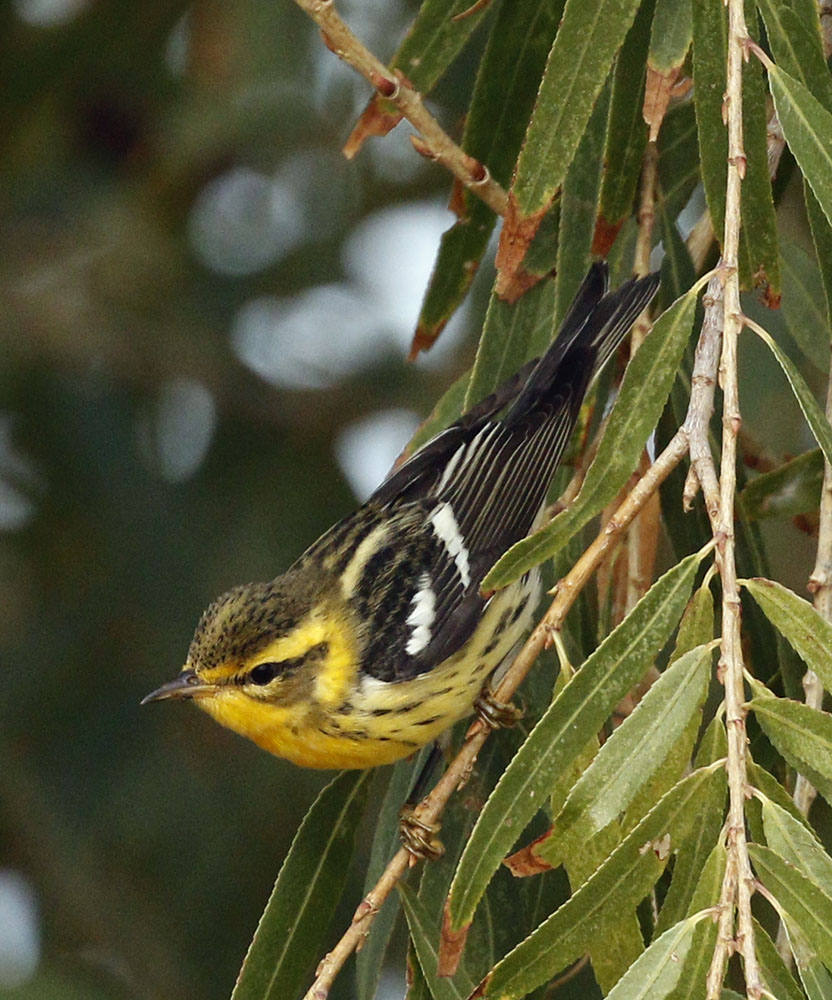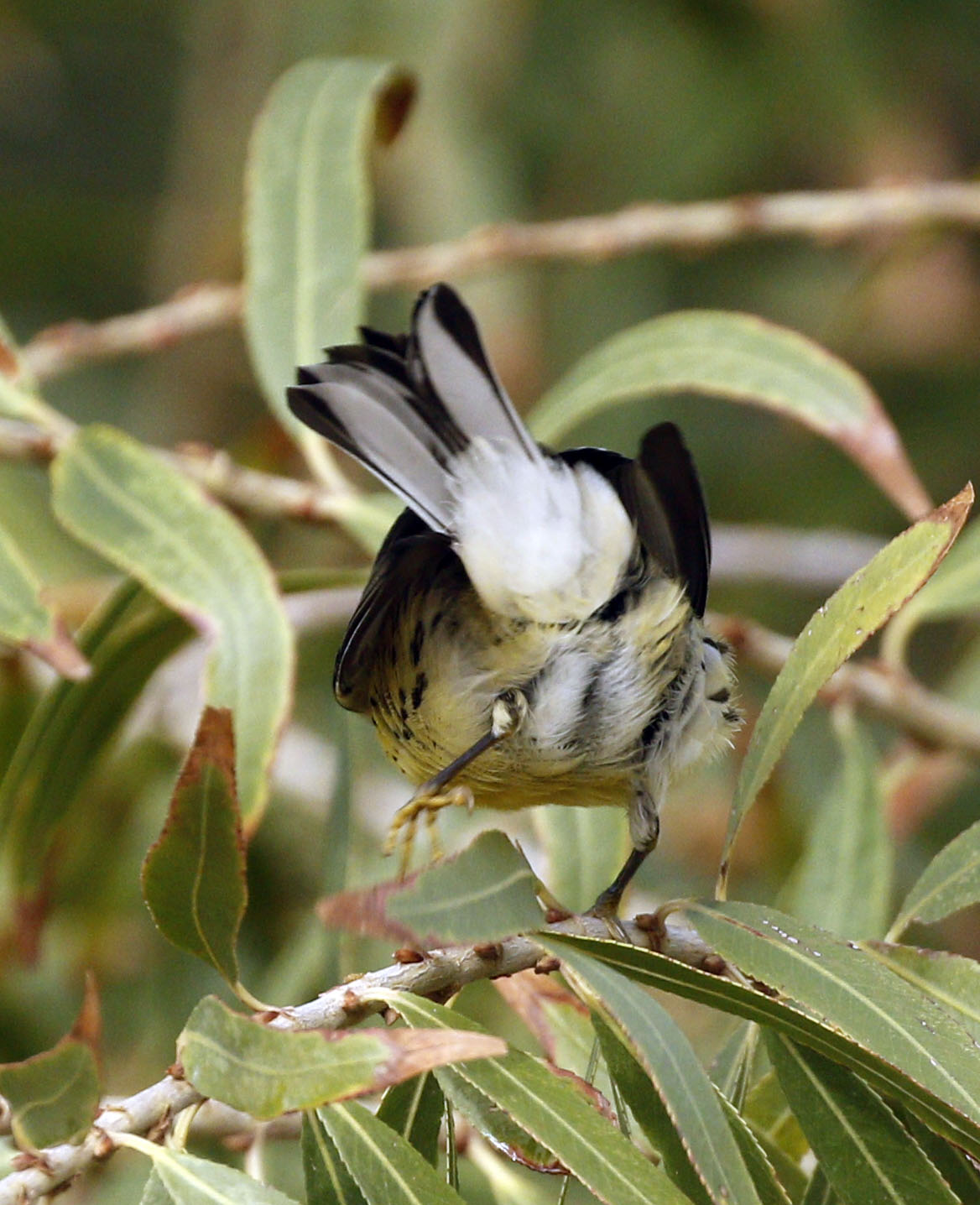 09 November 2020, photo by Cathy Sheeter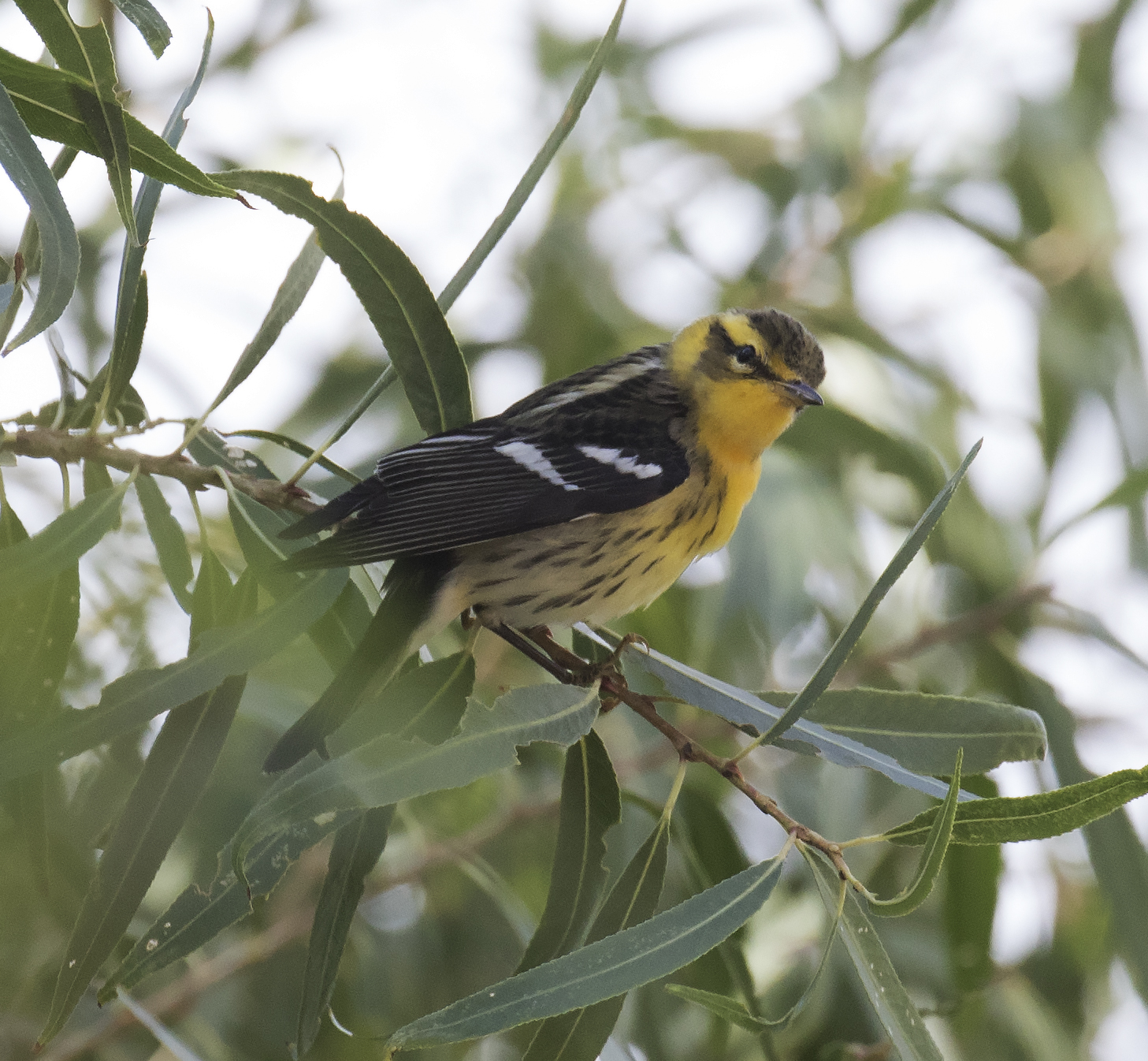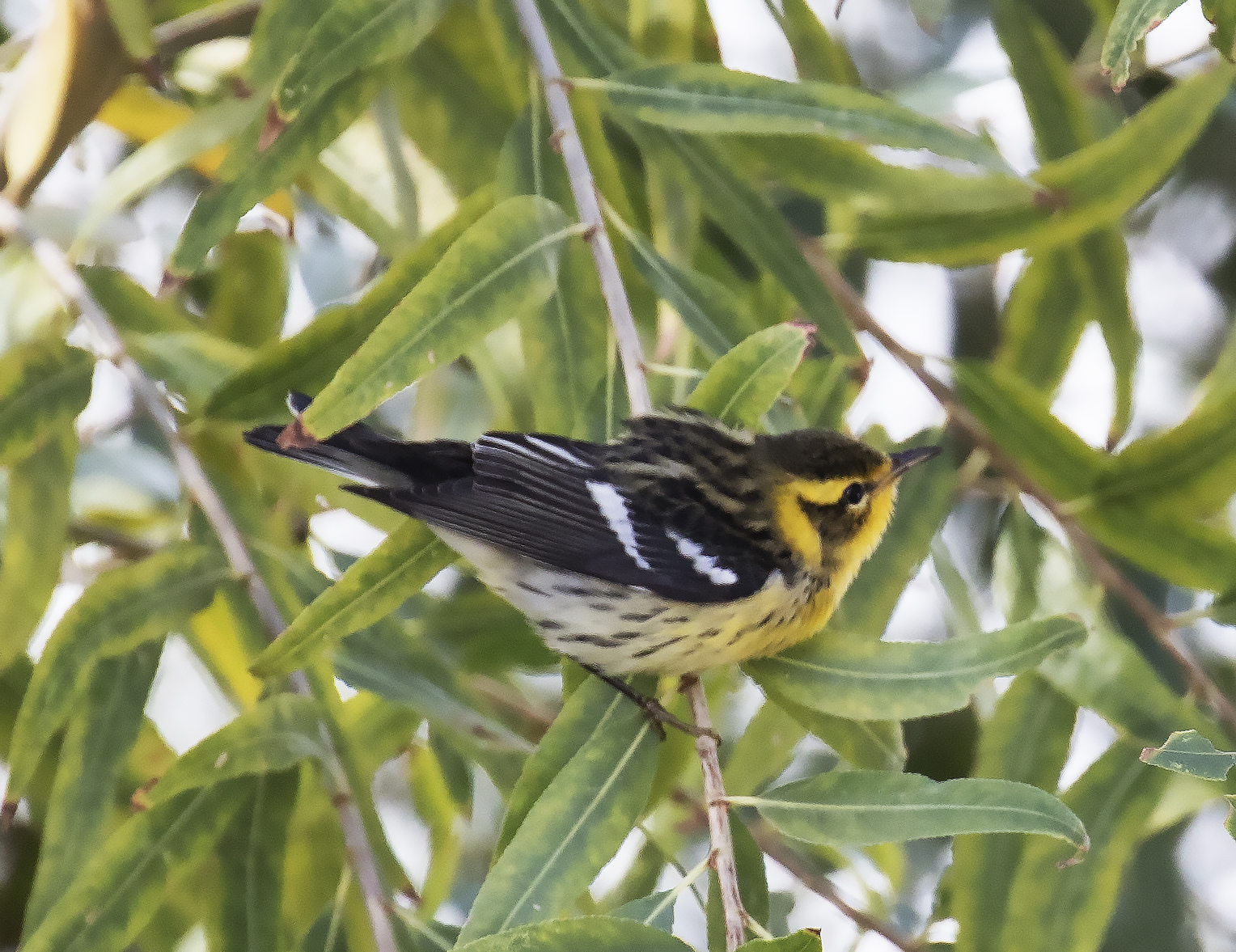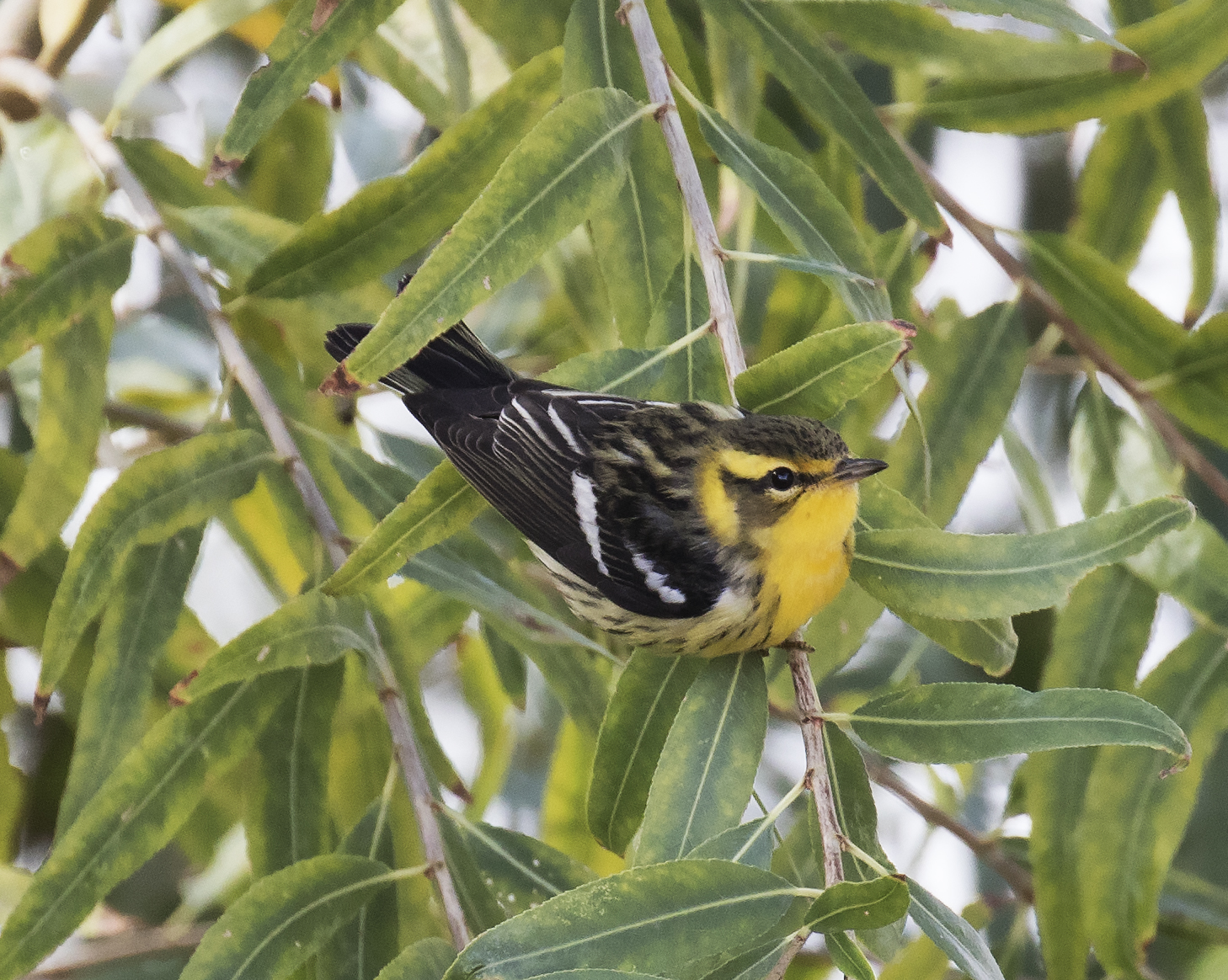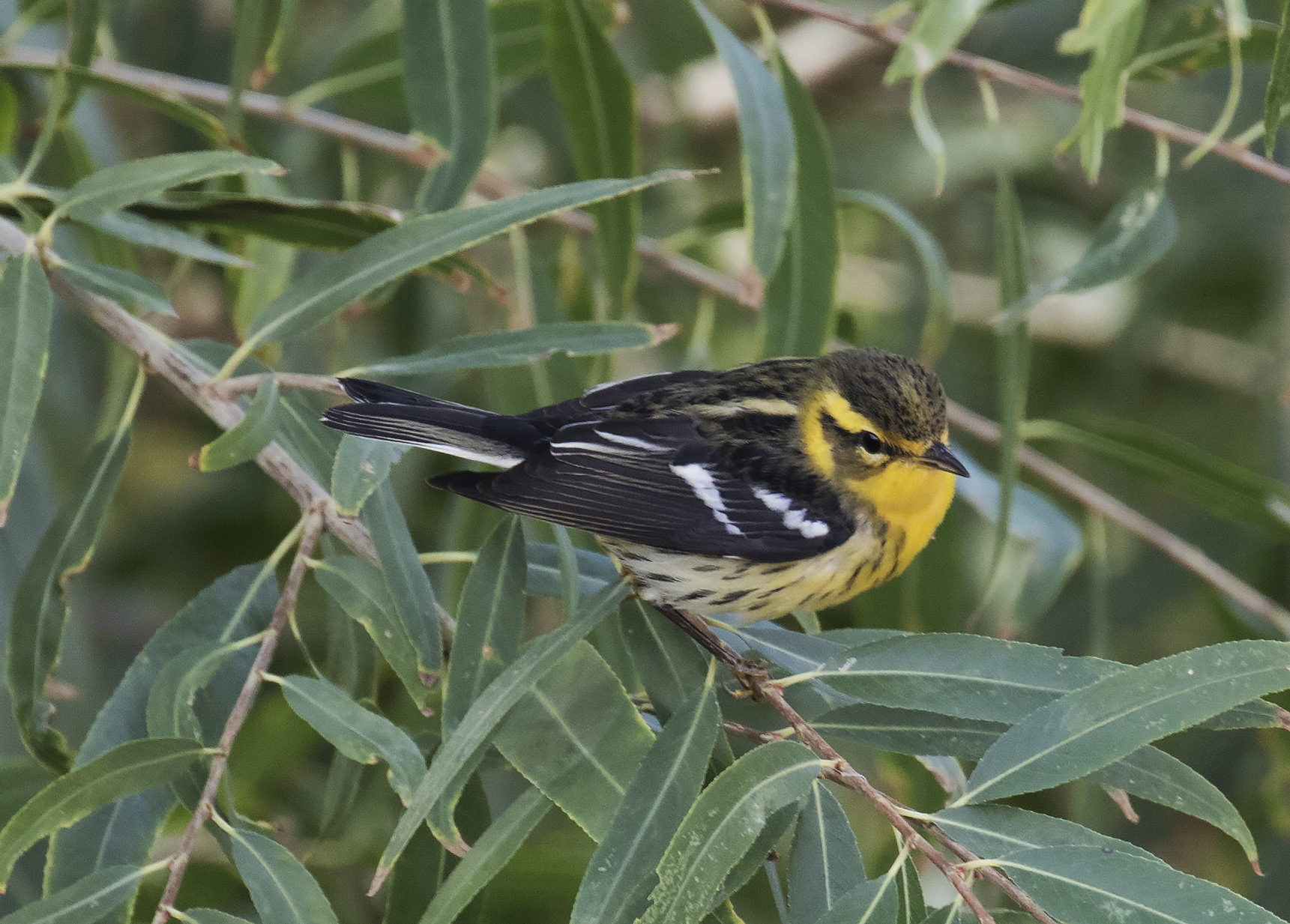 09 November 2020, photo by Gary Rosenberg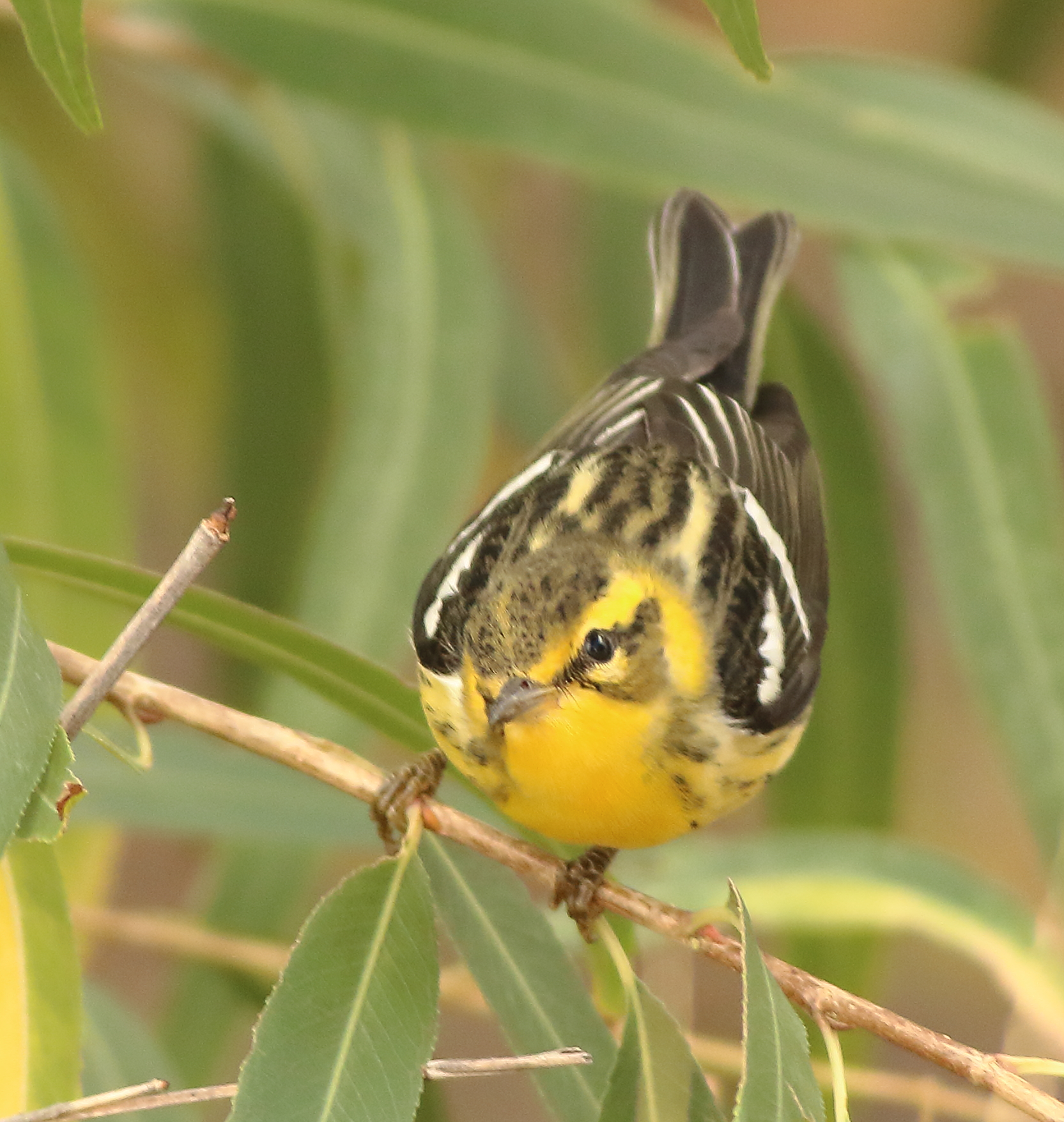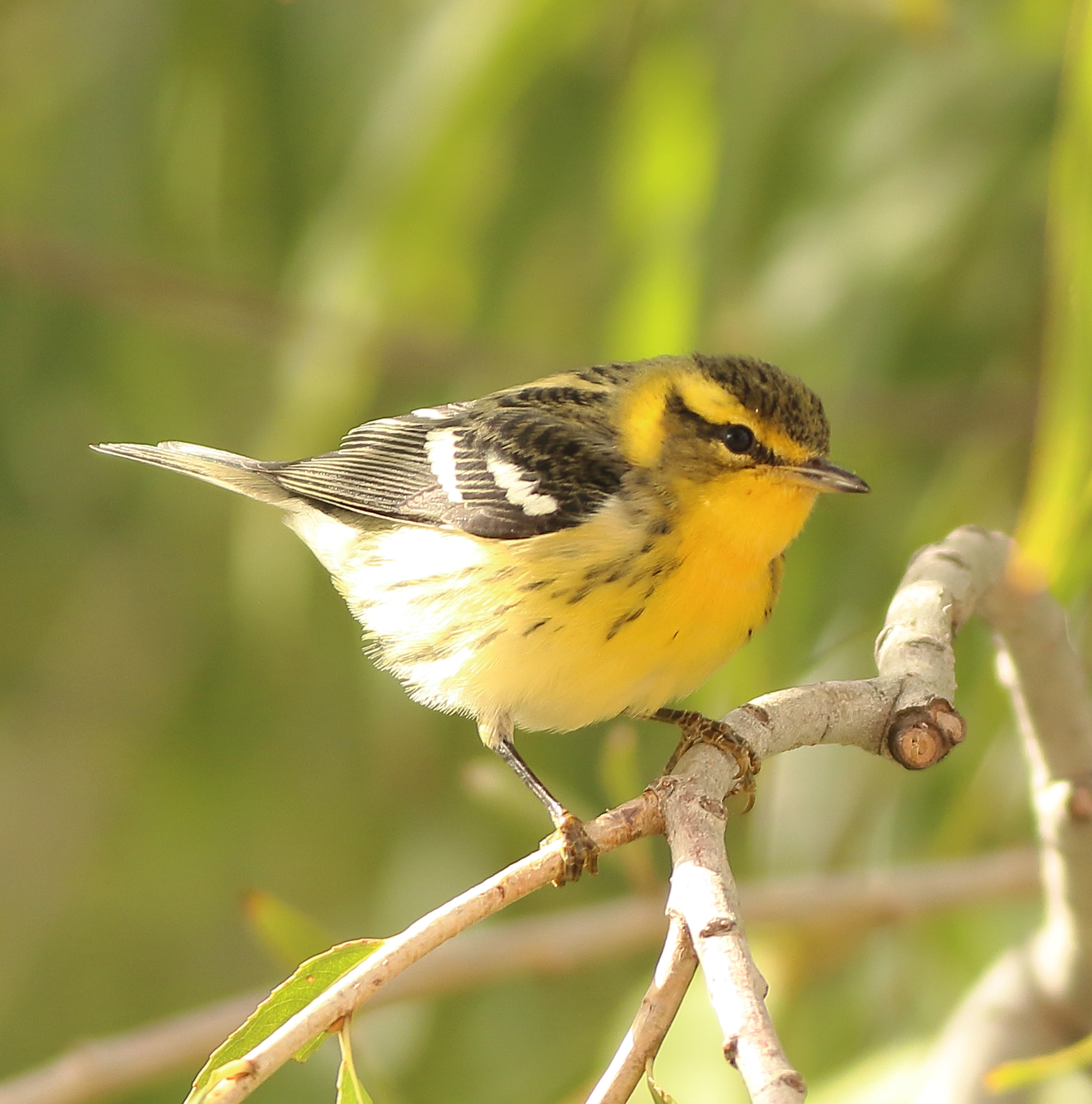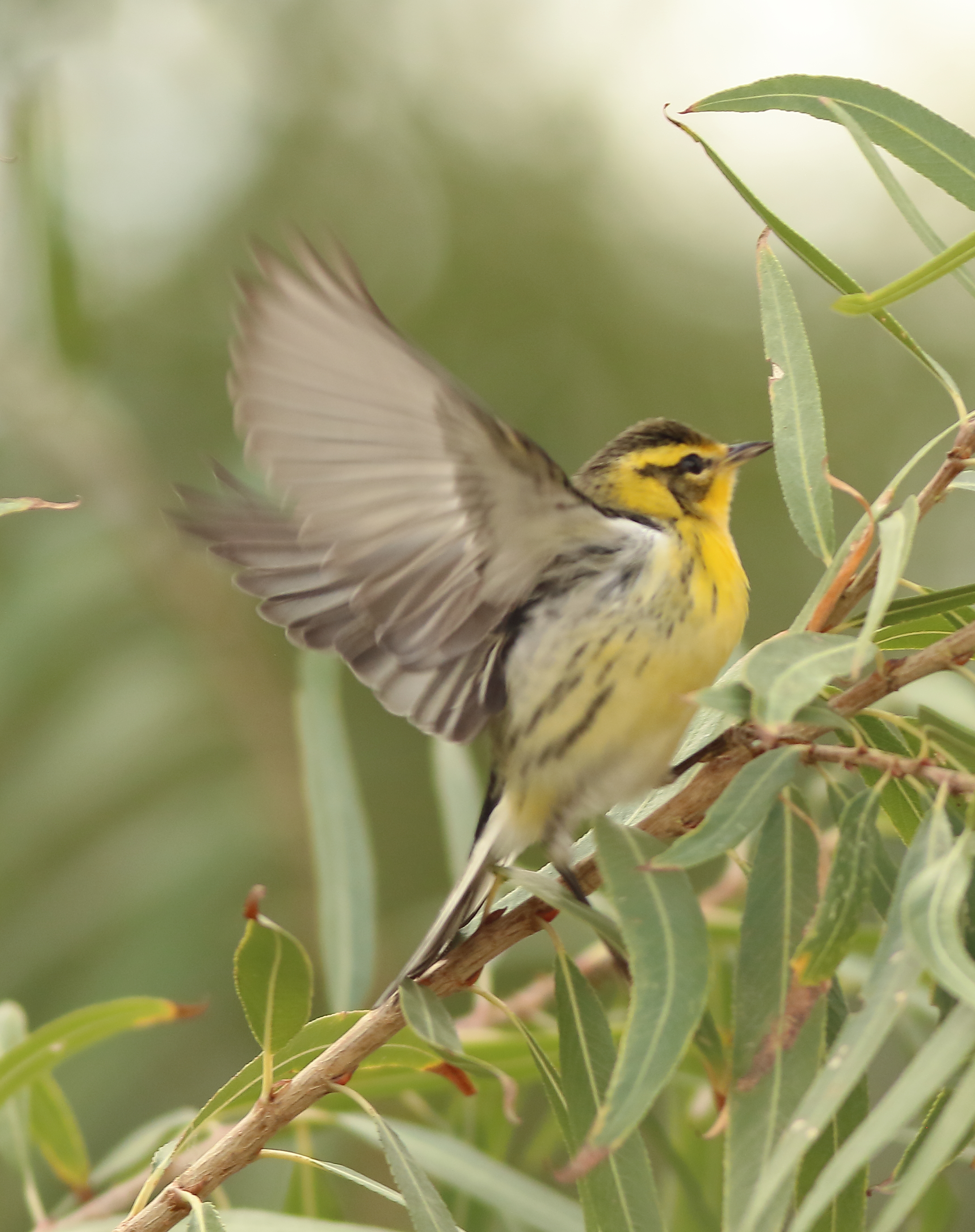 09 November 2020, photo by Patricia Isaacson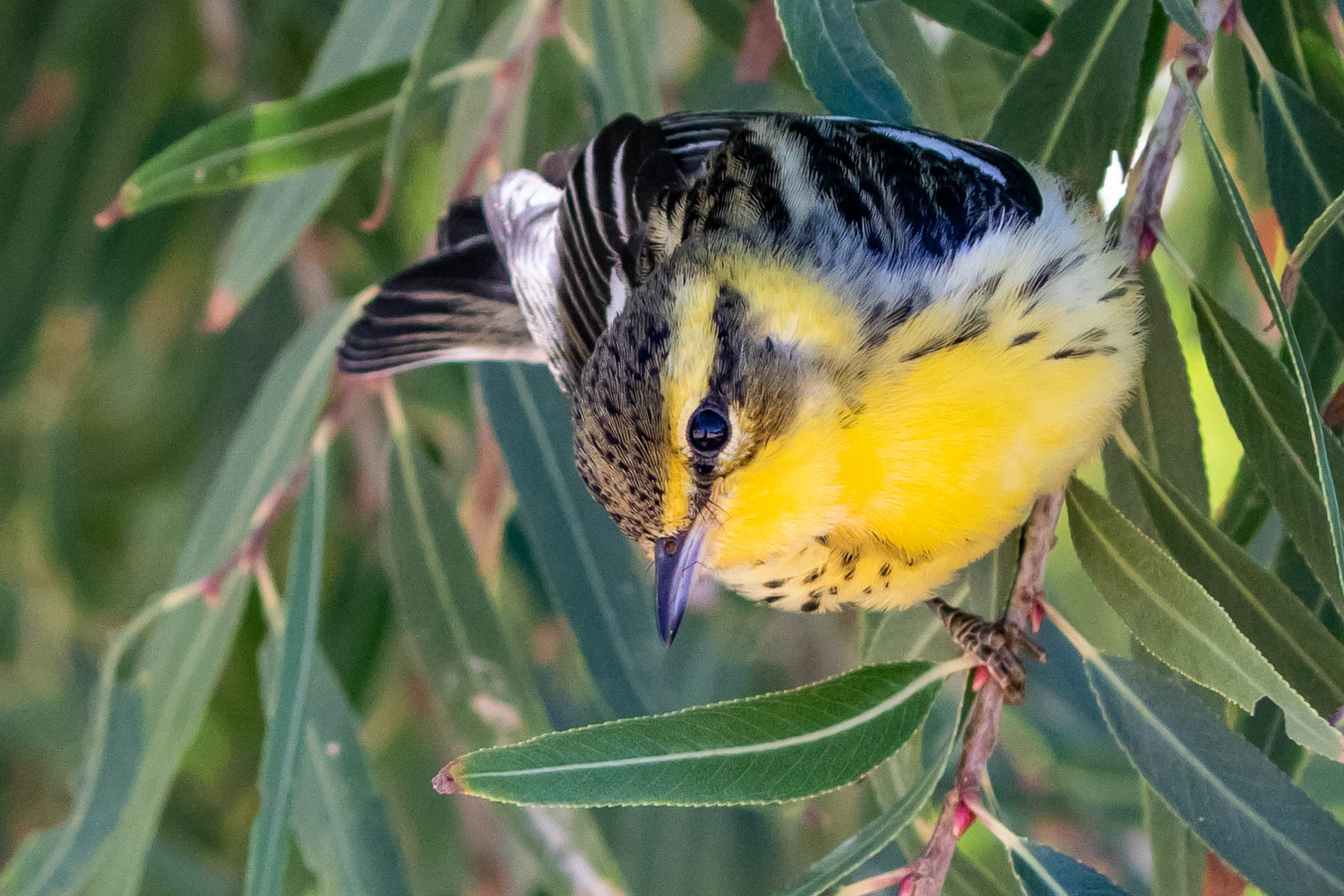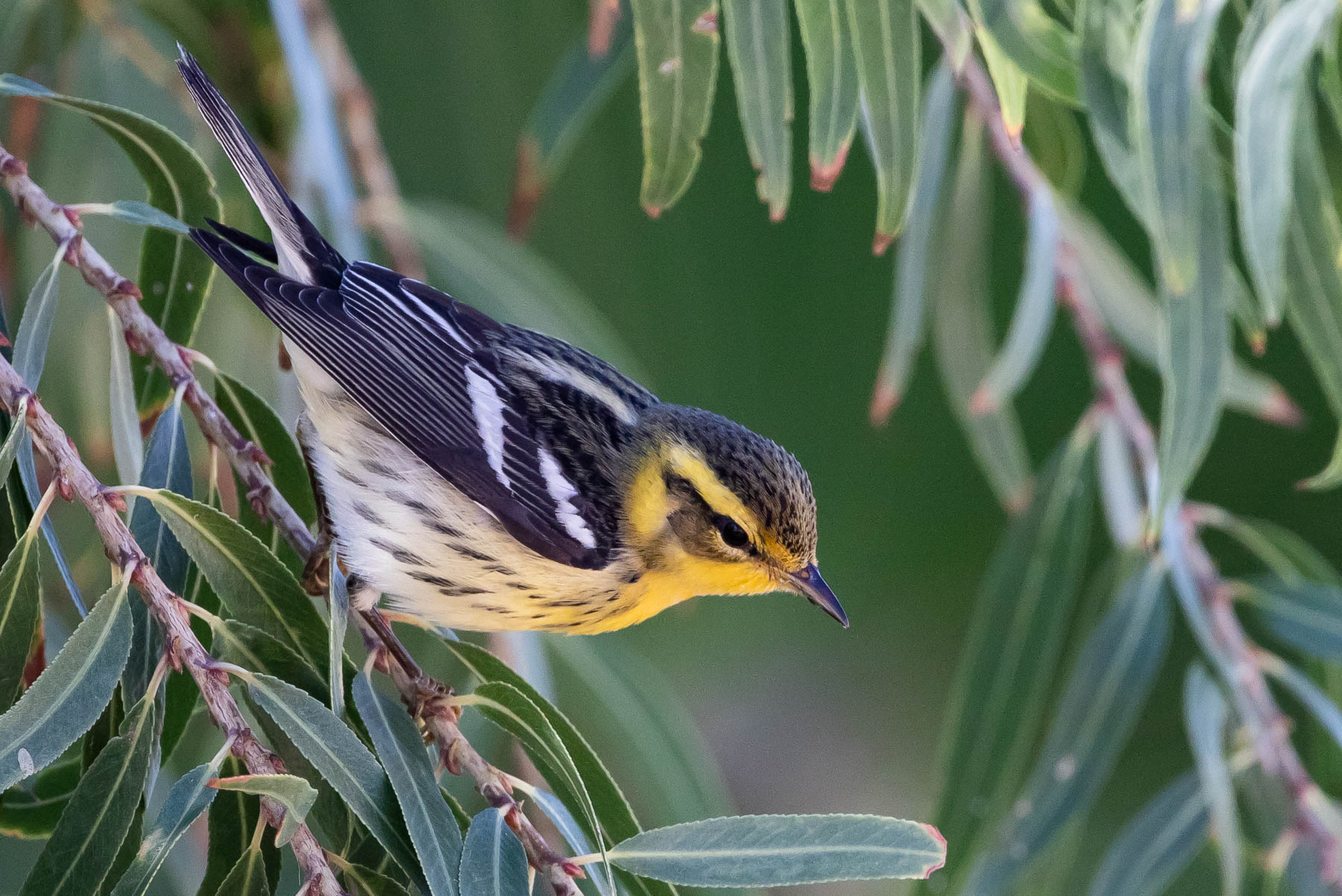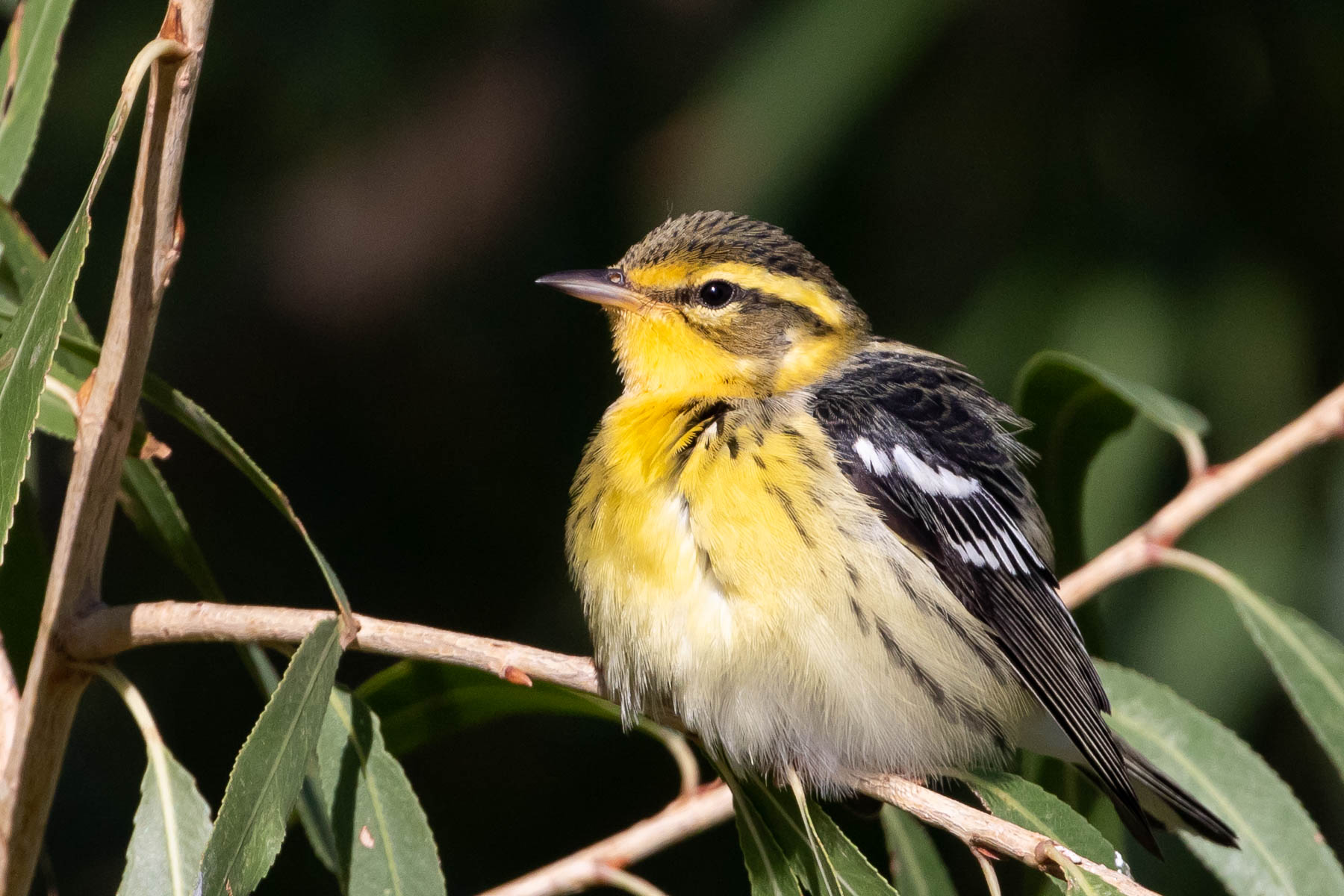 11 November 2020, photo by Scott Olmstead
All photos are copyrighted© by photographer