Ruddy Ground-Dove (Columbina talpacoti), Meteor Crater RV Park, Coconino County
This Ruddy Ground-Dove was photographed by Jason Wilder on 19 October 2020.

Found by Brian Johnson earlier on the same day.

This is the third documented record from Coconino County.This has been an extraordinary fall for Ruddy Ground-Dove in Arizona, with no fewer than 50 individuals found statewide (so far).

Unmistakable bright male.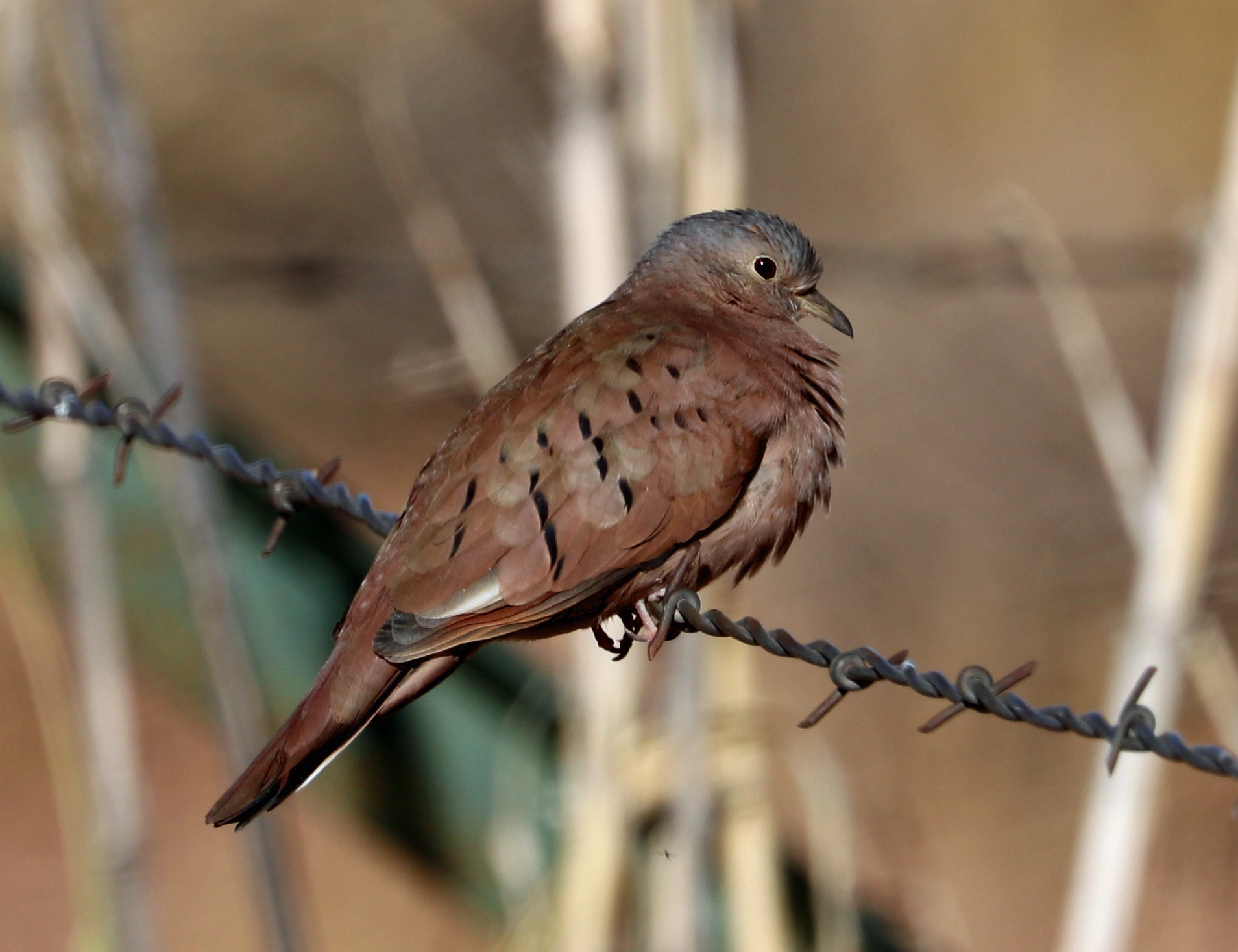 19 October 2020, photo by Jason Wilder
All photos are copyrighted© by photographer