Black-throated Blue Warbler (Setophaga caerulescens), Chiricahua National Monument Visitor Center, Cochise County
This Black-throated Blue Warbler was photographed by Suzanne Moody on 16 October 2020 and by Chris Rohrer on 18 October 2020. The bird remained at this location through 20 October 2020.

Black-throated Blue Warbler is a rare to casual transient to Arizona, mainly in fall. This individual is a first year male, which looks very similar to an adult male, but has some greenish edging to the flight feathers, a more restricted white flank patch, and some non-blue feathering to the back.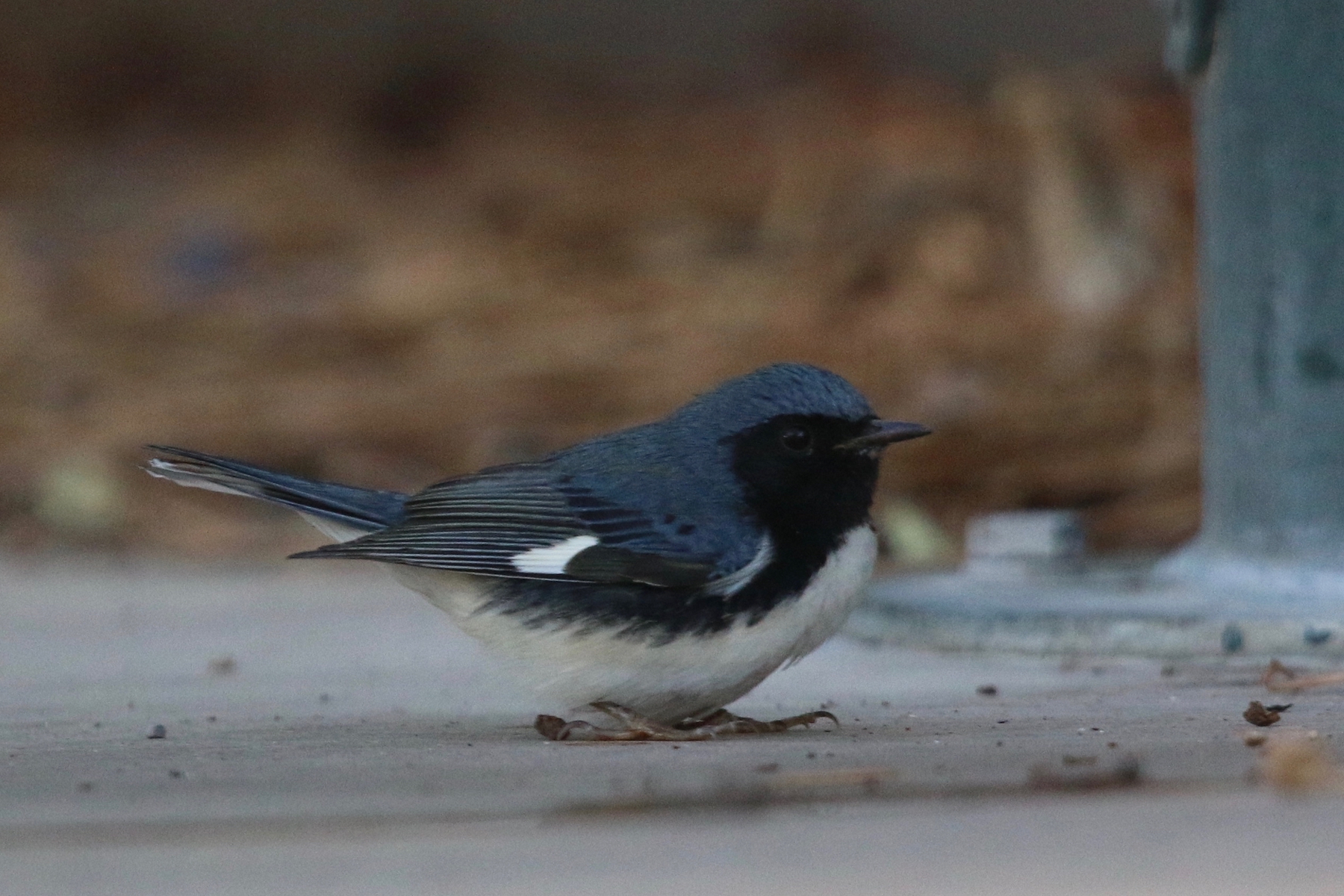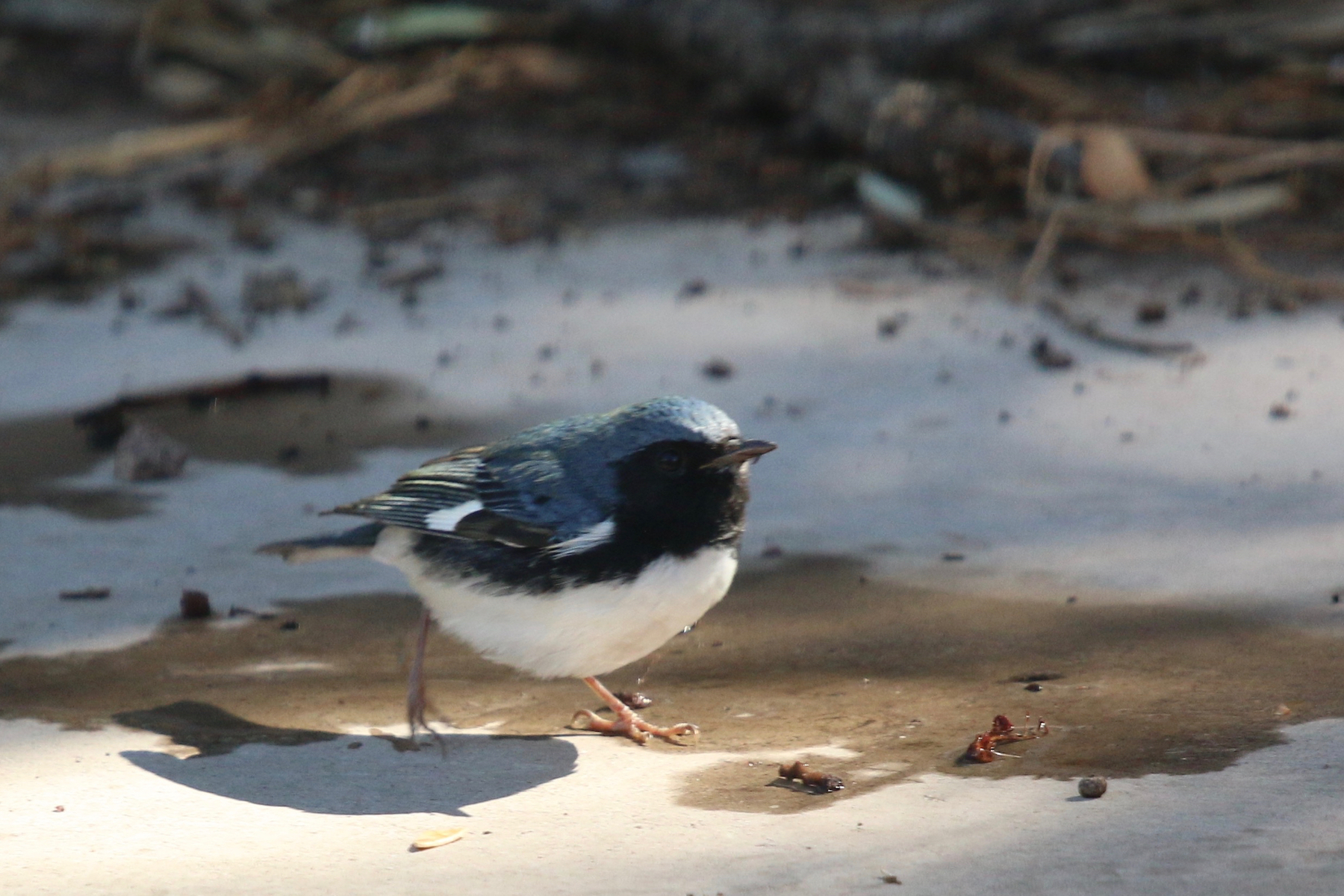 16 October 2020, photo by Suzanne Moody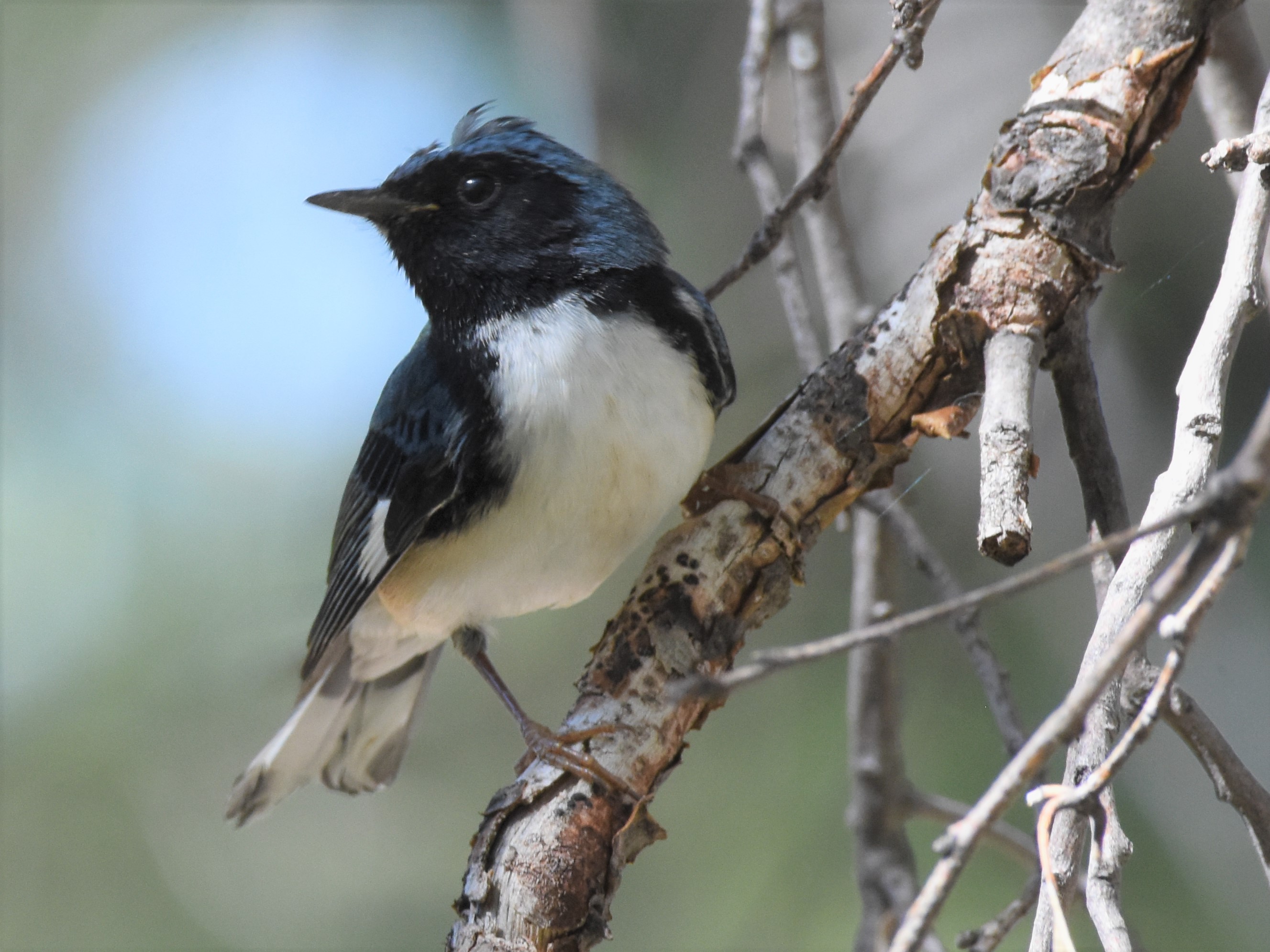 18 October 2020, photo by Chris Rohrer
All photos are copyrighted© by photographer