Baltimore Oriole (Icterus galbula), Whitetail Canyon, Chiricahua Mountains, Cochise County
This Baltimore Oriole was photographed by Rick Taylor on 15 October 2020.

Baltimore Oriole is a rare to casual migrant in Arizona.

Note the mostly orange underparts, more orange than Bullock's Oriole, as well as the lack of a white belly.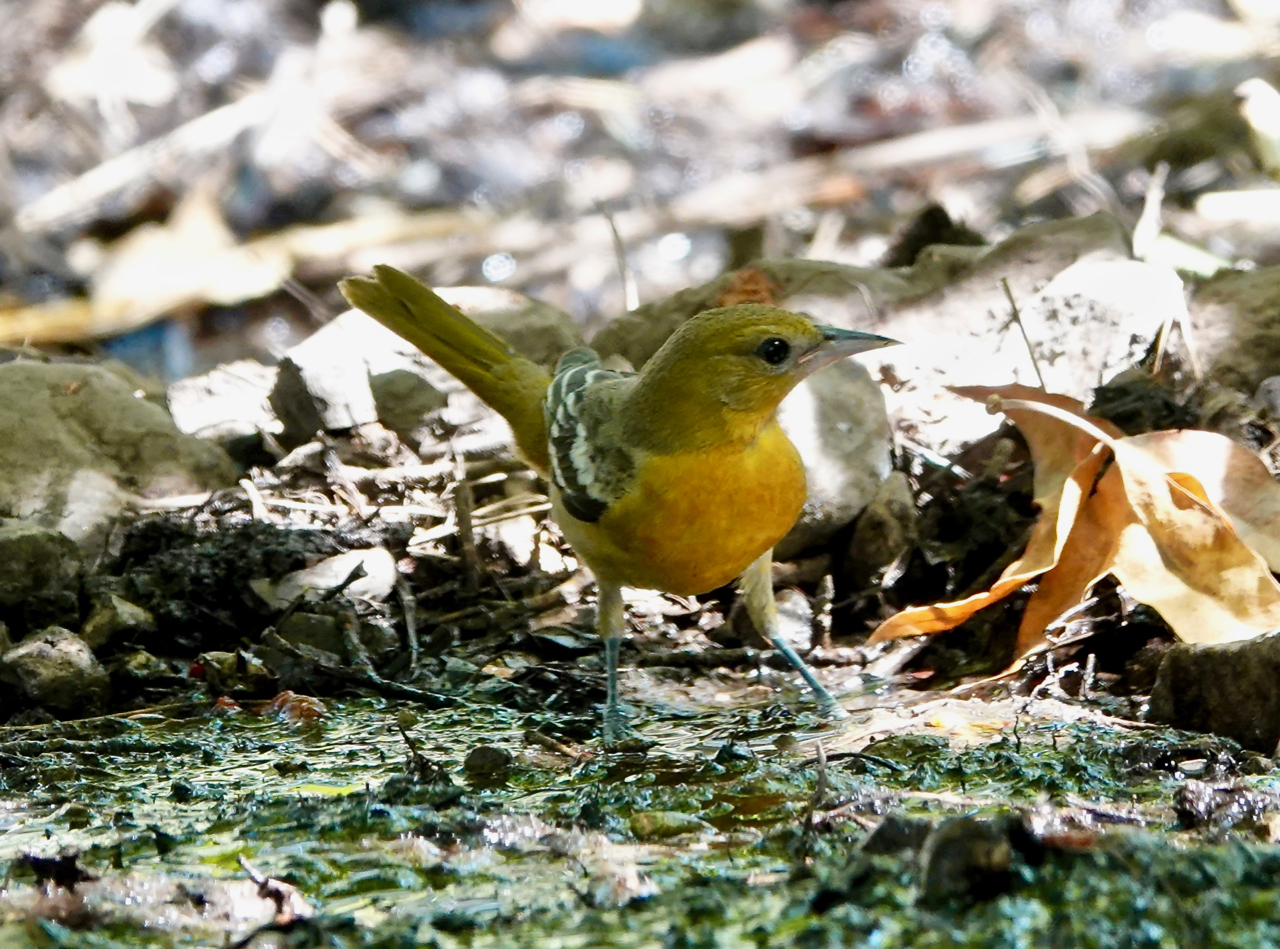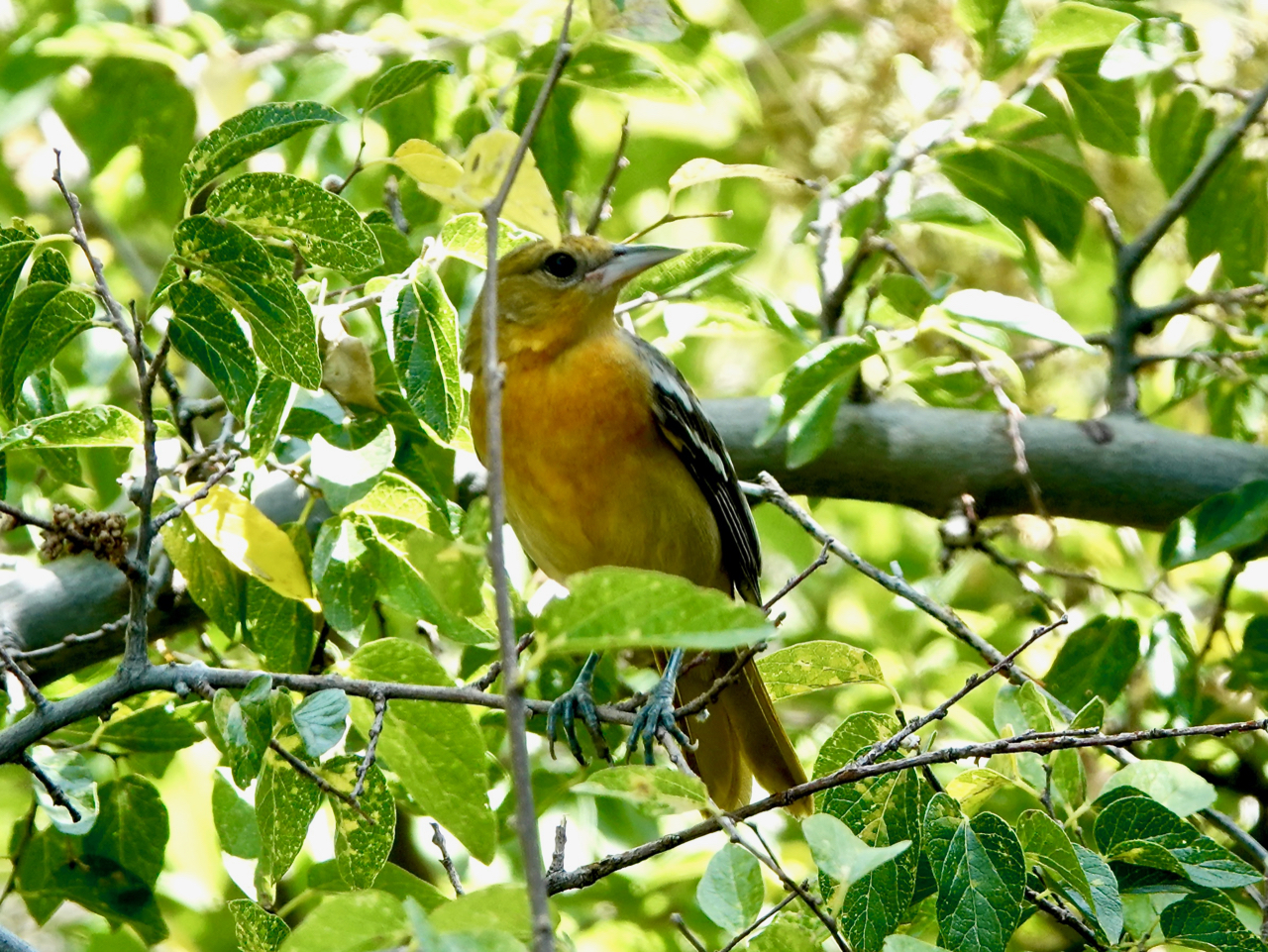 15 October 2020, photo by Rick Taylor
All photos are copyrighted© by photographer