Blackburnian Warbler (Setophaga fusca), Gilbert Water Ranch, Maricopa County
This Blackburnian Warbler was discovered and photographed by Tyler Loomis on 29 September 2020.

One of the most infrequently reported vagrant eastern North American warblers in the state, with a total of 23 records endorsed by the ABC and another pending record.. The vast majority of the records fall between late September and late October (most of these are from the first three weeks in October), but there are also a few mid-May and late June sightings as well.

Yellow-orange wash across the breast and face which surrounds the dark auriculars. Broad yellow supercillium and partial eye ring, dark breast and flank streaking all help identify this warbler.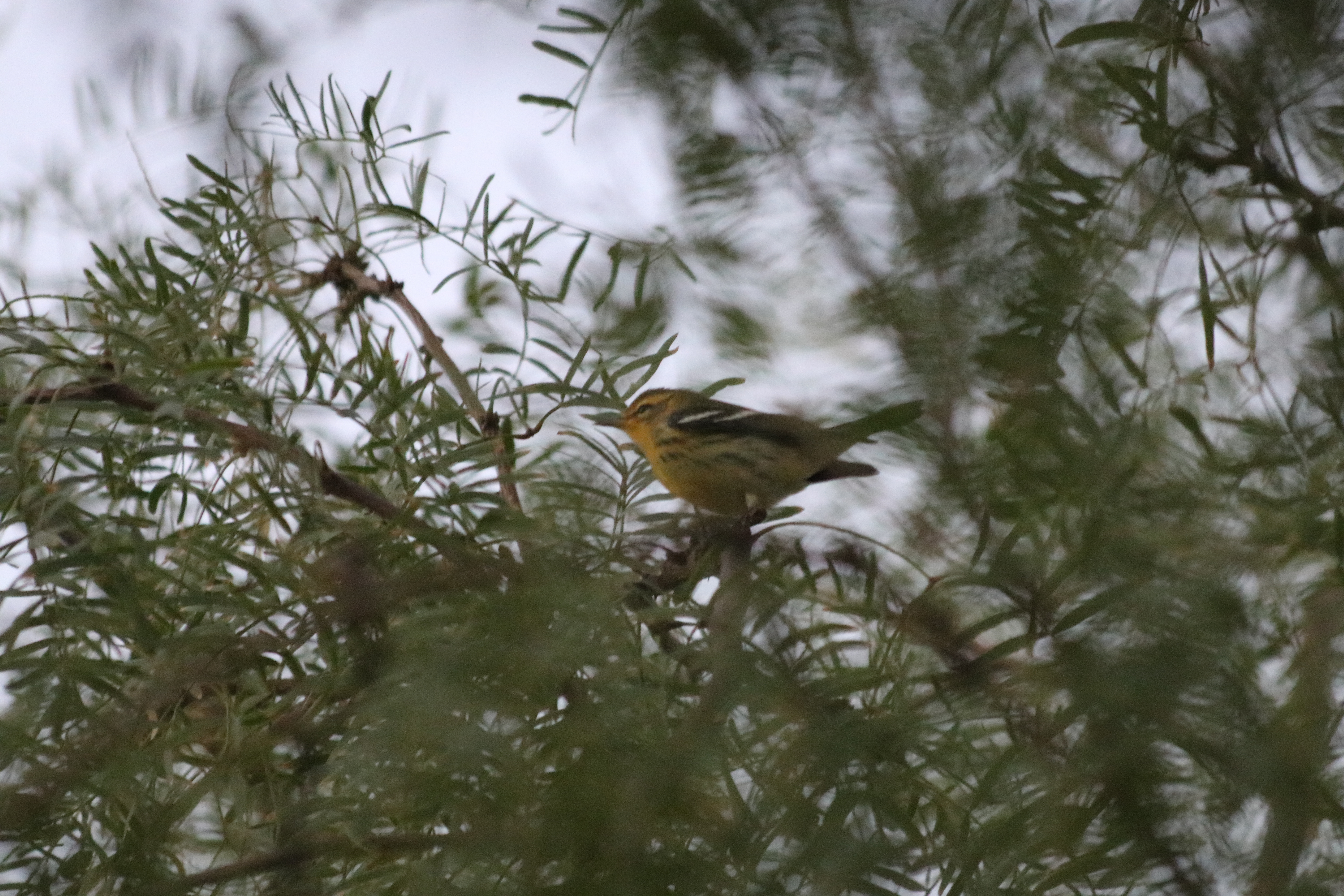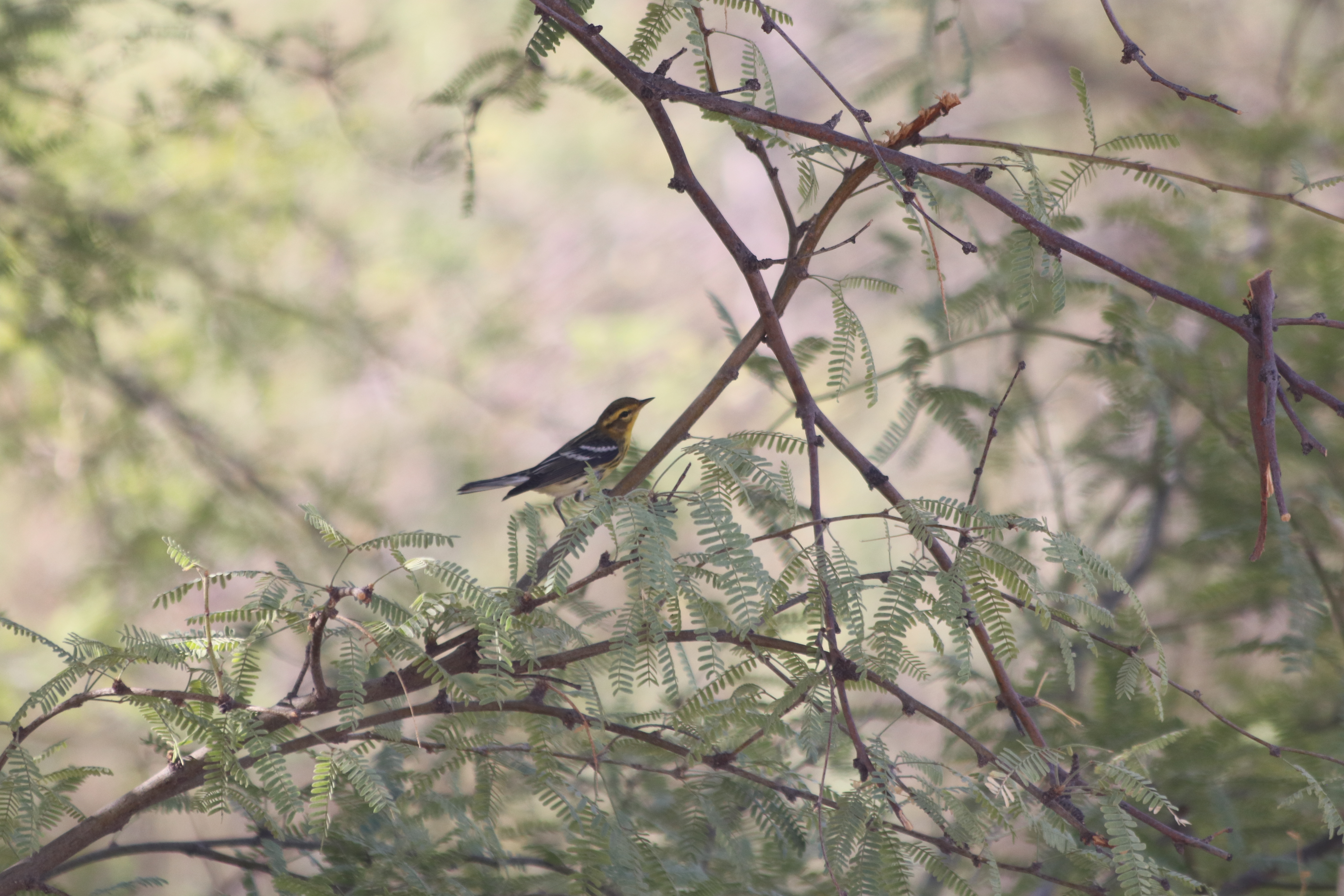 29 September 2020, photo by Tyler Loomis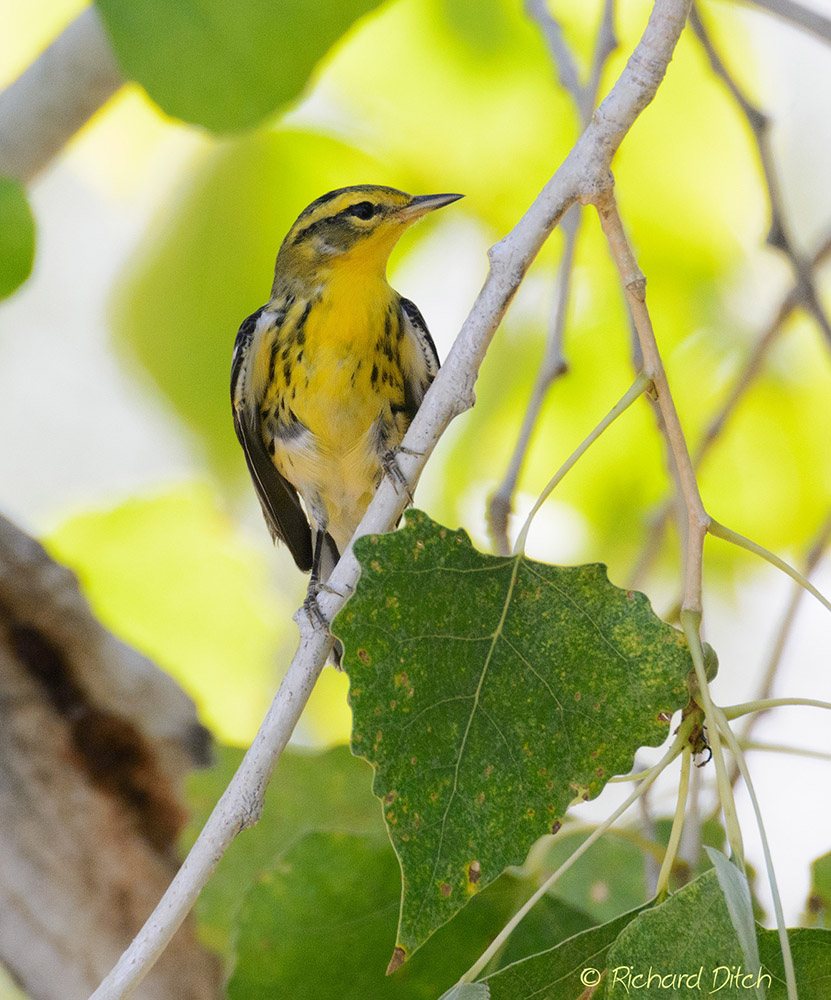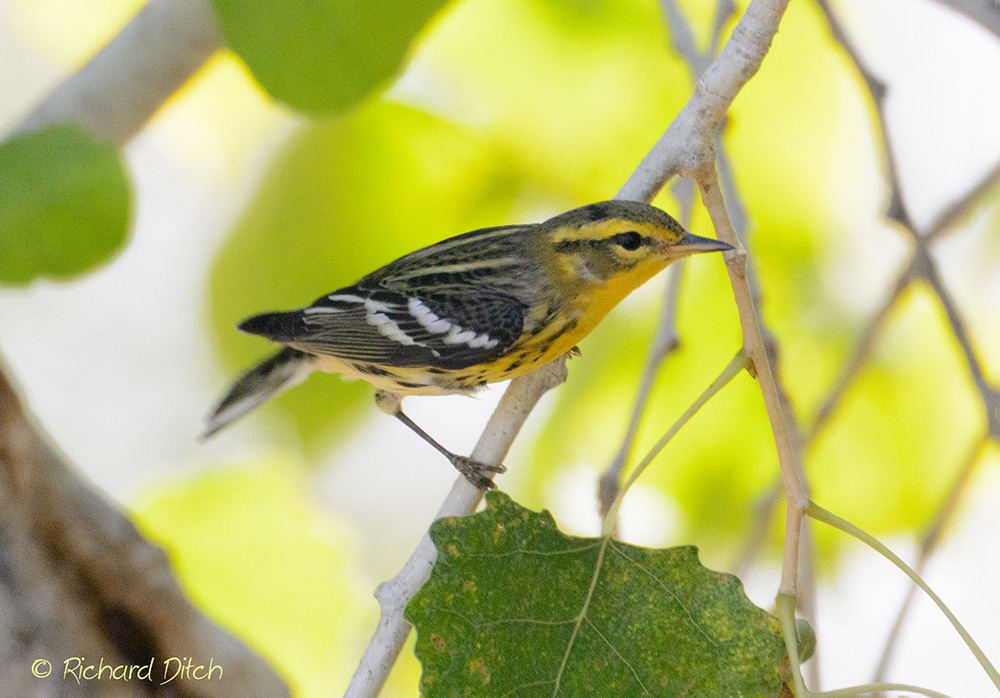 29 September 2020, photo by Richard Ditch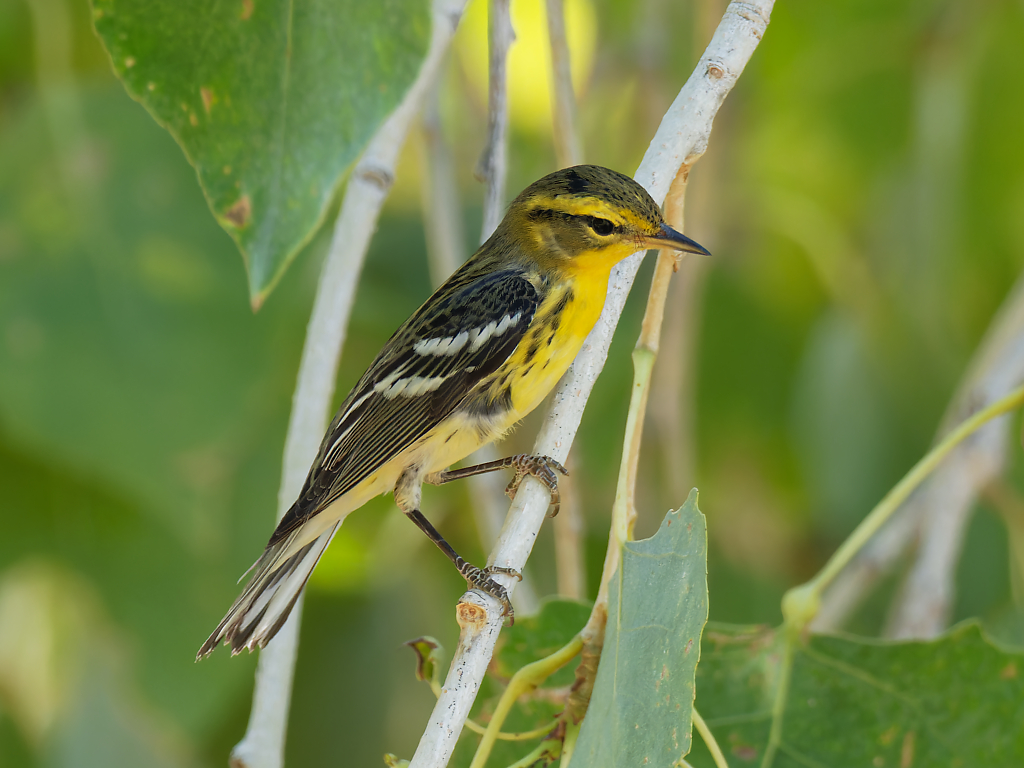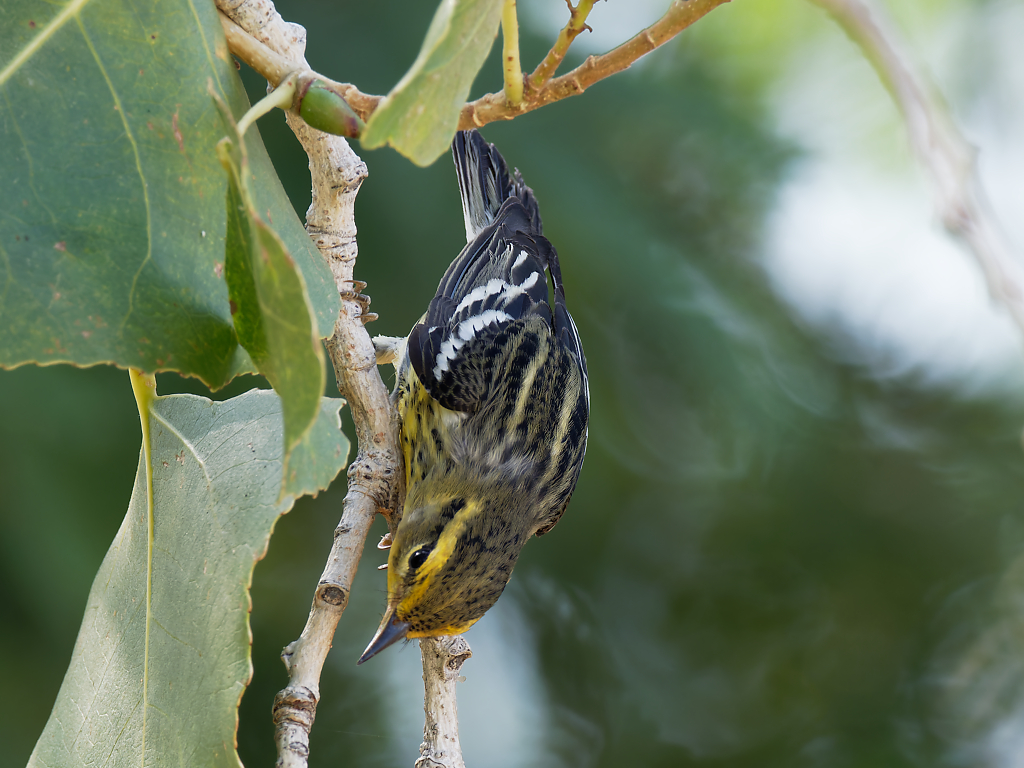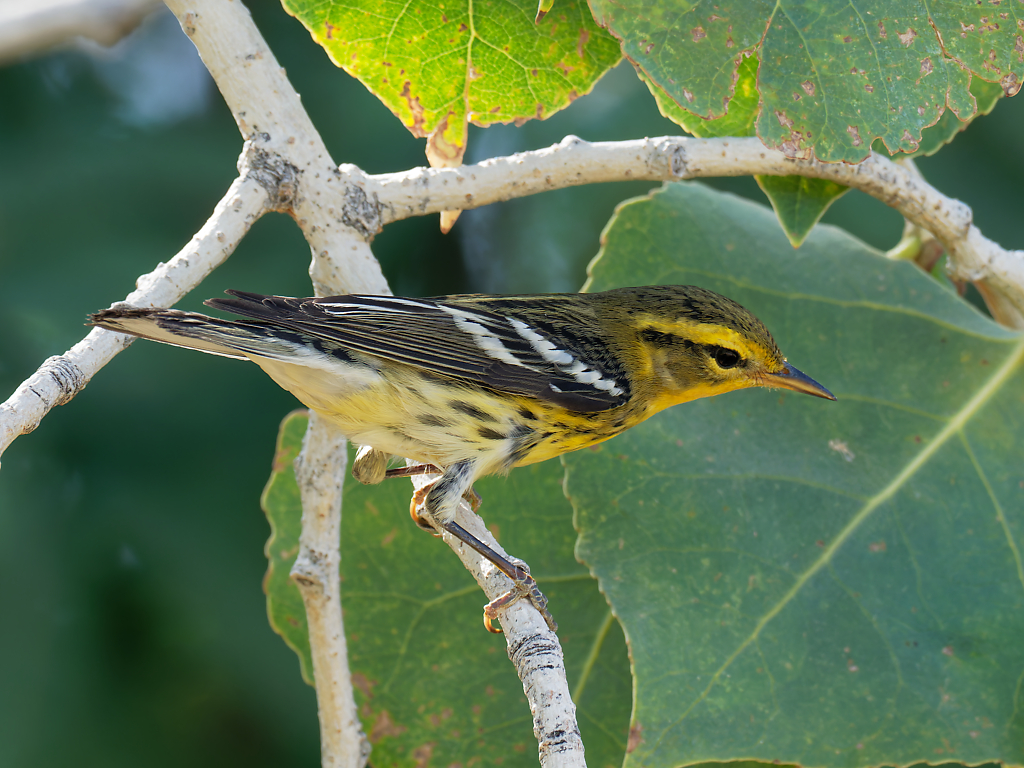 29 September 2020, photo by Pierre Deviche
All photos are copyrighted© by photographer