Crescent-chested Warbler (Oreothlypis superciliosa), West Turkey Creek - Chiricahua Mountains, Cochise County
This Crescent-chested Warbler was first found by Dylan Radin on 27 April 2020 (with multiple individuals reported after this) and photographed by Gary Rosenberg on 28 April, by Brian Johnson and Tom Lindner on 29 April, by Bryan Patrick on 30 April, and by Caleb Strand on 3 May 2020.

Up to five individuals have been reported from this location this year; these photos document at least two individuals. The photo by Bryan Patrick shows a wing-fluttering display given by the singing male.
This species is a casual visitor from Mexican montane forest, with 15 prior records in the state, all but one from southeast Arizona.
Prominent white supercilium, yellow throat and breast, white semi-circle under eye, and a small but distinct dark chestnut crescent at the lower edge of the throat.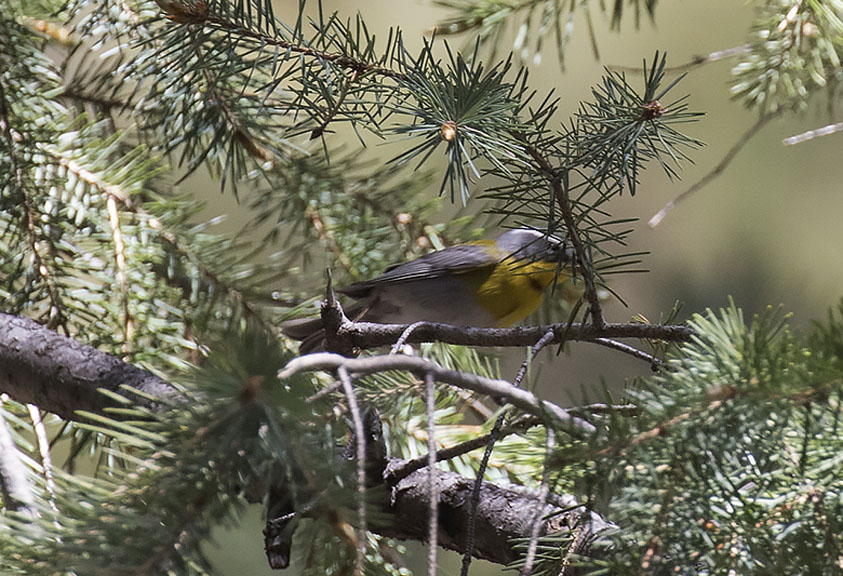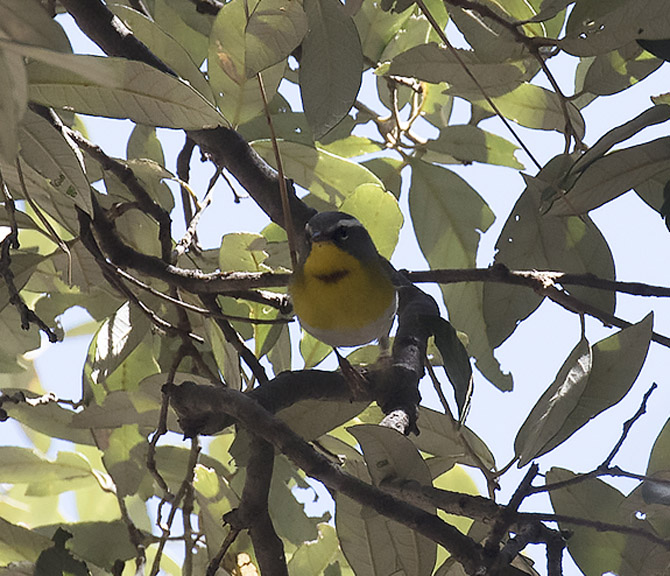 28 April 2020, photo by Gary Rosenberg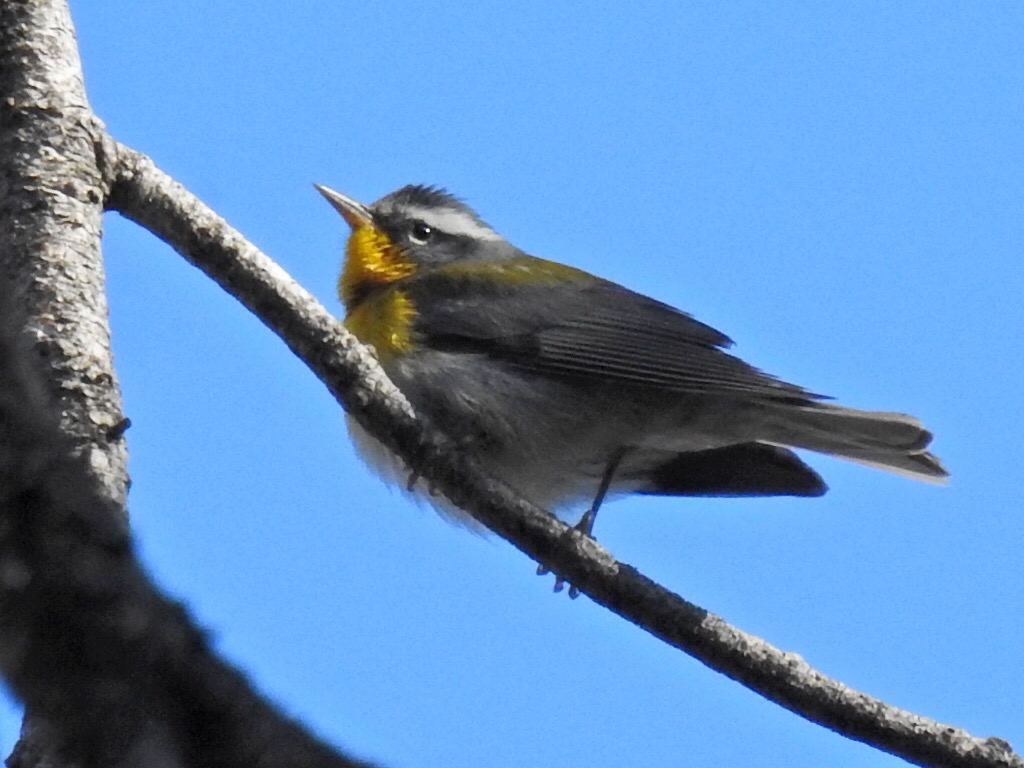 29 April 2020, photo by Brian Johnson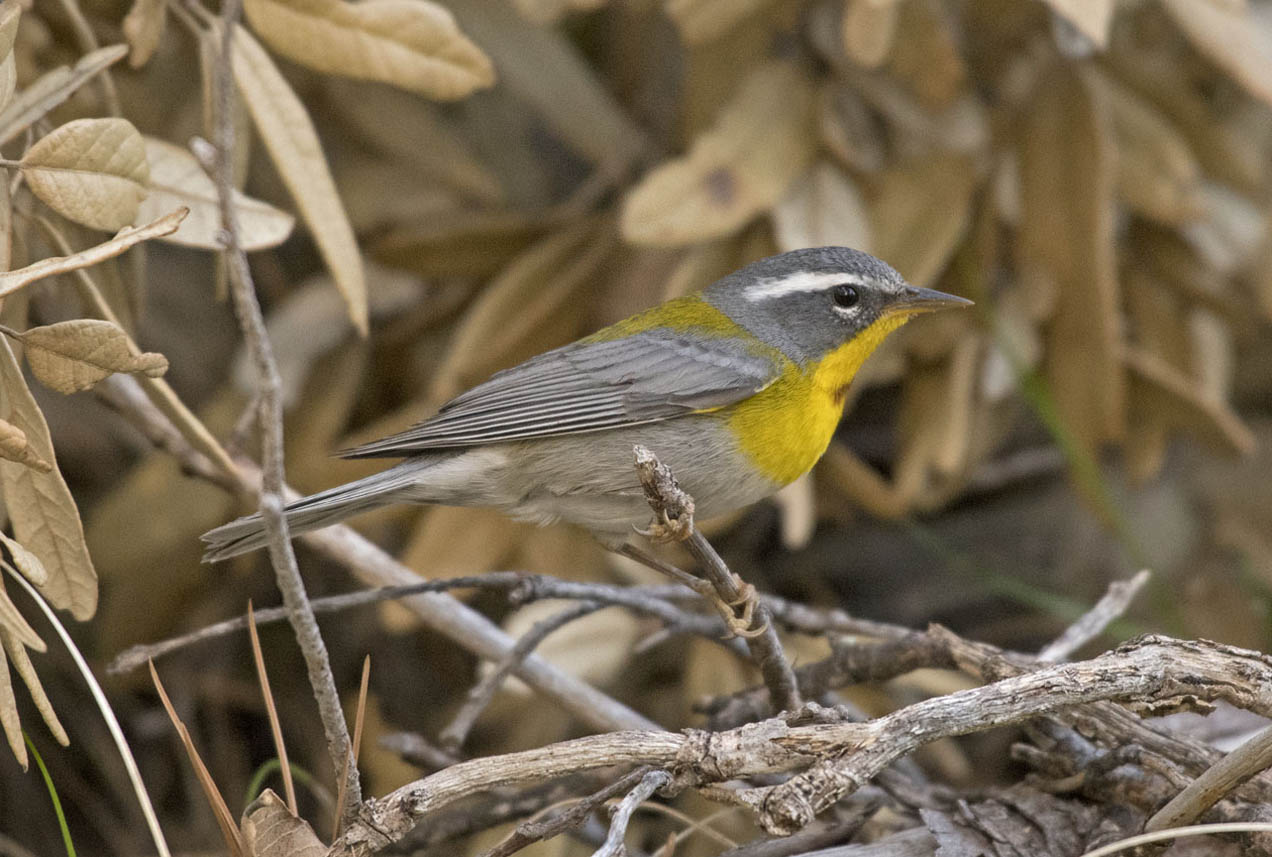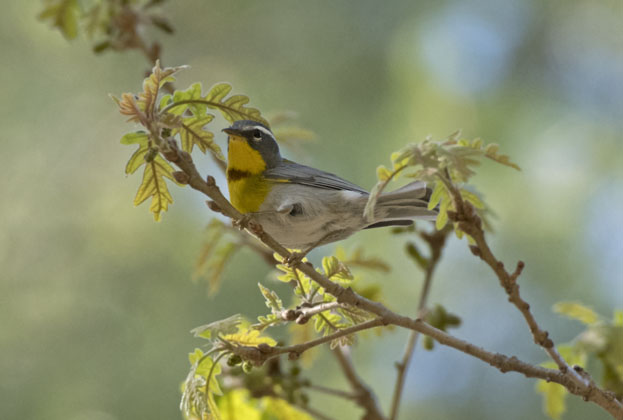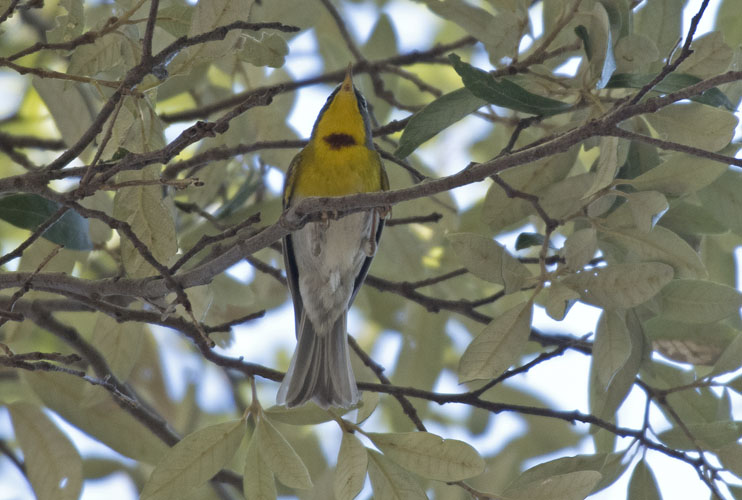 29 April 2020, photo by Tom Lindner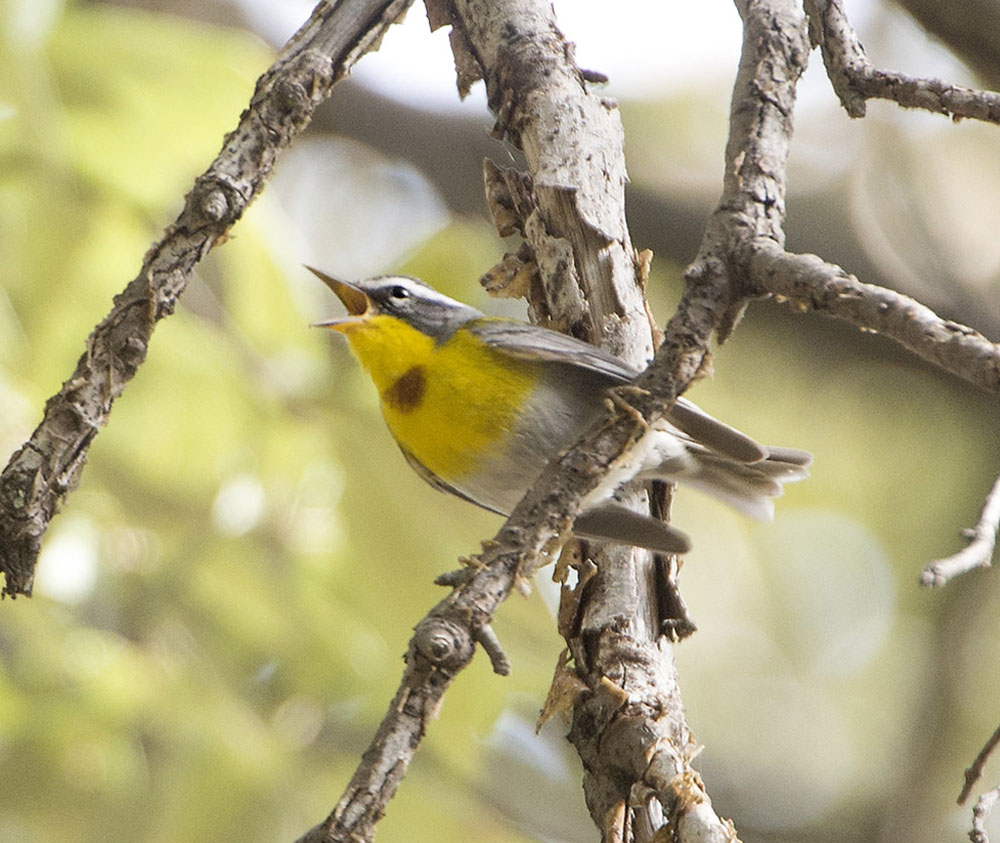 30 April 2020, photo by Bryan Patrick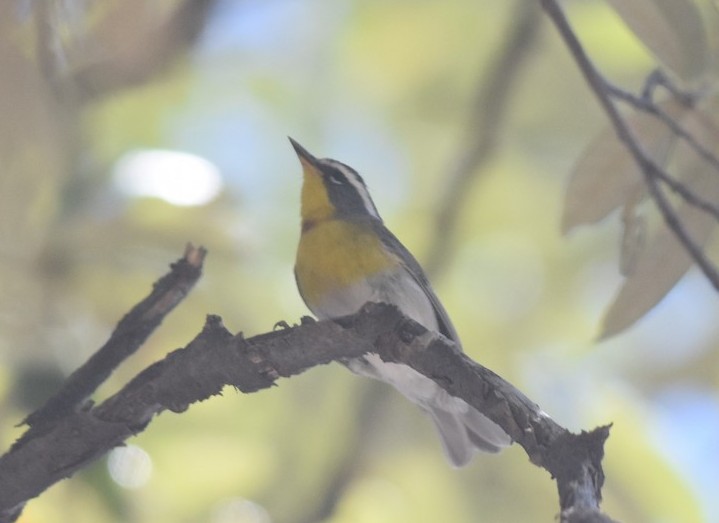 03 May 2020, photo by Caleb Strand
All photos are copyrighted© by photographer