Elegant Tern (Thalasseus elegans), Lakeside Park, Tucson, Pima County
This Elegant Tern was found by Chris Rohrer on 09 June 2015 and photographed by Chris Rohrer, Mark Stevenson, Duncan Brown, and Dennis Braddy on 09 June 2015.

Casual in Arizona, with 12 accepted state records and a few additional records pending. Most records are from the Tucson area. This occurrence followed the remnants of Hurricane Blanca, which may have been related.

Elegant Tern is distiguished from Royal Tern by the long, drooping bill, usually orangish at the tip, and by the long shaggy crest. It differs from Caspian Tern in the long crest, thin bill and white undersides to the wingtips. Larger than Forster's or Common Tern with a shaggy crest and different bare parts color and shape.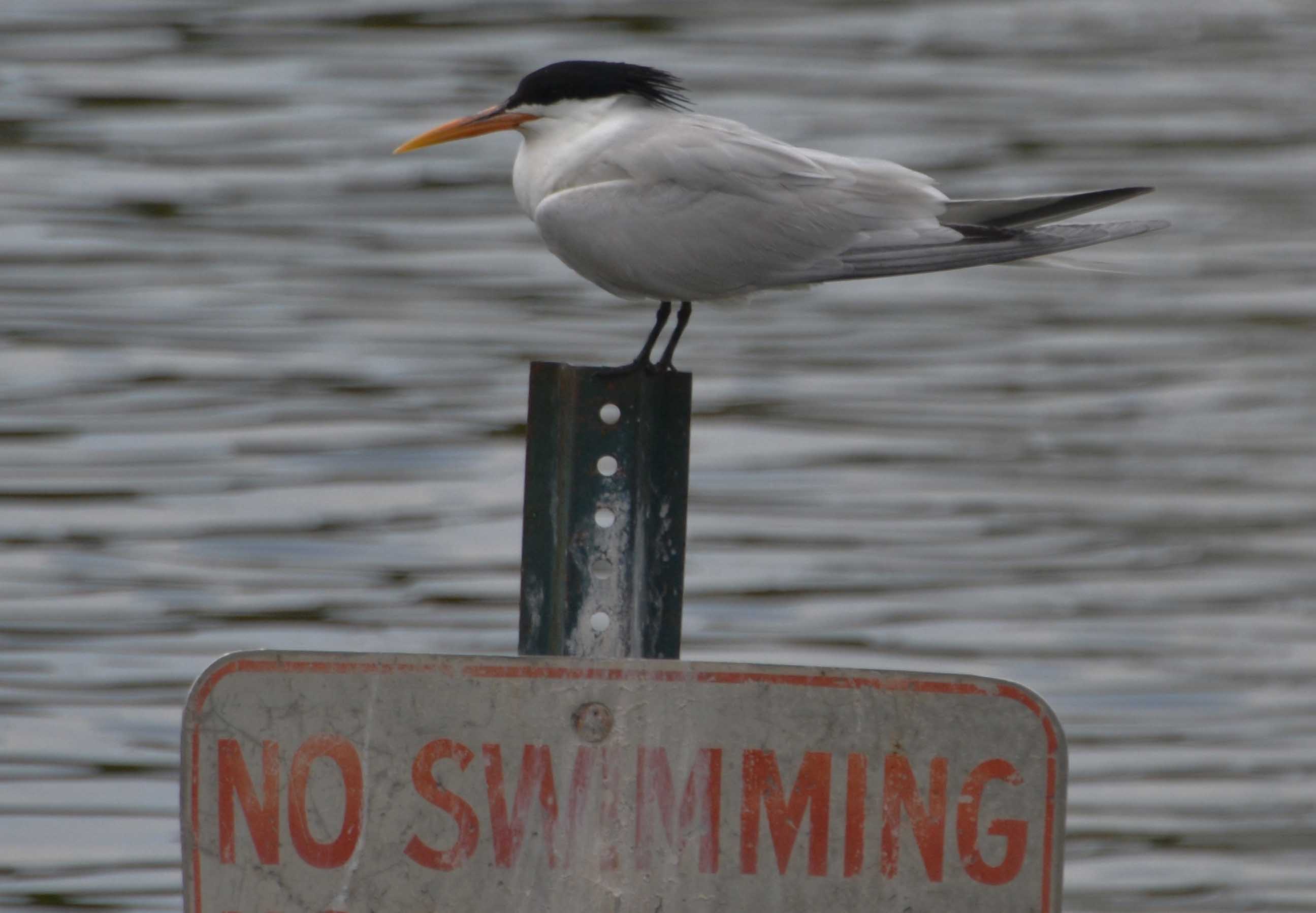 09 June 2015, photo by Chris Rohrer
09 June 2015, photo by Mark Stevenson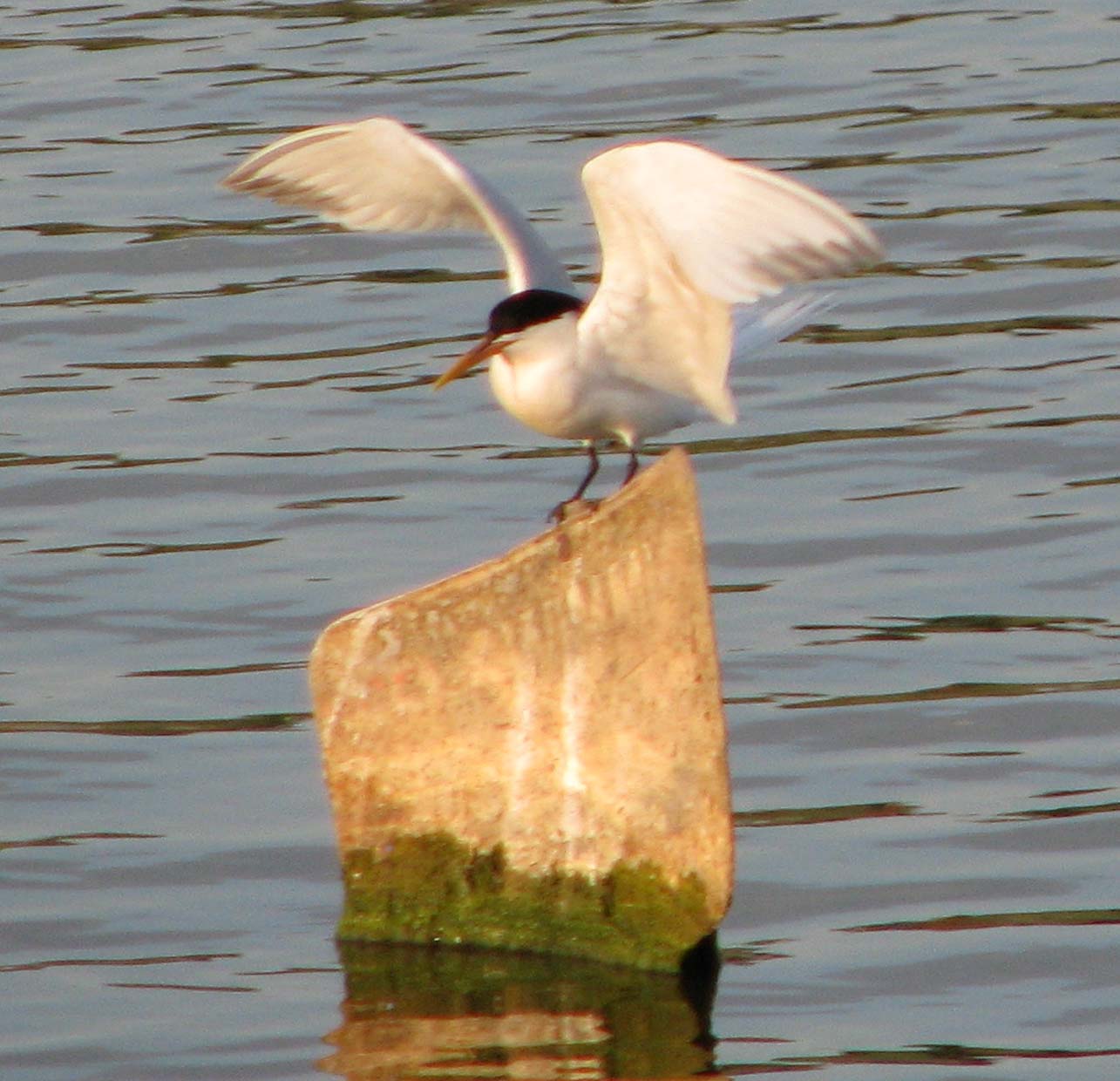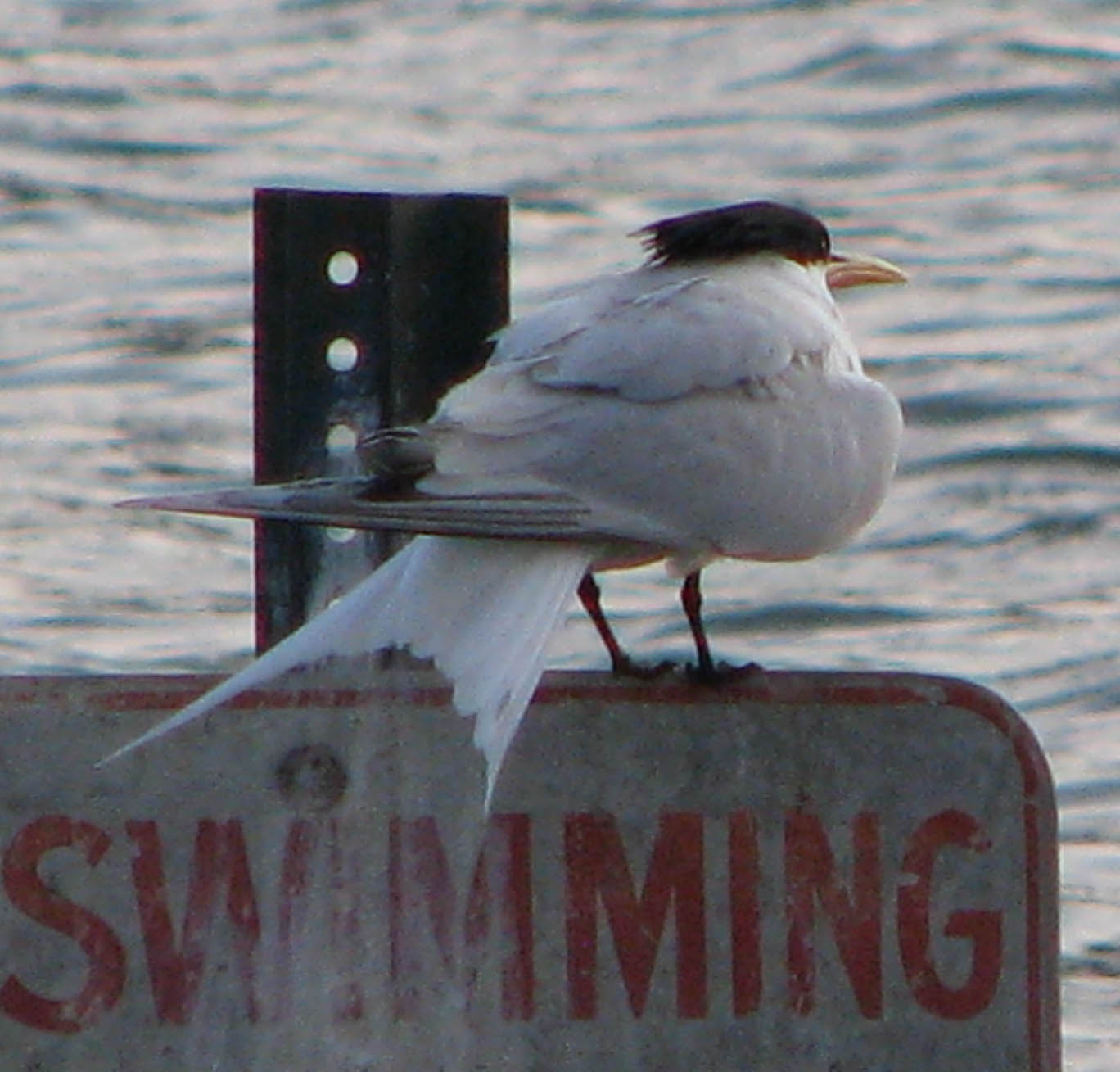 09 June 2015, photo by Duncan Brown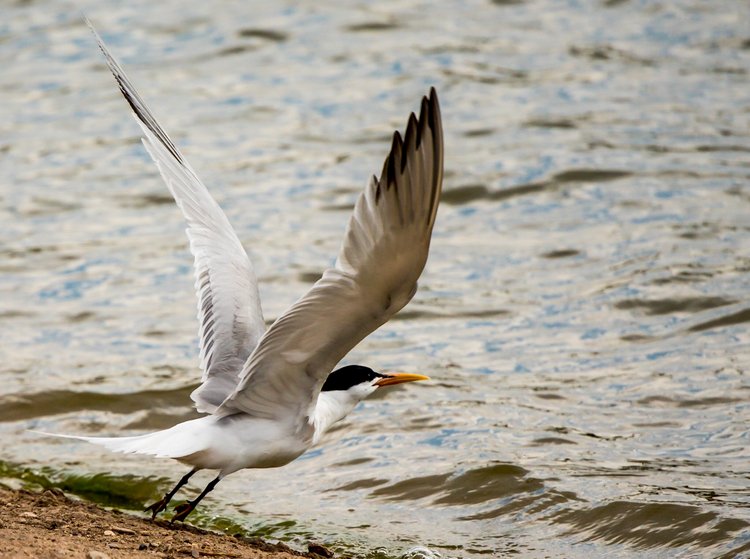 09 June 2015, photo by Dennis Brady
All photos are copyrighted© by photographer