Herring Gull (Larus argentatus), Lake Cochise, Cochise County
This Herring Gull was discovered by Judith and John Ulreich and photographed by Judith Ulreich on 23 September 2012.

Herring Gull is a casual late fall transient and accidental spring transient in southeastern Arizona.

This adult breeding Herring Gull showed pale iris, red gonydeal spot, pink legs and white subterminal spots.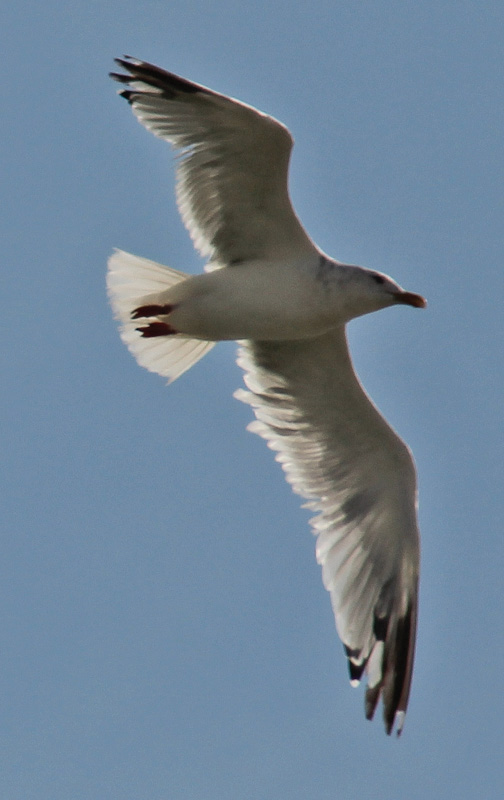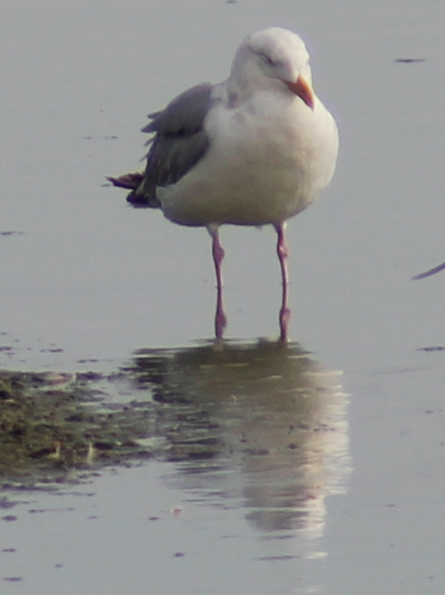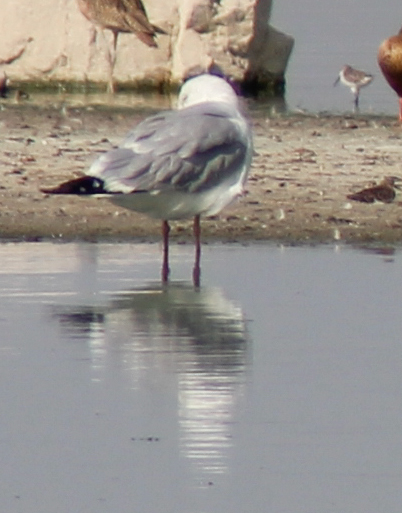 23 September 2012, photo by Judith Ulreich
All photos are copyrighted© by photographer