Mew Gull (Larus canus), Bill Williams River delta area , La Paz County
This Mew Gull was photographed by David Vander Pluym on 13 November 2011.

Also seen across the delta in Mohave County. Found by John West on Nov 12 but possibly around since Nov 8 and possibly the same bird as photographed at Site 6 on Nov 7.

Less than 15 state records but possibly increasing.

Small size and thin small dull pink bill with a black tip. Largely brown, white, and gray gull with brown smudged underparts, brown tail, heavily brown flecked uppertail coverts, and brown unpatterned underwing coverts. These points rule out Ring-billed Gull.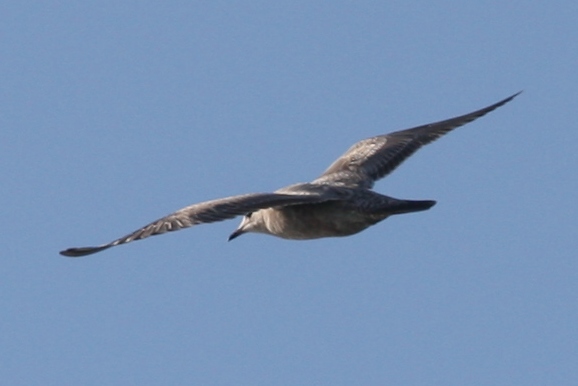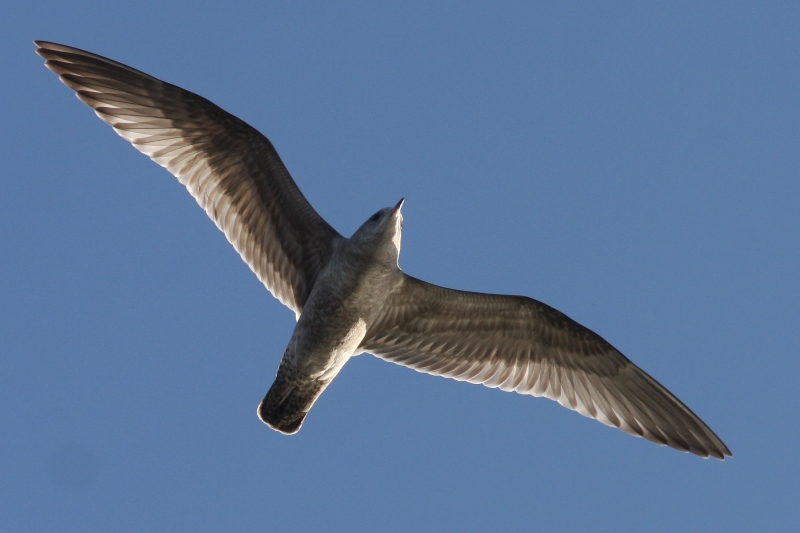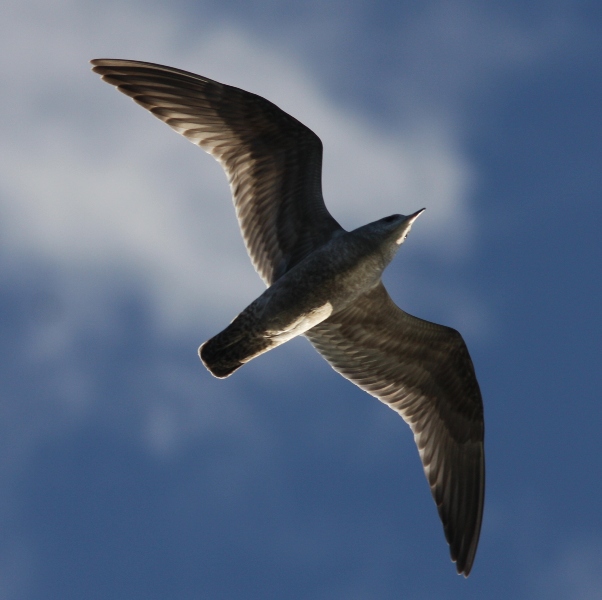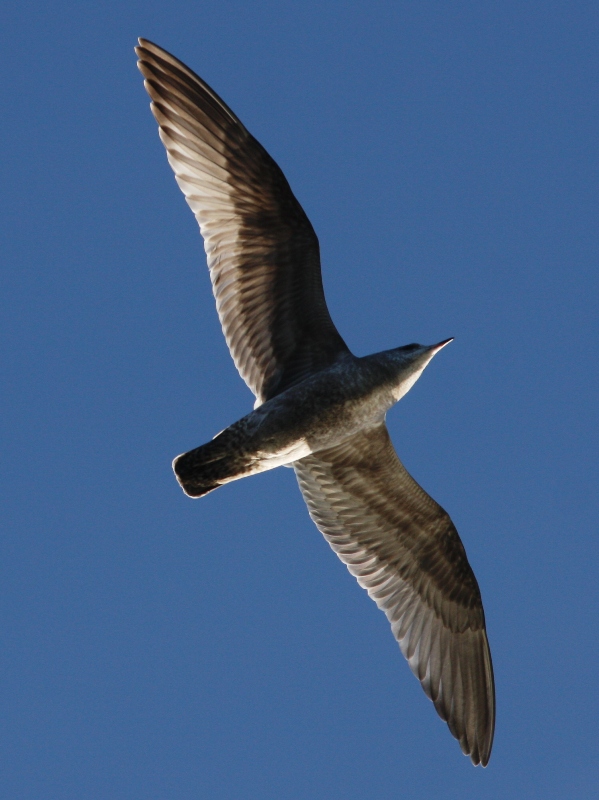 13 November 2011, photos by David Vander Pluym
All photos are copyrighted© by photographer